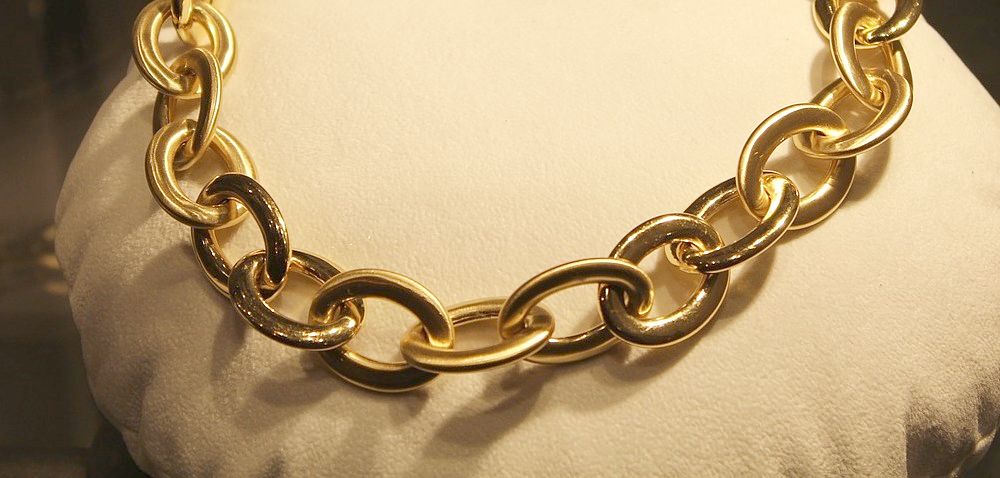 If you're looking for a way to diversify your investment portfolio and hedge against risk, you might consider investing in precious metal commodities. These commodities, like gold, palladium, platinum, and silver are some of the rarest—and therefore most valuable—elements in the world. There's a finite supply, making them inherently tradeable, almost as a form of currency, and their asset class makes them safer than traditional investments in some ways.
But with so many options for investing in precious metal commodities, what's the best choice?
These are some of your best options:
There are several advantages to investing in commodities, which you'll want to capitalize on with your choice in investment:
However, there are some disadvantages you'll need to guard against as well:
Commodities aren't an investment for everyone, so consider your options carefully before you invest. Once you've decided to invest in commodities, make sure you choose the investment strategy that works best for your portfolio; for those looking to safeguard against unexpected events, a physical purchase may be best. Otherwise, investing in ETFs is one of your best-protected choices all-around.
---
---
DISCLOSURE: The views and opinions expressed in this article are those of the authors, and do not represent the views of equities.com. Readers should not consider statements made by the author as formal recommendations and should consult their financial advisor before making any investment decisions. To read our full disclosure, please go to: http://www.equities.com/disclaimer