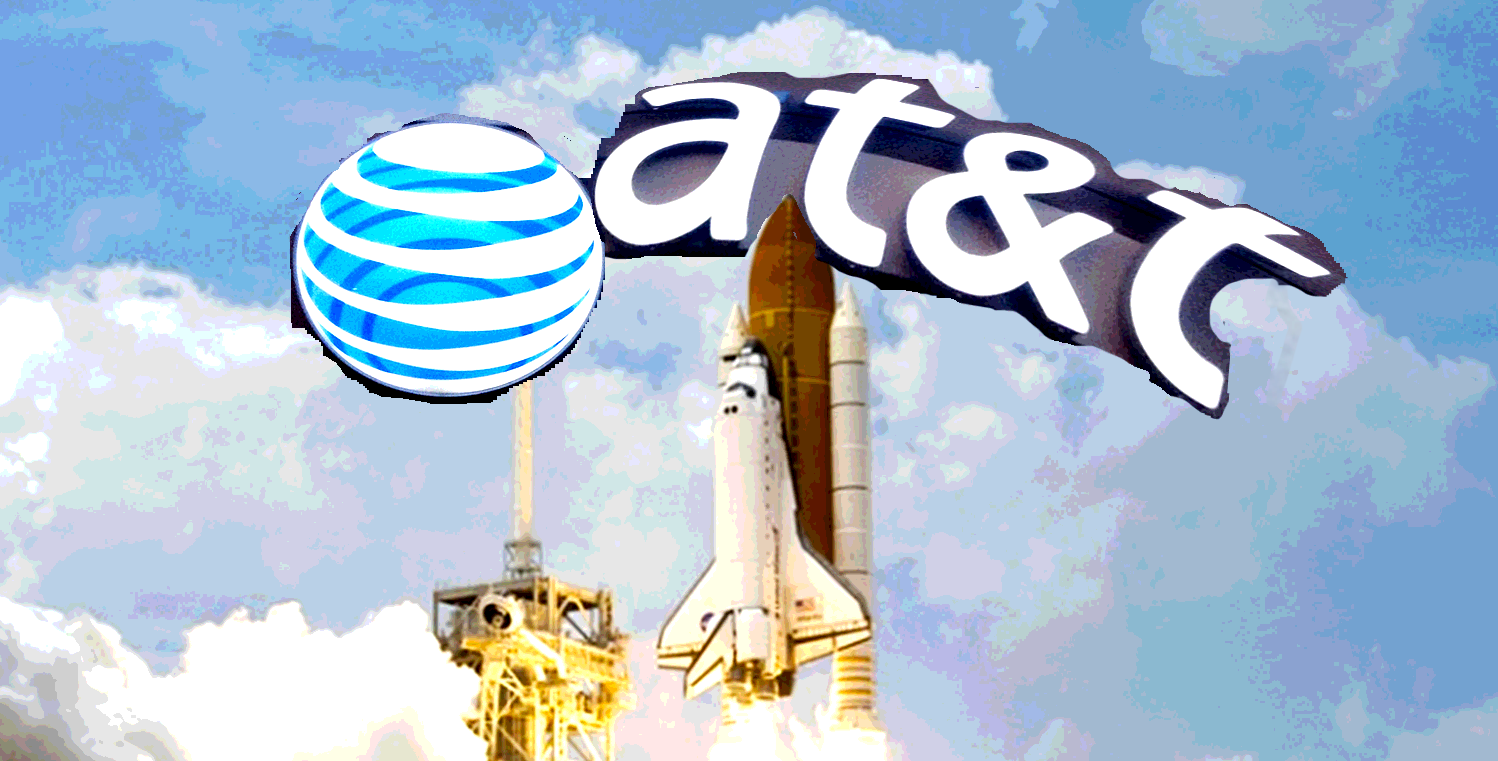 First of all, let me wish AT&T (T) and CEO Randall Stephenson congratulations. US District Judge Richard Leon gave AT&T the go ahead to acquire Time Warner (TWX) with zero conditions. Something that made perfect sense from the start. I liked this deal when I first heard about it a year and a half ago and have not changed my mind. I saw no reason to block this acquisition, and apparently Judge Leon agreed. He looked forward, not backward.
This decision is not only a home run for AT&T, but for the entire wireless, wire line, Internet and pay TV communications industry. This deal will not only transform AT&T, but it will usher in a tidal wave of similar mergers that will completely transform the entire industry. This is the new direction every company in the industry will head in coming years.
This transformation actually started years ago when Comcast (CMCSA) acquired NBC Universal, AT&T acquired DirecTV and Verizon (VZ) acquired AOL and Yahoo. So, player after player is continually changing and transforming as the industry transforms around them. This is the chaotic and exciting part of what is happening. This needs to be encouraged, not blocked.
Transformation, Merging and Expansion of Communications Sector

It's necessary for these kinds of acquisitions to continue. They let the players transform themselves as the entire industry does the same thing. Letting more companies merge will increase competition in the changing industry.
Understand, the real reason for these mergers is simple. Companies must reward investors or owners. If they don't, these owners will leave and invest in another company. So, in order for companies to grow their investor base, they need to keep growing.
That's why companies need to continue to create the next growth wave. The pressure is on every company in the communications space whether they be wireless, telephone, Internet, cable TV or pay TV, social networks and more.
The traditional spaces are no longer growing as the marketplace shifts gears. That means the next growth wave must begin. Companies like AT&T, Verizon, CenturyLink (CTL), T-Mobile (TMUS), Sprint S, Comcast, Charter CHTR, Altice ATUS, Cox and others are yesterday's leaders as the world continues to transform. They must continue to change if they want to continue to be leaders. It is an ongoing battle.
New Players like Netflix, Amazon, Facebook Challenge Existing Leaders

New players like Netflix NFLX, Amazon.com AMZN, Facebook FB and more are rapidly moving into the pay TV space along with their other business segments. As they grow, they continue to put increasing pressure on existing providers. Every public company is focused on growth to keep their investors happy.
That's why existing leaders must transform. The growth wave is moving and if these companies don't acquire and change and create their next growth wave, it will pass them by. If the US Government blocked their ability to grow, the government would be responsible for their decline.
That's why it was so important for AT&T to acquire Time Warner. Now they have wireless and wireline network, they will have 5G, they created a new kind of pay TV called DirecTV NOW, they created TV everywhere, which is wireless TV or mobile TV over the AT&T Mobility network, and now they have Time Warner content.
AT&T Plus Time Warner Is One Plus One Equals Four

Just like a few years ago when they acquired DirecTV, they evolved beyond that business model. Now with IPTV and wireless TV, AT&T is the leader in pay TV. I think they must have the same thing in mind with this Time Warner acquisition. They will expand Time Warner. It will be one plus one equals four.
Now we sit and wait to see what the innovator, AT&T has in store for us with their new combination.
We should also expect to see many other similar acquisitions coming along. We know Comcast and Disney will battle over Fox. There are also several other content and distribution plays that will take place. Who will acquire who is still open for debate, but there will be plenty of action with plenty of companies over the next several years.
Now we wait. Wait to see what the new AT&T will do with Time Warner content, and how they will blend it with DirecTV NOW, TV anywhere, Internet, wireless and telecom, and until we see what else they will create like they always do,
Congratulations to Randall Stephenson CEO of AT&T
So, congratulations to AT&T CEO Randall Stephenson. You hit the ball out of the park with this Time Warner deal. This whole story started with Ed Whitacre, CEO of SBC, the smallest baby bell acquiring AT&T, BellSouth and Cingular just before he retired. That was an incredible accomplishment of his time.
Next, CEO Randall Stephenson took that raw material and created an incredibly strong, large, successful and innovative leader in the communications space. AT&T has grown from a wireless and telephone company, to Internet, pay TV and wireless pay TV and more. Now add Time Warner and you can see how Stephenson hit the ball out of the park.
That means this company has had two incredibly strong and successful leaders helping the smallest baby bell more than a decade ago, grow into the largest and most successful company in the changing space. So, congratulations to everyone at AT&T including every worker and every investor. This is indeed a great day for Ma Bell and for every player in the changing industry.
And it will be very interesting to watch what AT&T does over the next several years with all these assets. How they will change and expand themselves and the entire industry going forward. Stay tuned.
Jeff Kagan is an Equities.com columnist. Kagan is a Wireless Analyst, Telecom Analyst, Industry Analyst, speaker and consultant. He follows wireless, wire line, telecom, Internet, cable TV, IPTV, Cloud, Mobile Pay, FinTech and communications technology. Email him at [email protected]. His web site is www.jeffKAGAN.com. Follow him on Twitter @jeffkagan.