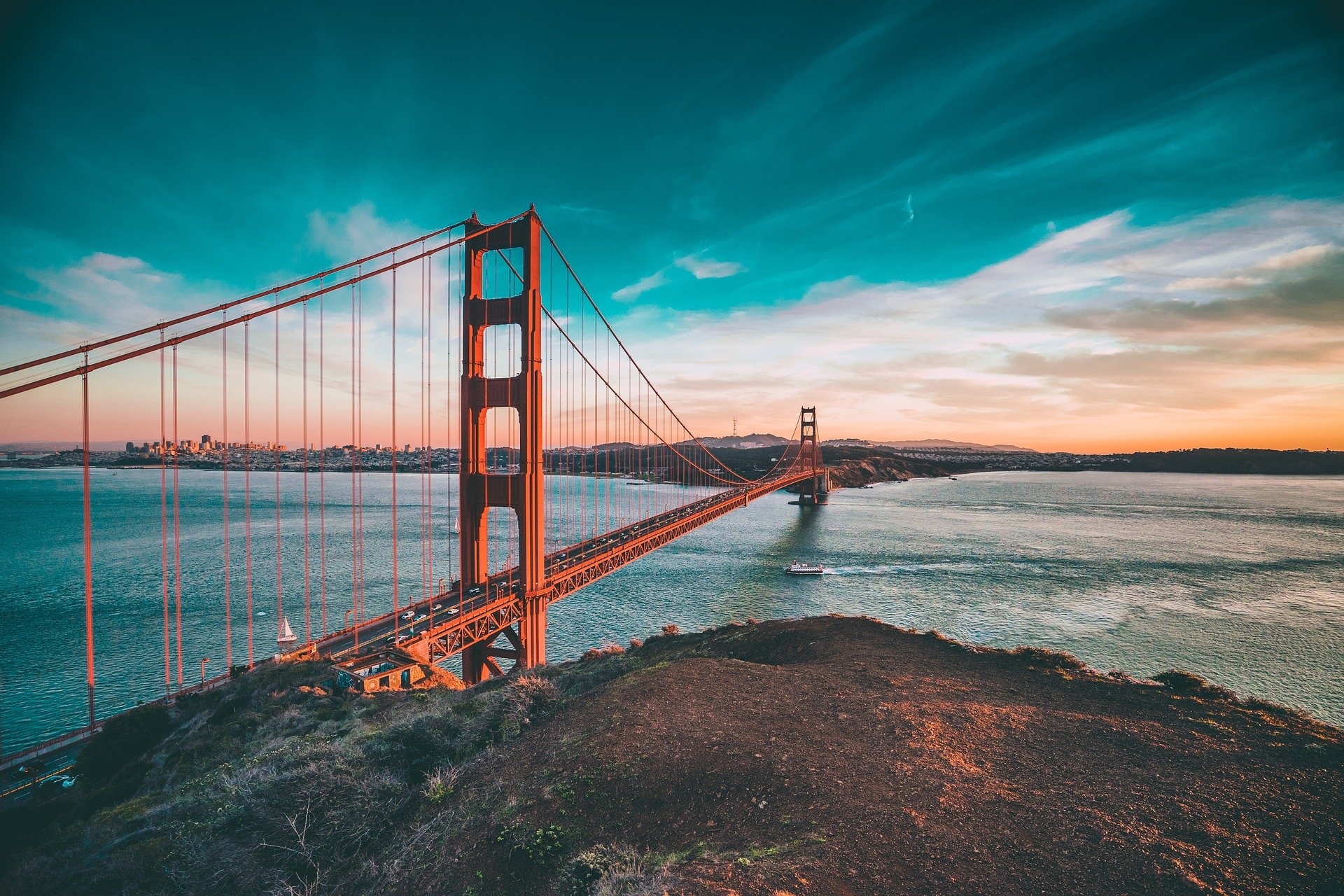 It's no
secret that San Francisco is a mecca for startups. According to the Center for
American Entrepreneurship, the San Francisco Bay Area accounts for 13.5%
of global startup deals. With its sheer volume of
capital, investors, and talent, the city is an entrepreneur's dream location.

However,
reality is often different. San Francisco may be the epicenter of startup
capital and talent, but the cost of living is high, the competition for hires is fierce, and the crime rates
are a genuine concern. At least 50% of my fund's investments are outside the
Bay Area, and I'm not alone. The City by
the Bay may not be the best place to build your company, but it still holds
potential opportunities.

While you
might have trouble finding funding in Los Angeles or New York City, where a
customer base is often a prerequisite,
the strength of your idea alone could be enough to snag investors in San
Francisco. If you're determined to launch your business in the Bay Area, here's
how you can make the best of its current startup realities:

1.
Raise capital in San Francisco, build elsewhere.

The Bay
Area is a great place to launch a company, but it's not always a viable
long-term location. Even mature startups with the money they need, like
Stripe, have had to leave the city. In my
portfolio, there is a company led by a Bay Area-born Stanford graduate who
still decided to be in New York after raising a $4.5 million seed
round. This is a strategic move for early-stage
companies made possible through the increasing prevalence of remote work
tools (e.g., Zoom and Slack).

Keep your
monthly costs low by building the first elements of your startup in a
convenient location and then come to San Francisco to raise capital. Most of
the time, you need only one or two contacts within the city's investment
community to get started. Plan to be in town and stacked with first meetings
for two to three weeks, go back home for second meetings on the phone, and then
return to San Francisco to close the round (if necessary).

2.
Consider accelerators.

If you
don't have any connections to the Bay Area, you can join an
accelerator program. It's the easiest way to find
pre-seed funding in San Francisco, and there are plenty to choose from. Some
options include Y Combinator, Alchemist, and Techstars, but there are also ones
associated with educational institutions like Berkeley's SkyDeck and StartX at
Stanford.

For most
teams, this is a great first opportunity to get a Bay Area investor. These
programs provide initial investment (usually $50,000 to $150,000), local office
space, and a Demo Day at the end of the program for pitching to dozens — if not
hundreds — of investors. The catch is that most accelerators are expensive in
terms of equity. For example, Y Combinator takes a set 7%. Early-stage founders tend to worry about dilution too
much, but it is a factor you will need to consider.

3.
Find your startup community.

San
Francisco can work, if you have the capital. For serial entrepreneurs and
others in high demand, raising $1 million or more at the pre-seed is possible,
and if you want to be in San Francisco, that's possible, too.

The
significant network advantages of
San Francisco lead to all sorts of opportunities. It's a global talent hub,
especially for founders and executives, which in turn attracts a wide variety
of people and ideas. Even if you're only interested in how blockchain affects
the construction industry, you will still find a community here.

The Bay
Area startup ecosystem encourages everyone to help others, usually through
introductions to people who can help you more. In other parts of the U.S. (and
the world as a whole), people are much less willing to open their network to
others. According to LinkedIn, almost 80% of professionals associate success with networking, so it's easy to
understand why founders start businesses in San Francisco, despite the costs.

Building
in a convenient location and securing funding in San Francisco is the best
approach for most teams. Getting into a good accelerator program in the Bay
Area can help immensely, and it can even lead to an opportunity to stay in the
area. Just remain flexible when considering your company's location, and it'll
be much easier to get off the ground and running.

Ash
Rust, founder and managing partner of Sterling Road
(sterlingroad.com), is an entrepreneur turned pre-seed investor.
Sterling Road is a venture fund focused on pre-seed B2B companies. Ash has
mentored hundreds of startups through accelerator programs including
Y-Combinator, Techstars, Alchemist, and universities such as Stanford, UC
Berkeley and Oxford. Connect with Ash on Twitter @AshRust.

_____
Equities Contributor: Ash Rust
Source: Equities News