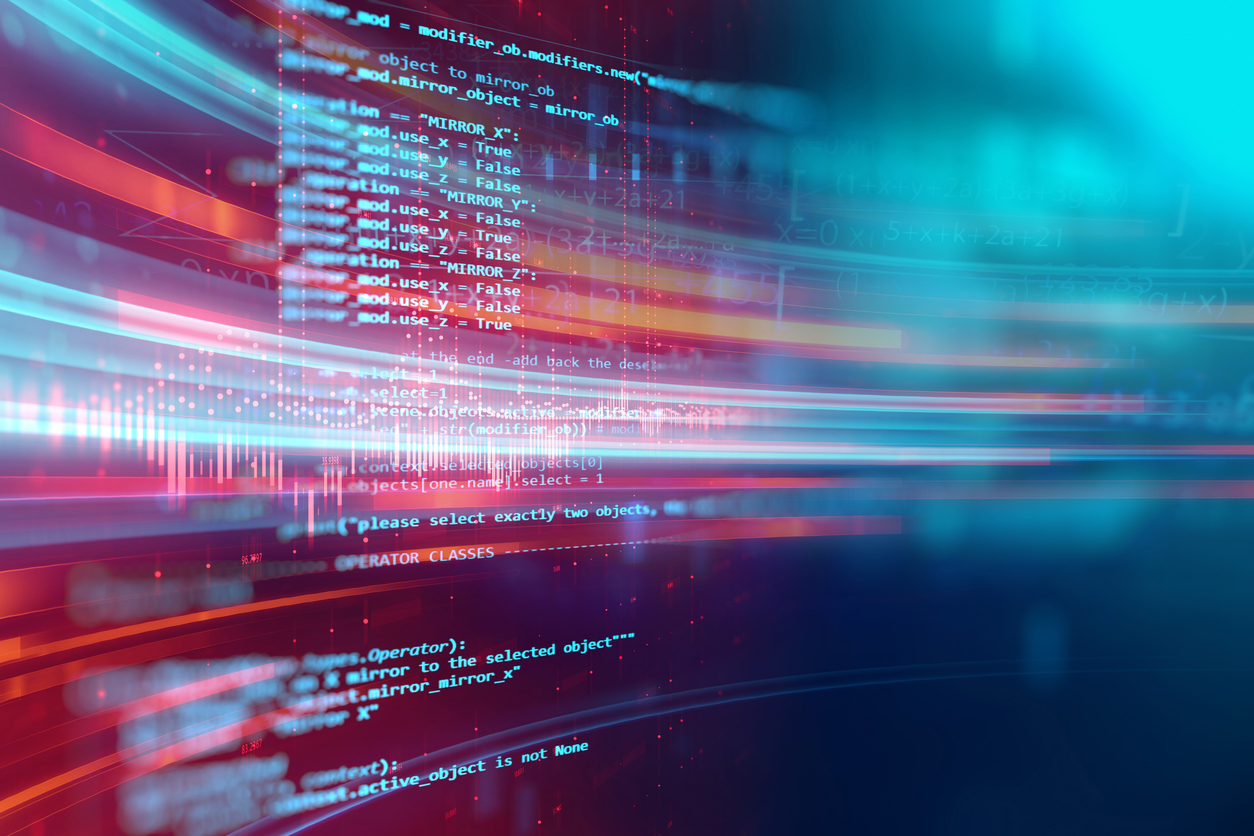 Photo credit courtesy of iStockphoto.com/user:monsitj
The IPO crop this year has had some serious highs and lows – Uber (UBER) and Lyft (LYFT) struggled, but Beyond Meat (BYND) and Zoom (ZOOM) showed they were ready for the spotlight – but Cloudflare might be one of the most interesting companies to go public this year on the New York Stock Exchange under the ticker "NET."
What's so special about Cloudflare?
The internet security and content delivery company counts 10% of the Fortune 1000 as clients – Yale, Walmart, Starbucks, Ring and Peloton are all customers.
Helping to "build a better internet," customers turn to Cloudflare because of its ability to deter cyberthreats. In its filing with the Securities and Exchange Commission, Cloudflare said its platform blocks 44 billion cyberthreats a day. In total, the company handles traffic for more than 20 million web sites filtering out malware and speeding up access through 193 data centers around the world. In short, Cloudflare acts as a middleman between websites and their web hosts. It makes its money selling products that optimize those sites. The company puts it like this in the S-1:
"We have built a global cloud platform that delivers a broad range of network services to businesses of all sizes and in all geographies—making them more secure, enhancing the performance of their business-critical applications, and eliminating the cost and complexity of managing individual network hardware. Our platform serves as a scalable, easy-to-use, unified control plane to deliver security, performance, and reliability across on-premise, hybrid, cloud, and software-as-a-service (SaaS) applications."
Yet, with all these big clients in its stable and its fingers on the pulse of the internet, Cloudflare is still unprofitable. The growth, however, is undeniable. The company booked $192.7 million in revenue last year and reported a net loss of $87.2 million. In the first six months of 2019, the company has almost exceeded its revenues from last year totaling more than $129 million. One of the key drivers in the growth has been that Cloudflare was able to boost paying subscribers from 67,899 to 74,873 in the first six months of 2019. Losses have continued to mount in that time going from $36.8 million up from $32.5 million a year ago. In true tech fashion, the company has stated that it may take 3-4 years for the company to achieve profitability.
Risks to consider
Some of the risks in S-1 are vastly different than you will usually find in such a filing. Cloudflare waded into political waters when it shut down neo-Nazi accounts for 8chan and the Daily Stormer. The gunman in the El Paso shooting, which left 20 people dead and dozens injured, is believed to have used 8chan to distribute a manifesto supporting his actions shortly before the attack.
Cloudflare's choice to end these relationships caused some controversy as it seemed like another tech giant in Silicon Valley passing political judgement, but the company held firm.
"We received significant adverse feedback for these decisions from those concerned about our ability to pass judgment on our customers and the users of our platform, or to censor them by limiting their access to our products, and we are aware of potential customers who decided not to subscribe to our products because of this," the company filing said.
However, neo-Nazi groups might not be the biggest risk to Cloudflare's growth. Instead it might be that very growth itself, and, well, poor judgement. The company has suffered two major outages this summer alone resulting in thousands of well known sites to be offline for prolonged periods of time like Dropbox, Nest and Shopify. The bigger of the two outages was not caused by an attack, but by company error. Here is what the company wrote to its customers in July: "For about 30 minutes today, visitors to Cloudflare sites received 502 errors caused by a massive spike in CPU utilization on our network. This CPU spike was caused by a bad software deploy that was rolled back."
A "bad software deploy" is not the kind of thing you want to hear if you count on Cloudflare to run your business. The company looked both incompetent and flimsy – bad code took down pockets of the internet in a snap. CEO Matthew Prince owned the error and worked to be as transparent as possible.
"We're pretty good at learning from our mistakes," Prince told Inc. "And we believe in radical transparency."
Besides human error and bad code, Cloudflare also faces backlash from the ongoing U.S. – China trade war as 52% of customers in 2017 and 2018 were international. China only represents 5% of the company's revenue, but it does have a relationship with Baidu. From the S-1: "A lack of network presence in China would represent a significant loss of utility to many of our customers and could materially harm our business."
Lastly, competition is fierce. Amazon, Google, Akamai Technologies, Zscaler, Palo Alto Networks, Juniper Networks and Cisco are all major players in the same pond. Amazon and Google have much deeper pockets and can be more agile with their market resources.