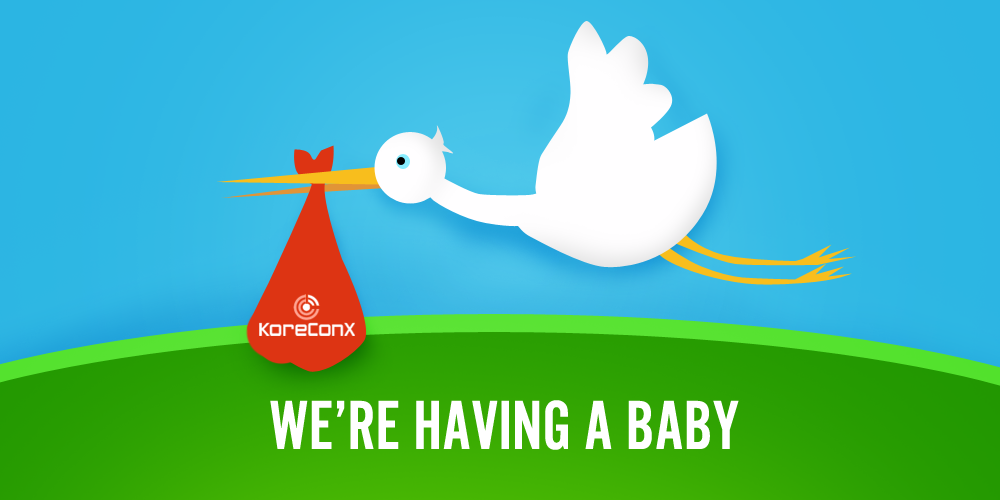 I'm proud to announce that we're expecting a baby! The baby's name? Regulated Crowdfunding.

Now, our baby is going to be very different. Obviously, we want to make sure our baby gets what our parents couldn't provide, and improve on what our parents did right. Our baby has to be smarter, faster, leaner, and ready to conquer the world.
Isn't this what every expectant parent wants? I know I had many of those thoughts, and more importantly, that is what I have done with my son. I want him to be smarter and better than me.
How is Having a Baby Related to what we are Talking about Today?
Well, let's look what is happening today in business. Those who have been there since inception and created the JOBS Act: Douglas Ellenoff, Sherwood Niess, Jason Best, and David Weild, want to see their baby end up better off than it's predecessor. For decades before the JOBS Act, little changed in capital markets. Now that regulated crowdfunding is realized, things are constantly evolving. Ordinary people are empowered as investors, and a market that was once closed off, insular and exclusionary is open and transparent.
The founders understood that now was the time that a disruptive change needed to occur. The disruption needed to be significant enough to make a difference. This change is for the greater good. It democratized investment and empowered hundreds of millions of people to vote with their money, supporting ventures that might not be able to find funding otherwise.
New parents often say a newborn is the single most disruptive force in their lives, and regulated crowdfunding is no different.
Regulated Crowdfunding Finding its Way in the World
Regulated crowdfunding is two years old and just learning the basics, but it's learning them faster, and the industry is constantly growing and improving. It's like a teenager, pushing limits, and the ability to accelerate thoughts, ideas and going beyond where we could go will scare some of us if we don't embrace this new disruption.
The most exciting thing about our new baby is that it has many new friends and teachers who have embraced this new disruptiveness. And as its name indicates, there is an entire crowd out there ready to grow and evolve with it.
So we're going to make sure we don't fall back on our old habits, and instead nurture our child into the new era. Let's bring this much needed disruption to the world, because in this business, you either move forward or get left behind.
DISCLOSURE: The views and opinions expressed in this article are those of the authors, and do not represent the views of equities.com. Readers should not consider statements made by the author as formal recommendations and should consult their financial advisor before making any investment decisions. To read our full disclosure, please go to: http://www.equities.com/disclaimer