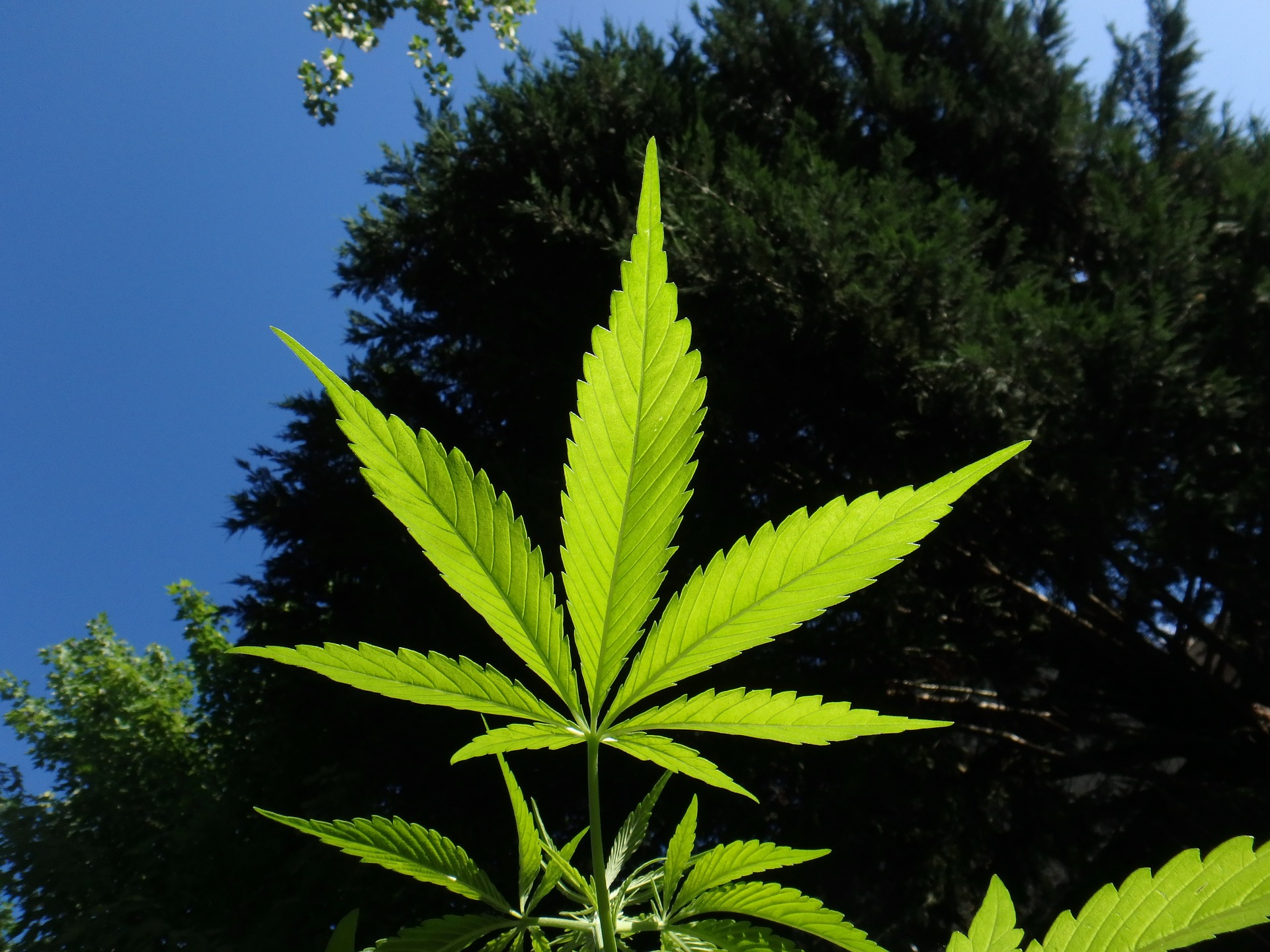 On Friday May 31st, the Acting Commissioner of the FDA Norman Sharpless held the agency's first hearing with the public to discuss cannabidiol, or CBD. CBD is, of course, the popular non-intoxicating cannabinoid ingredient which has found its way into everything from tinctures and lotions to candy and dog food. There have recently been crackdowns about CBD's place in products like food and beverages.
During the 10 hours of testimony, growers, manufacturers, start-ups, scientists and consumer advocates argued about how FDA should regulate the massive growth of the CBD industry. The common theme among them all was that the FDA needs to figure out its rules – whether they be looser or stricter – sooner rather than later, suggesting that the longer the FDA waits, the more unregulated – and potentially dangerous – manufacturing, testing, and labelling practices emerge.
Ultimately, the FDA insisted that "critical questions" remain; they want some hard evidence before giving over-the-counter CBD products the FDA stamp of approval. To learn what investors should take away from this decision, or lack thereof, I reached out to several executives from within the CBD space to hear their opinions:
The FDA's public hearings were an important symbolic milestone, indicating that the FDA is not only taking this growing industry seriously, but also recognizing the need to move forward quickly while considering and weighing the input and concerns of the various stakeholders involved – this in and of itself is ground-breaking. However, FDA processes tend to move (very) slowly – in years, not months. But as discussed by the U.S. Hemp Roundtable at the hearing, efforts have begun to lobby Congress to step in and create more immediate legislation allowing for the sale of CBD-infused ingestibles – much more promising news to those looking to get products on shelves today. If these efforts succeed, the industry may see a much more lenient regulatory framework by year's end, which will indisputably bring droves of mass retailers and manufacturers into the space.

— Jamie Schau, Research Manager (CBD) at Brightfield Group, a cannabis-focused market research firm providing comprehensive consumer, brand, and market insights in the industry.
Although advocates are urging the FDA to act quickly in crafting regulations around CBD, the FDA wants to see more scientific data and information on the safety, marketing, and sales of these products. They are continuing to accept public comments until early July and will undergo a comprehensive review process of all the information they receive. Investors should note that any significant changes around CBD regulation will likely not occur in the immediate future.

— McCarton Ackerman, Communications Coordinator at Lazarus Naturals, an industrial hemp company.
There are two primary take-aways one should gain from the FDA hearings: 1) It is the FDA's prerogative to classify all CBD products as a prescription drug since it is the primary compound in Epidiolex, the childhood epilepsy medicine, and anything being sold over the counter would be banned. 2) It could take the FDA 2-3 years to formulate rules around CBD, and for the moment, the FDA is allowing companies to sell CBD products despite the contradiction mentioned in point 1 above.

— Rick Weissman, Founder and President of High Falls Hemp, a family-owned hemp company in Upstate New York that provides natural hemp-derived CBD products.
The FDA is fretting on what to do, and consumers are new and unaware of the CBD market and its potential. Education is going to be crucial to understanding which products are effective and useful and which ones are not. Investors should be mindful that an emerging market like CBD is highly-volatile and risky. It is also one of the ripest markets for highest growth and investment return potential.

There is a lot of snake oil being sold in this emerging market. Luckily, the FDA can look at THC markets in California, Washington, and Colorado for guidance on how to start common sense regulations like requiring a certificates of analysis, CRRP packaging, prohibiting advertising to minors and ensuring proper storage methods of products to keep it out of minors' hands. All these are areas of opportunities for investors to zero in on a segment of the emerging market.

There are also a lot of great products that are formulated with quality ingredients, and full spectrum CBD that gives consumers real relief without the harmful side effect of pharmaceuticals. Quality products can be verified by reviewing the independent certificate of analysis, which confirms its quality of oil, the potency level and terpene profile, and ensures that it is absent of heavy metals and pesticides. This information gives investors some objective data on how to evaluate a potential brand or product line.

— Jon Orozco, Strategist and CBD Incubator at Pure Hermosa, a woman owned CBD company based out of Hermosa Beach, California that makes low-carbon-footprint beauty and wellness products.