What Should Investors Take Away from the FDA's CBD Hearings?
Lucas J. Wentworth Follow |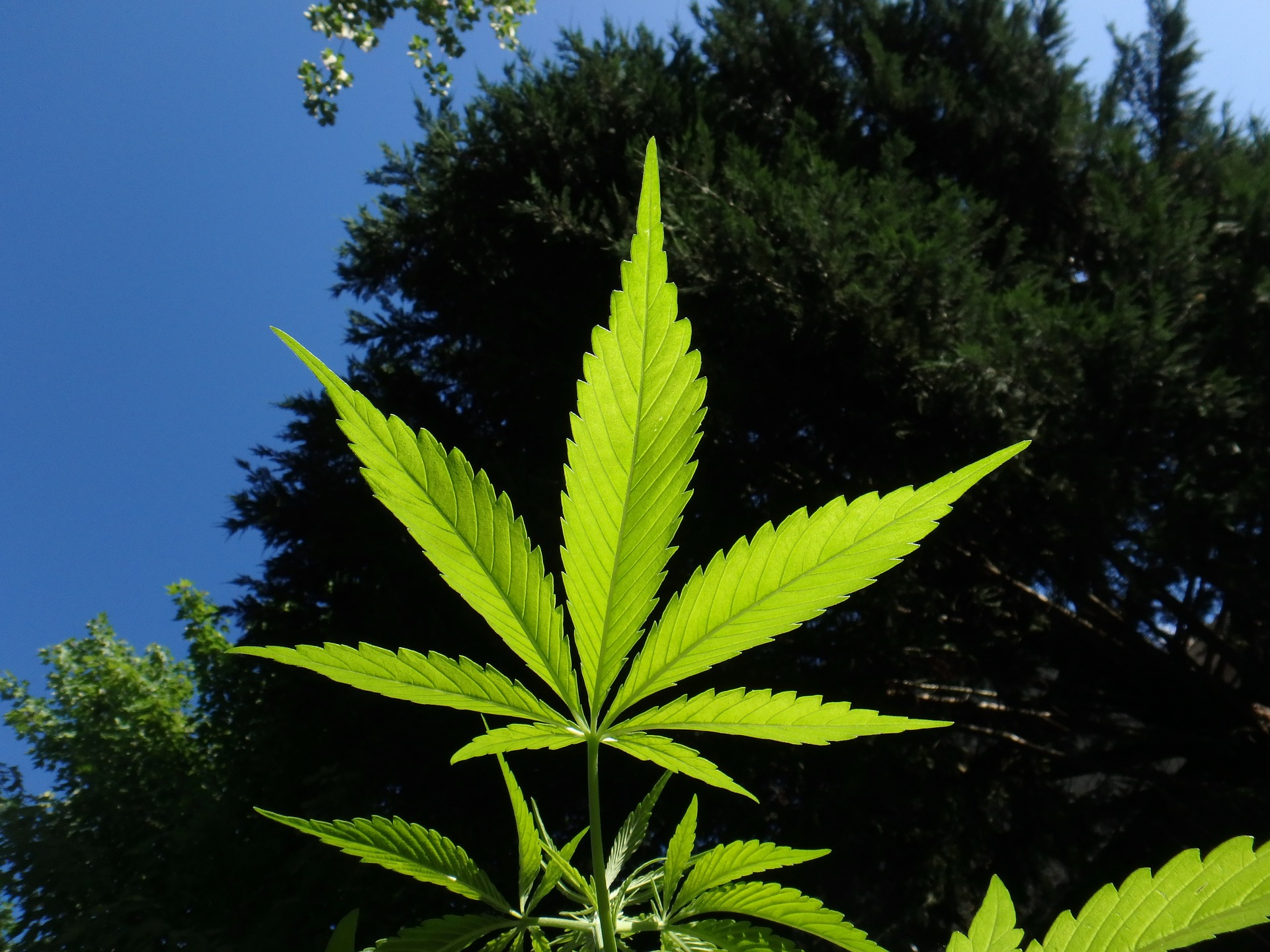 On Friday May 31st, the Acting Commissioner of the FDA Norman Sharpless held the agency's first hearing with the public to discuss cannabidiol, or CBD. CBD is, of course, the popular non-intoxicating cannabinoid ingredient which has found its way into everything from tinctures and lotions to candy and dog food. There have recently been crackdowns about CBD's place in products like food and beverages.
During the 10 hours of testimony, growers, manufacturers, start-ups, scientists and consumer advocates argued about how FDA should regulate the massive growth of the CBD industry. The common theme among them all was that the FDA needs to figure out its rules - whether they be looser or stricter - sooner rather than later, suggesting that the longer the FDA waits, the more unregulated - and potentially dangerous - manufacturing, testing, and labelling practices emerge.
Ultimately, the FDA insisted that "critical questions" remain; they want some hard evidence before giving over-the-counter CBD products the FDA stamp of approval. To learn what investors should take away from this decision, or lack thereof, I reached out to several executives from within the CBD space to hear their opinions:
DISCLOSURE: The views and opinions expressed in this article are those of the authors, and do not necessarily represent the views of equities.com. Readers should not consider statements made by the author as formal recommendations and should consult their financial advisor before making any investment decisions. To read our full disclosure, please go to: http://www.equities.com/disclaimer.
Market Movers
Sponsored Financial Content