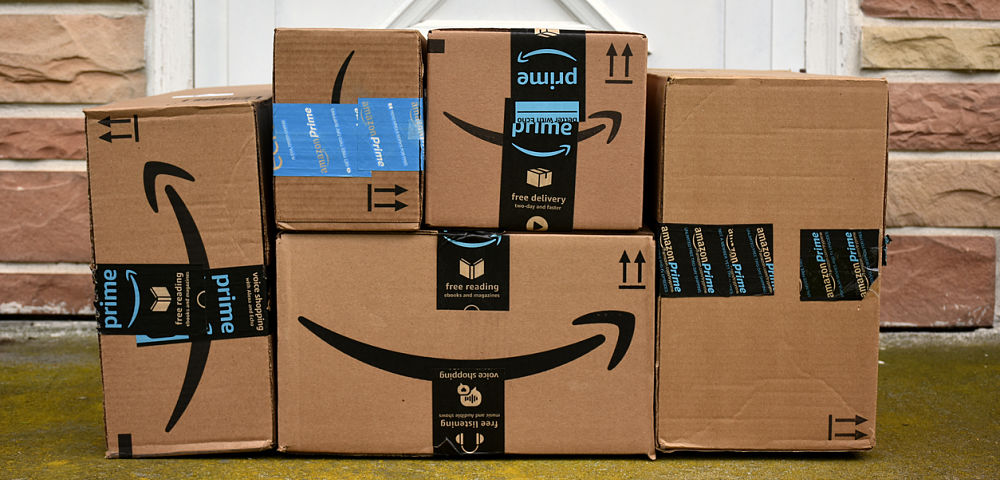 Trillion dollar ecommerce giant Amazon AMZN has major plans to disrupt, yet another industry- the $80 billion prescription drug business. With the purchase of Pillpack, a Boston-based online pharmacy start-up that manages, packages and delivers prescription medication, the tech giant is digging into the market share of other corporations in the healthcare distribution space.
Amazon's Broad Ambitious in Healthcare

Analysts in healthcare technology already note the far-reaching implications of an Amazon pharmaceutical operation. Similar to how rideshare SaaS companies like Uber have disrupted the taxi business, PillPack's acquisition has the potential to have the same effect on brick-and-mortar pharmacies.
Same-day delivery through Amazon Prime could mean less inconvenience, and more personalization. Patience with chronic diseases tend to have limited mobility, or lack sufficient transportation. Delivery streamlines the process, giving patients more autonomy in how, where, and when they receive medication.
Joint Health-care Venture Between Amazon, J.P. Morgan and Berkshire Hathaway

Controlling chronic conditions and medication non-adherence- which occurs when patients neglect to take medication- drives hospitalizations, which is a major driver of costs across the healthcare spectrum. Warren Buffet, Jamie Dimon have announced a partnership to tackle the rising costs of healthcare. The Amazon-Berkshire-Hathaway-JPMorgan venture is set to premier in Boston, and be free from capital incentives and constraints. The three CEOs recently appointed Dr. Atul Gawande, a Harvard Medical School professor as head of the endeavor.
"I have devoted my public health career to building scalable solutions for better healthcare delivery that is saving saving lives, reducing suffering, and eliminating wasteful spending, both in the U.S., and across the world", quotes Dr. Gawande.
Amazon's Tall-Tale Timeline

Although Amazon has remained scarce on the details of the recent PillPack deal, the acquisition is the latest in a series of moves taken by the company that indicate profound interests in the future of healthcare technology.
CNBC reported in March that Amazon hired Harvard-trained doctor, and USDA officer Taha Kass-Hout to focus on health care projects in a business development capacity. Kass-Hout will also help Amazon push through regulatory hurdles as it explores new areas in healthcare.
Amazon also hired former Seattle medical director Martin Levine as a consultant. He served as consultative geriatrician at Iora Health, supervising clinics serving mainly Medicare patients.
Internal reports indicate Amazon wants Alexa to have large impact in healthcare management. Within its Alexa division, Amazon is reportedly building a health and wellness team. The project is set to initially target diabetes management across certain demographics.
In yet another related project, Amazon has worked with pharmaceutical giant Merck on a project to integrate healthcare management solutions with deep learning technology in Alexa, giving the voice-activated smart device ability to aid patients in real-time. Merck is also challenging developers to construct diabetes skill models for Alexa, further indicating collaboration amongst Amazon and other firms toward the goal of reducing risks and errors in healthcare.
Will Doctors' Make House Calls For Amazon?

Amazon may one day dispatch doctors to your home as an extension of Amazon Key and Amazon Home Services. With existing structures in place, it's not that farfetched to imagine a proposition.
Provided Amazon can prove itself through quality of service, and customer relationship management, establishing its position in an industry dominated by other giant firms like CVS, Walgreens, and Wal-Mart.