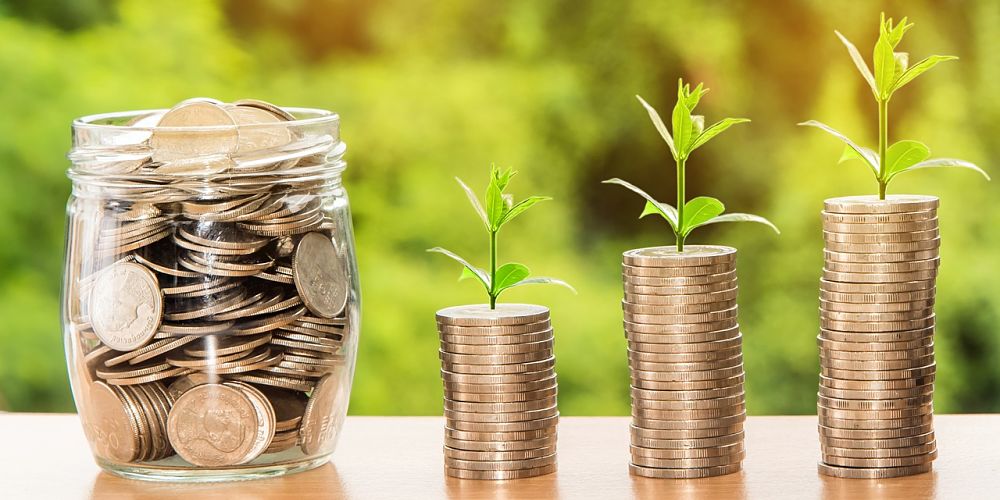 In January 2000, we initiated The Lucky 13 portfolio to assist subscribers in establishing a foundation for their investment portfolios. For the sixteenth time in its eighteen-year history, The Lucky 13 portfolio realized a positive total return with a gain of 24.15%, notes Kelley Wright, editor of IQ Trends.
Obviously, we welcome the positive performance for the year; however, we don't believe that the return for any one-year period is reflective of a long-term body of work. With that being said, since its inception in January 2000, the arithmetic average annual total return for the portfolio is 13.33%. The compound annual growth rate (CAGR) is 12.49%.
When compared to the arithmetic average annual return of 7.01% and CAGR of 5.37% for the S&P 500 over the same period, the long-term benefit of limiting portfolio considerations to high-quality companies that offer good current value are clear to see.
Before I get into the buy, sell and holds though, here's a quick recap on last year's Lucky 13. Ten of the thirteen had positive returns. Five of the thirteen beat both the S&P and the Dow. Boeing Co. (BA) just killed it with a 92.56% return.
Texas Instruments (TXN), T. Rowe Price (TROW), American Express (AXP), and Union Pacific (UNP) posted stellar returns of 43.90%, 40.94%, 35.30%, and 30.39% respectively. Philip Morris International (PM) and Eaton Corp. Plc (ETN) also had very respectable gains of 20.82% and 20.23%.
We did have three losses, which I regret. Omnicom Group (OMC) struggled in a difficult year for advertising due to the changes in the digital landscape.
CVS Health Corp. (CVS) was challenged all year by the Amazon Effect, which I think will turn out to be a giant nothing burger. Apparently, the Street is warming up to the potential and possibilities with the Aetna acquisition as the stock is doing well in the early going.
International Business Machines (IBM) was plagued all year with the IBM is dying meme. My thought is Big Blue will have the last laugh on that front.
We reprise eight of last year's components: Disney (DIS), Eaton Corp. Franklin Resource (BEN), IBM, Omnicom, Philip Morris International, Texas Instruments, and TJX Companies (TJX), which means they obviously are buys.
I am still quite fond of American Express and Boeing Co. Currently they are holds, but if we get any kind of a decent correction I would be adding to those positions. CVS Health is intriguing, and I would hold it. T. Rowe Price and Union Pacific are holds as well.
As always there are some stocks I wanted to include in the Lucky 13, but from experience, I have learned it is not in my/our best interests to venture into speculative territory, such as stocks from our list of Faded Blue Chips. With that caveat established, I'm warming up on the energy sector, and I think ExxonMobil (XOM) may be emerging from the doldrums.
Kelley Wright is managing editor of Investment Quality Trends.
Subscribe to Kelley Wright's IQ Trends here…
About MoneyShow.com: Founded in 1981, MoneyShow is a privately held financial media company headquartered in Sarasota, Florida. As a global network of investing and trading education, MoneyShow presents an extensive agenda of live and online events that attract over 75,000 investors, traders and financial advisors around the world.