What a Long Strange Trip It's Been
Chris Lahiji Follow |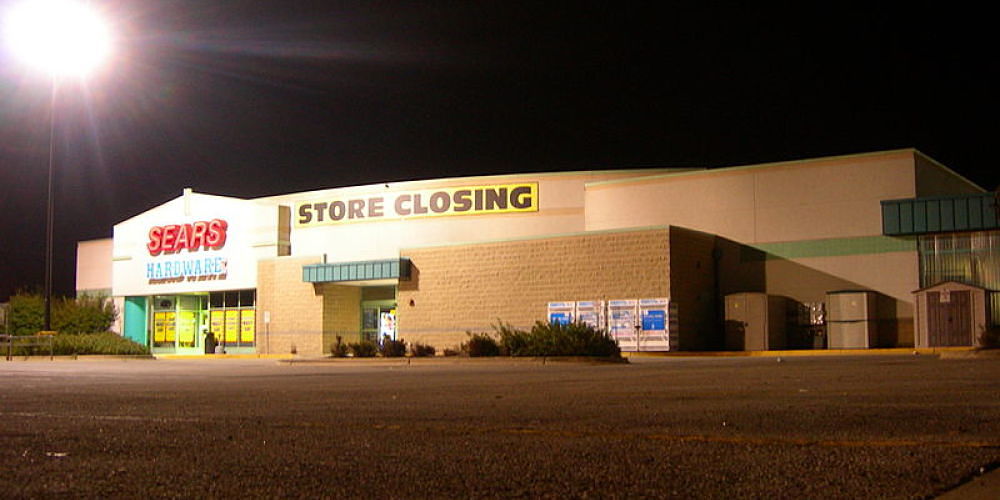 The DJIA ended the week up 1.6%, while the LD Micro Index trailed, giving up 0.6%.

Impact. Highlighting Anomalies Amongst the Biggest Gainers, Losers, & Volume Leaders.
by Christian Galatti (Phase 4 Research)

Zoe's Kitchen (ZOES) Gets Bought Out, +45.77%...There and Back Again, the Coincidence of the Round Trip.
ZOES went public Q2.2014, priced at the high end of a range between $13 and $15. placing the valuationat $275M for a mediterranean food chain. A year later ZOES was one of the most successful IPO's of the year, reaching $45 with a story of expansion, telling the Street that they believed their momentum had just begun (corporate figures taken from 2016 10-K.).
But instead of just starting, ZOES was just ending. By 2016 everything was getting thrown into reverse. For ZOES, it wasn't just mall traffic that was eroding its business. Behavior was quickly changing. America First was sweeping the nation, particularly in the South where Zoe's Kitchen is mainly located. Their motto, "Delivering Goodness, through our food and our people, in the communities we serve," was getting lost. In 2017 the Controller left. A couple of months later, ZOES told investors that it was slowing down. Their geographic concentration in Alabama, Georgia, Florida, Texas, and South Carolina were no longer places that welcomed foreign food.
Zoe's Kitchen Inc. is slowing its unit-growth plans for 2018, the company said in releasing its third-quarter earnings Thursday." Looking beyond 2017, we have adjusted our 2018 new restaurant plans down to 25," said Kevin Miles, Zoe's CEO, in a statement. For fiscal 2017, which ends Dec. 25, the Dallas-based, Mediterranean fast-casual company said it was on target to complete 38 to 40 new company-owned restaurants.
"We believe the reduced growth rate in 2018 will allow us to better manage our cash flows, focus on our sales driving initiatives and continue to explore new ways to strengthen our business over the long-term in order to increase shareholder value," Miles said.
Zoe's Kitchen would eventually drop to single digits as costs put the company in the red. The 45.77% spike for the week was from a buyout. A timely bid by a management team that knows how to manage a restaurant chain. Buying the company for $300M places the company right back to where it was on its IPO. It's never a surprise when a company round trips. It's quite the anomaly when price discovery ends where it all began.
The $300 million acquisition of Zoes Kitchen by Cava Group might seem like just another merger in the highly competitive restaurant industry, but the deal has something most don't — the involvement of industry veteran Ron Shaich. (CNBC.)
It's Finally Over for Sears Holdings (SHLD) -31%...A Profound Mystery.
ICYMI: FAA Urges Airlines To Take Stronger Action With Unruly, Disruptive Passengers
Nobody younger than 50 remembers Woolworths (Z), and it was a Dow component. Ejected from the Dow in 1997, Woolworths would go on to bankruptcy too. Sears shares the same fate. It's been going out of business for so long that its fate has never been in doubt.
Lampert, meanwhile, has defended his decisions. "I was criticized for not investing enough in the stores," Lampert said in 2013. "My point of view is we couldn't invest in everything."
Sears has survived two world wars and the Great Depression. But after a decade under the control of a former Goldman Sachs executive turned hedge fund manager, the 124-year-old retailer is imploding (Link.)
Sears was chosen this week because it finally became a microcap. With a spotlight on Lampert's years of constant incompetence. There aren't supposed to be any sure things in the stock market. Sears is the exception. (How can JCP not be next?) The profound mystery will always be why.
20 Reasons Why Sears Is the Worst Stock in the World.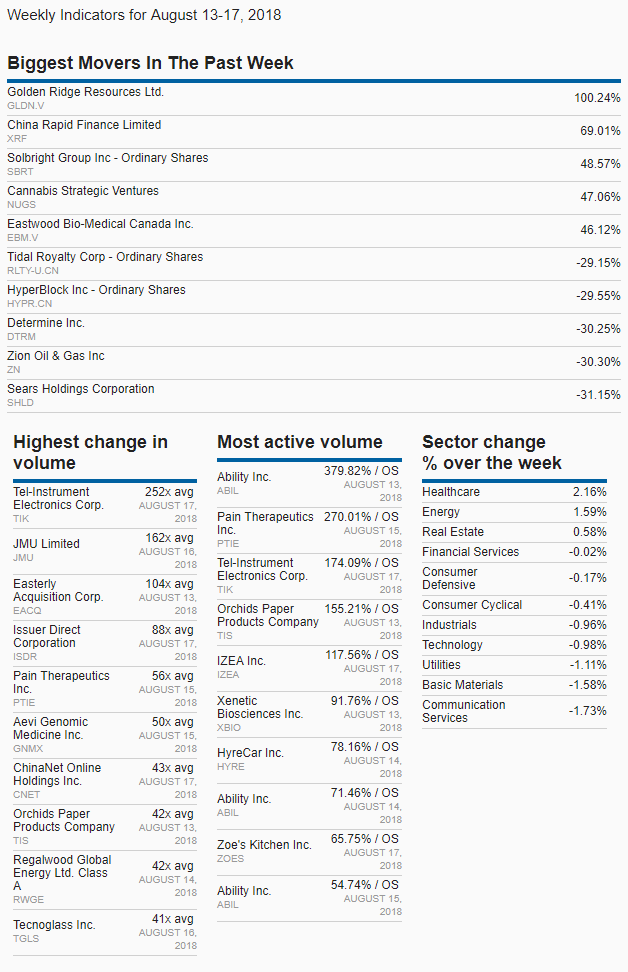 DISCLOSURE: The views and opinions expressed in this article are those of the authors, and do not necessarily represent the views of equities.com. Readers should not consider statements made by the author as formal recommendations and should consult their financial advisor before making any investment decisions. To read our full disclosure, please go to: http://www.equities.com/disclaimer.
Market Movers
Sponsored Financial Content