WEX Will Benefit from Disruption
James Stefurak Follow |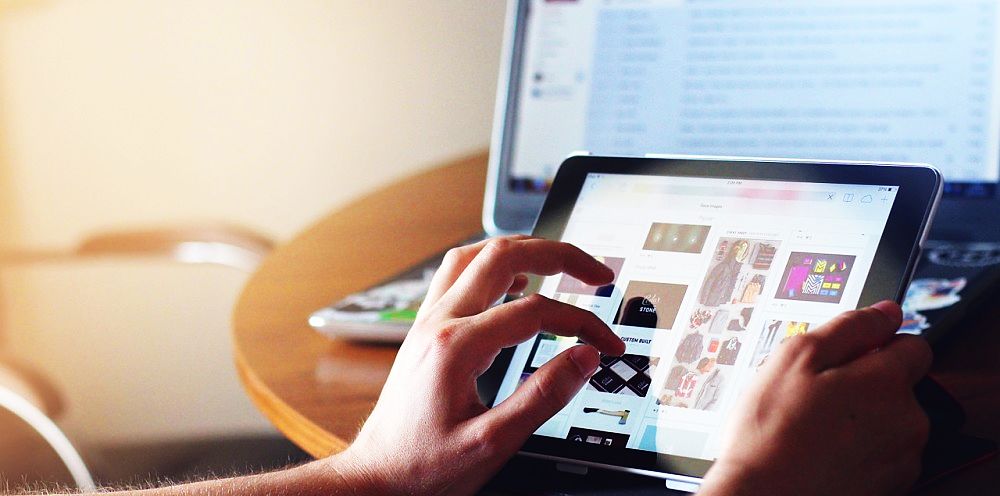 Traditional media companies fear Amazon Prime's streaming service, package deliverers are re-evaluating their strategy and health insurers and pharmacies are merging to defend against Amazon (AMZN). While Amazon's reach is worrisome for many entrenched participants, there are a number of companies that will benefit from Amazon's expansion.
Wright Express (WEX), or WEX. The company provides payment processing services for a variety of different platforms. They completed a very under-the-radar acquisition back in 2013 of Fleet One factoring, a provider of fleet. This immediately added 210,000 fleet card customers nationwide to WEX's payment processing systems.
But it's Amazon's dominance that is creating another opportunity for WEX. Amazon is allowing entrepreneurs to open up their own delivery business for just $10,000 in startup costs, aiding Amazon's last-mile delivery efforts.
These businesses will surely require accelerated funding since Amazon is a notorious late-payer to suppliers. A few years ago, Amazon was taking 90 days on average to pay suppliers. This could open the door for alternative financing needs for growth since these businesses will presumably be denied traditional small business funding. There is a natural tie in with WEX already being in the fleet management/logistics space. Fleet One was acquired for $369 million from some private equity firms and we'd expect this to be a steal. Invoice factoring and revolving lines of credit. This could potentially mean thousands of new customers for Fleet One, and WEX.
DISCLOSURE: The views and opinions expressed in this article are those of the authors, and do not represent the views of equities.com. Readers should not consider statements made by the author as formal recommendations and should consult their financial advisor before making any investment decisions. To read our full disclosure, please go to: http://www.equities.com/disclaimer
Companies