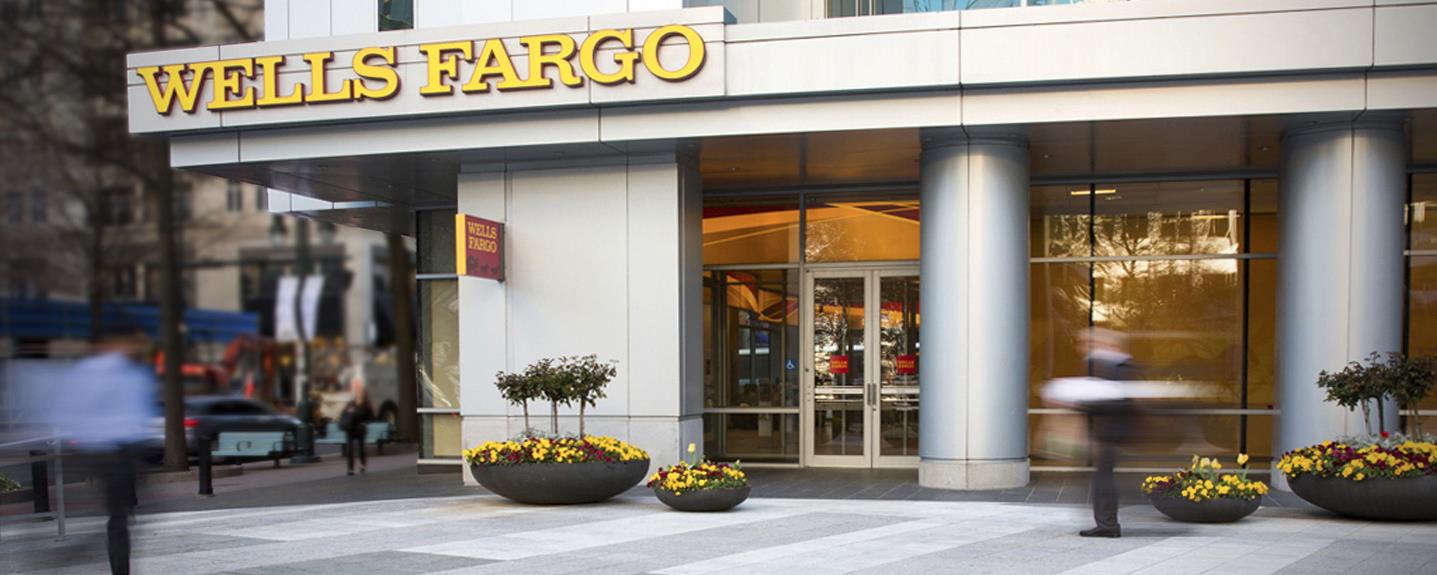 While it remains to be seen if other banks will follow suit, Wells Fargo confirmed that it has quietly ended its internal suspension of job reductions in recent weeks.
As reported by Bloomberg today, the bank "resumed regular job displacement activity" this month and will be making "deeper cuts" in the upcoming months and years, according to Wells Fargo spokesperson Beth Richek.
"We are at the beginning of a multiyear effort to build a stronger, more efficient company," Richek said. "We expect to reduce the size of our workforce through a combination of attrition, the elimination of open roles and job displacements."
On a side note, we find the euphemisms for layoffs rather offputting. "Job displacement." Earlier today, Deere referred to its planned staff reductions as "employee separation programs." We don't think soft-shoeing the names makes it any easier for affected employees.

US banks have largely resisted the call to cut staff, but the pandemic has severely strained businesses and individual consumers, heightening the risk of significant levels of failed loans and furthering the need to reduce costs.
We would anticipate that other US banks will make similar moves to Wells Fargo in the coming months, as many European financial institutions have already done.
_____
Source: Equities News