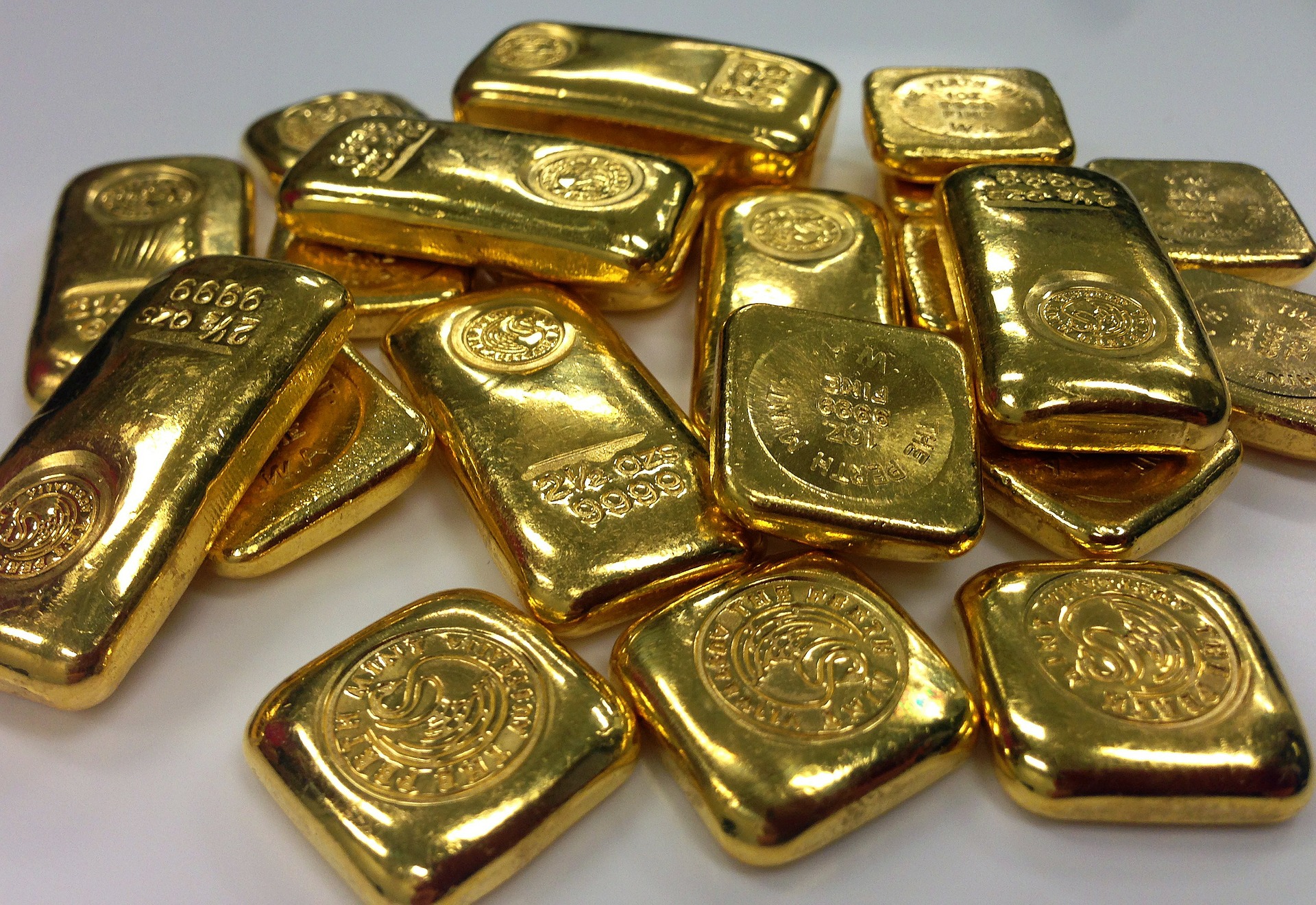 Pixabay, istara
With many stocks moving higher in breakout fashion already, silver and gold have been lagging. But, that may come to an end shortly.
You see, silver seems to be setting up in a micro i-ii structure off the recent lows, whereas gold, as represented by the SPDR Gold Trust [GLD] is still below its last week high. The action we have seen lately has been quite corrective, however, which makes me lean towards an imminent break out more so than an imminent break down. But, we still need to see that follow through over last week's high to confirm that.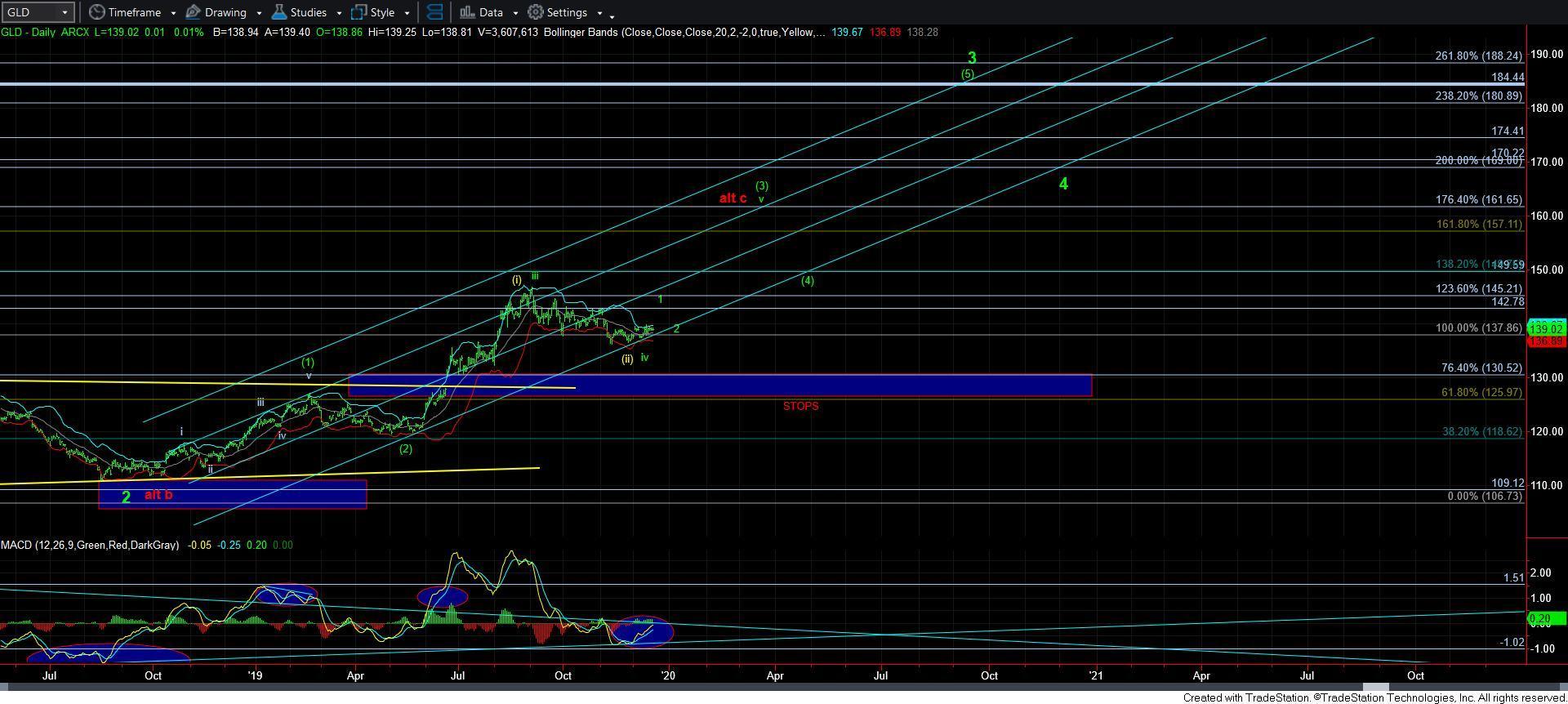 As far as individual stocks are concerned, Newmont Goldcorp [NEM] has been moving quite nicely and seems to be completing wave [i] of iii of [3] of 3. That means we are setting up for a heart of a 3rd wave rally as we look towards 2020.
As far as the the miners [GDX] are concerned, thus far the group has held a potential series of 1's and 2's off the recent low, which if we are now able to break out through the micro pivot on the 8-minute chart, we can rally towards the 30 region to complete wave [i] of iii of [3] of 3.
So, we seem to be on the verge of moving off the recent lows after this multi-month pullback in the metals complex. And, this next 5-wave structure off these lows should set us up for a very powerful heart of a 3rd wave developing for 2020.
Originally published on Wed Dec 18 for members of ElliottWaveTrader.net.
_____
Equities Contributor: Avi Gilburt
Source: Equities News