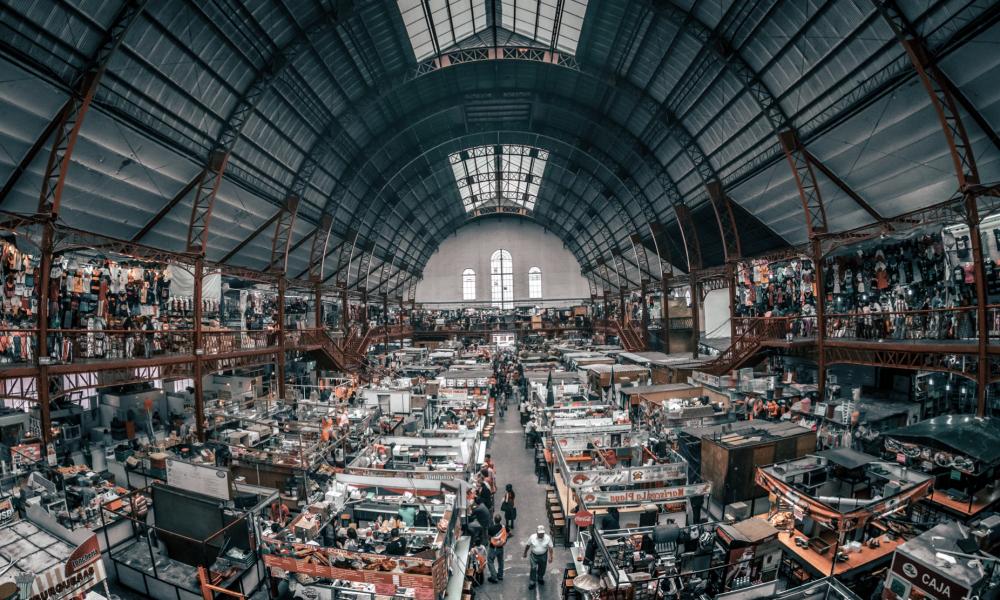 By Christopher Versace for IRIS.xyz
We see this every month in the Retail Sales report and almost every week in our everyday lives – consumers continue to flock to digital shopping – and that is spurring demand for distribution centers and warehouses as well as workers to fill them.
As Amazon AMZN looks to expand not only the reach of its private label brands but move into the online pharmacy market courtesy of its PillPack acquisition, the odds are high that Walmart WMT, Target TGT and other companies will look to combat Amazon by at a minimum matching its buy/ship service. And that's even before Amazon announced it will debut one-day shipping with Prime. More packages, more distribution centers, more jobs. A plain and simple result of our Digital Lifestyle investing theme.
"Warehouse operators stepped up hiring in April as e-commerce demand drove up employment in distribution centers even as job growth across the rest of the freight-transportation sector slowed."
"Warehousing and storage companies added 5,400 jobs last month, according to preliminary figures the Labor Department reported Friday, the fourth straight month of growth in a sector that includes fulfillment centers that process and ship online orders. The sector added nearly 70,000 jobs over the past 12 months."
"The gains in warehousing and delivery come as rapid e-commerce growth pushes companies to open more fulfillment centers near major population centers to speed up delivery to customers. U.S. online sales jumped 14.2% in 2018, generating an estimated $513.6 billion, according to the U.S. Census Bureau."
"Brian Devine, senior vice president of logistics-staffing firm ProLogistix, said he is seeing "huge growth" for logistics and e-commerce workers in key hubs like Southern California's Inland Empire; areas of New Jersey near New York City; Atlanta; Indianapolis; and Memphis, Tenn."
"There are not enough workers in those markets," Mr. Devine said. "The unemployment rate is so low that it's difficult for us to fill those positions." He said the average wage for ProLogistix workers jumped 6.8% in April from the same month a year ago, to $13.81 an hour."
Related: The Middle Class Squeeze and Aging Population Converge Under the Golden Arches
Source: Warehouse Hiring Surges on Rising E-Commerce Demand – WSJ