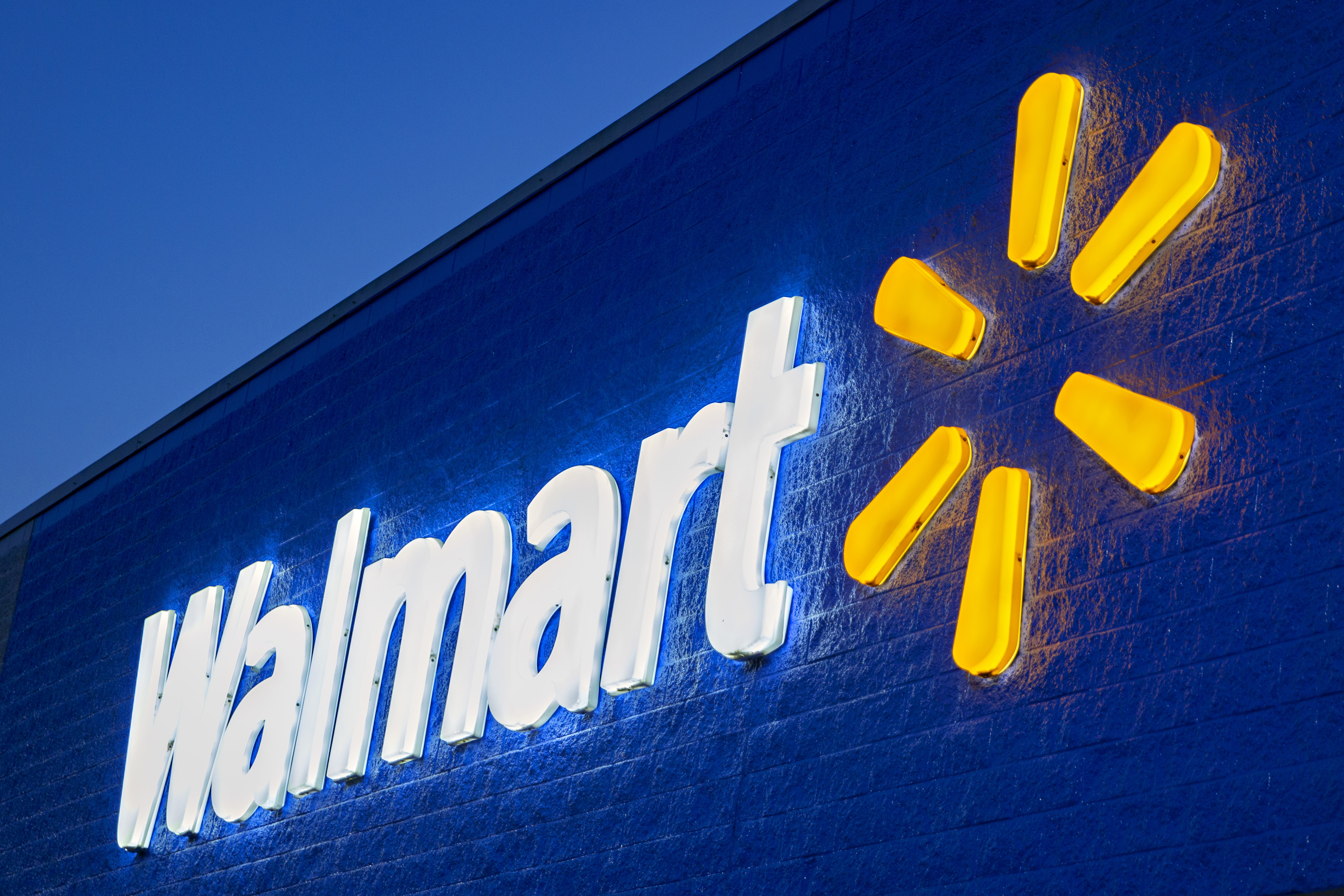 In its latest move to capture more of the healthcare market, Walmart announced the launch of Walmart Insurance Services today, through which it will sell Medicare insurance plans in 50 states and Washington, DC, during this year's Annual Enrollment Period (AEP), Oct. 15 through Dec. 7, 2020.
Walmart's initial offerings will include Medicare Part D, Medicare Advantage and Medicare Supplement plans offered by Humana, UnitedHealthcare, Anthem Blue Cross Blue Shield, Amerigroup, Simply Health, Wellcare (Centene), Clover Health and Arkansas Blue Cross and Blue Shield.
The retail giant already operates health centers across the US that offer low-cost services including dental care and counseling.
David Sullivan, general manager of Walmart Insurance Services, says only one in 10 Medicare beneficiaries are enrolled in a plan that saves them the most on out-of-pocket costs.
We want customers to feel confident in selecting a Medicare plan that best fits their needs, budget and lifestyle. And we want to be a trusted partner on their health care journey. Helping customers select the right Medicare insurance plan to meet their needs aligns with Walmart's mission of helping people save money and live better.
_____
Source: Equities News