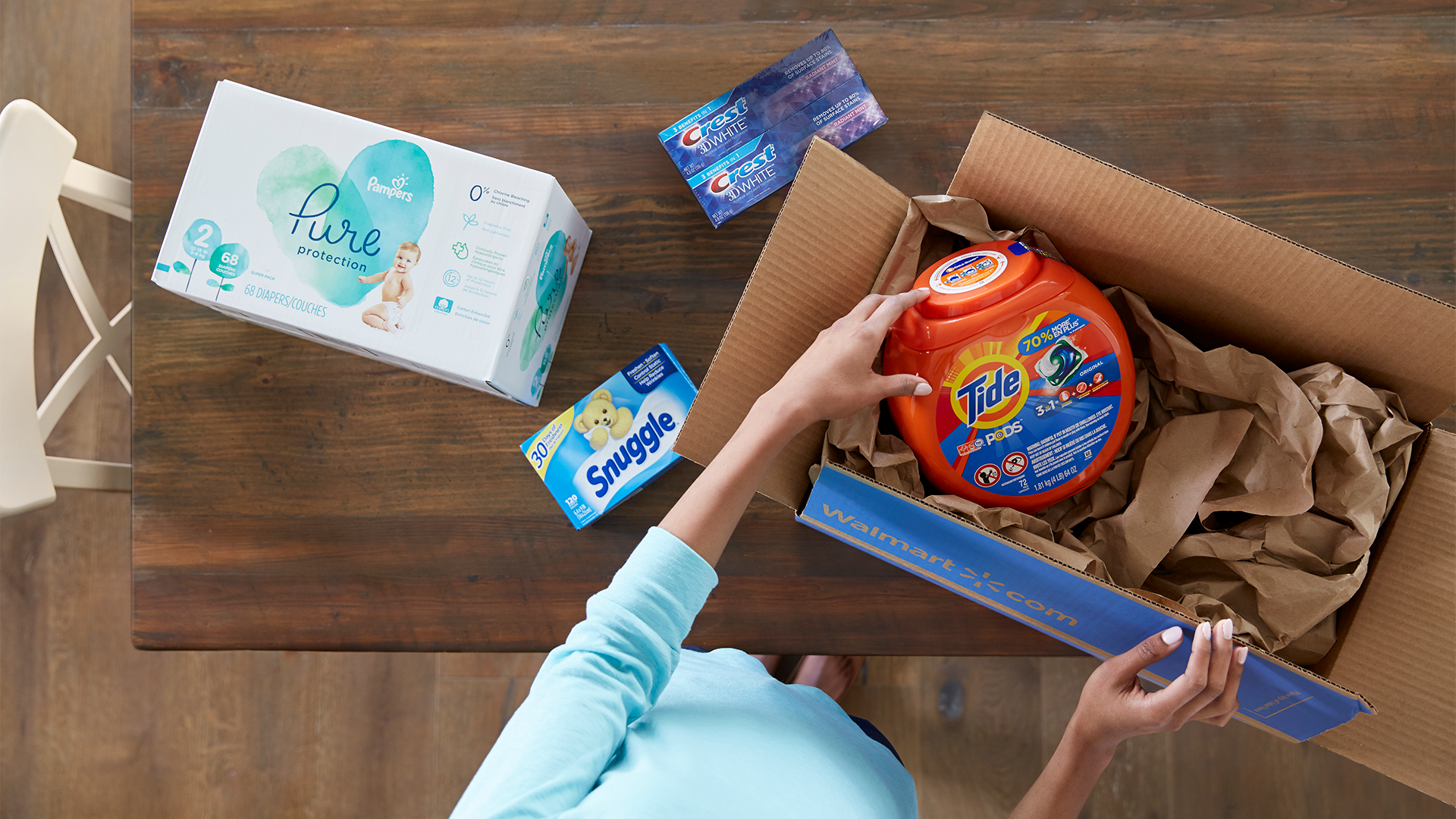 Why in the middle of the Covid-19 crisis are Walmart.com and Target.com growing faster than Amazon.com, according to SimilarWeb. It seems Amazon.com is having several problems. Overload is one of them. Customers who generally love the service are seeing delivery delays, product outages and vendor backlisting. Let's explore what is happening.
SimilarWeb said during March, Walmart.com, Target.com and Costco.com saw a spike in visits of between 19 and 40 percent. At the same time Amazon.com visits were flat.
This is curious because we always thought Amazon.com was the leader of the e-commerce pack. In fact, they were one of the inventors of the space. That means they should be leading during this health crisis when Americans are at home with a new shelter-in-place reality. If that's so, why are they having problems?
Target, Walmart, Costco and others see rapid growth during Covid-19
At the same time, other online retailers are growing very rapidly. Sure, they too have problems with some stock which is quickly sold out, but they are still growing rapidly compared to Amazon.com.
Target, Walmart, Costco and others are seeing rapid growth. In fact, many companies are also seeing rapid growth. I heard that the small company Omaha Steaks is seeing an enormous growth spike of 1,200 times.
This means all these businesses are seeing growth and are hiring new workers to meet the increased load.
This could drive these other online retailers to use Walmart and Target as e-commerce partner more than Amazon going forward.
Investors should learn important lessons during Covid-19
We are learning quite a few important lessons. This new reality triggered by the coronavirus is opening the eyes of consumers, business customers, investors, other online retailers who use Amazon as their shopping mall, and more.
Customers have grown to love Amazon. One reason was it was dependable. In fact, Amazon is busier than ever. They are hiring workers at a rapid clip. Over the last two decades, they have become an important and integral player in many spaces.
With that said, they should be in a position to be able to handle multiple different areas and serve them well.
During this crisis, when they are needed more than ever by their customers, they have a responsibility to the marketplace. So, how can they put their core business on the back burner?
By doing so, they are injuring many of their business partners who use the site to reach customers, and consumers themselves who can't get merchandise.
This Amazon problem can be devastating to a small business which depends on using them as an online shopping mall so they can reach shoppers.
Shoppers and online stores blame Amazon
In addition, customers also don't like the fact that many items they are shopping for are simply no longer available on Amazon. And when it is, delivery is no longer tomorrow, but days.
The delay in delivery can be understood. However, many businesses and their customers need Amazon and they feel abandoned.
That's why they are turning to competitors who are seeing rapid growth. This could be a short-term problem as Amazon recognizes it and fixes it. Will they — and will they do it in time? Those are the real questions.
Today, Amazon has a greater responsibility to others that they must meet. That means countless businesses, large and small, sell on their web site. These stores depend on being able to be seen by shoppers to stay in business themselves.
I like Amazon and want them to succeed. Long-term, however, if Amazon wants to remain in its current leadership position, they must meet their responsibility to all these different groups. If they cannot, they will lose.
Jeff Kagan is an Equities.com columnist. Kagan is an Industry Analyst, Key Opinion Leader and Influencer focused on Wireless, Telecom, Pay TV, Cloud, AI, IoT, Tele Health, Healthcare, Automotive and Self-Driving cars. Email him at [email protected]. His web site is www.jeffKAGAN.com. Follow him on Twitter @jeffkagan and LinkedIn at linkedin.com/in/jeff-kagan/
_____
Equities Columnist: Jeff Kagan
Source: Equities News