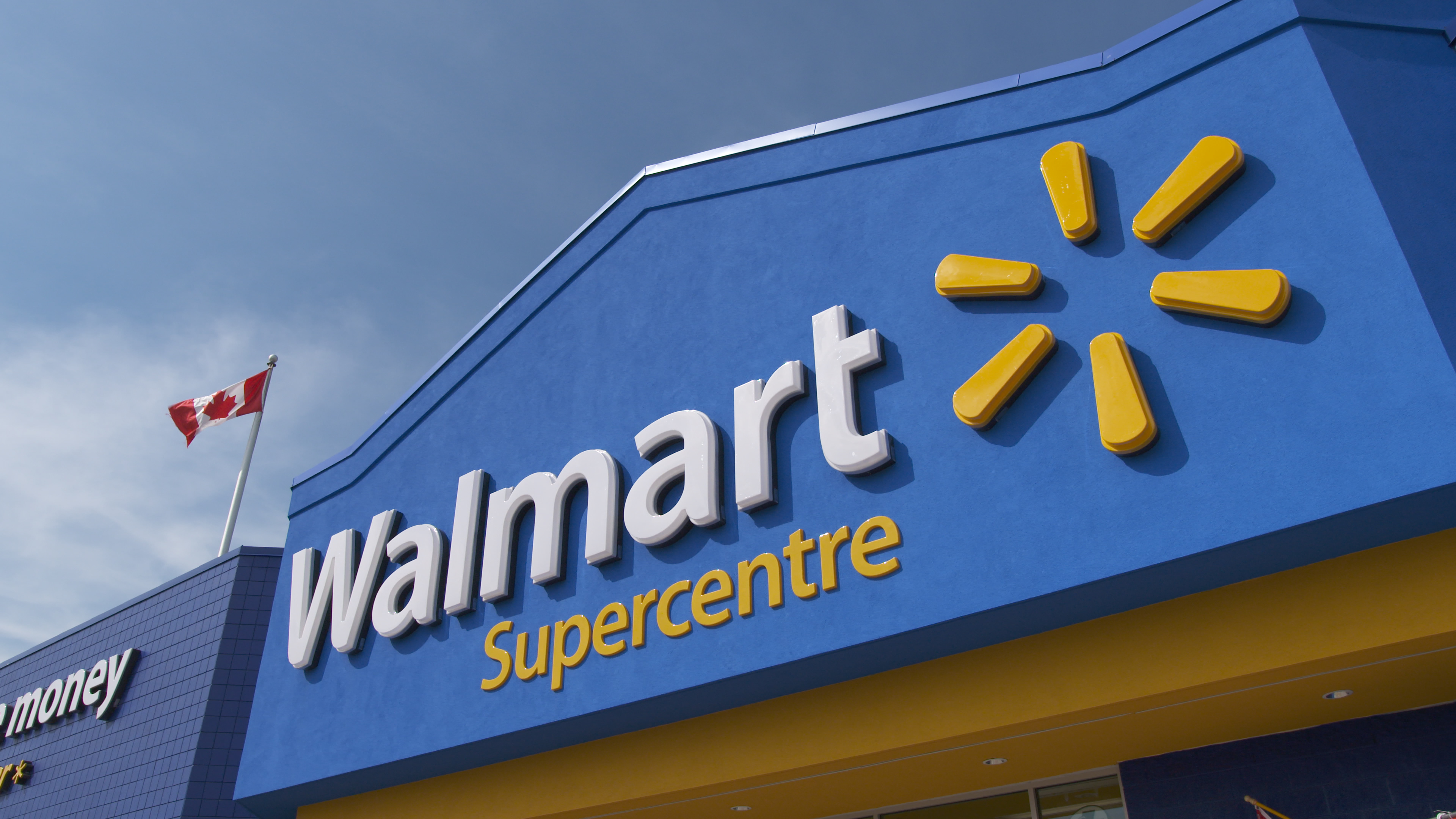 Walmart Canada announced it plans to invest C$3.5 billion (US$2.58 billion) over the next five years across every aspect of its business. The investment will be focused on building a faster e-commerce experience, two new distribution centers, re-invented and "smarter" stores, an enhanced omni experience (mobile-web-store) and modern digital tools to ensure associates can best serve customers.
The company's plans include renovating 150 stores — more than a third of its network — with:
Expanded electronic shelf labels
Shelf scanners to monitor product volumes
Robotics and computer vision cameras
New checkout experience to reduce touchpoints
Additionally, the company will:
Expand its full "Walmart Pickup" offering to about 270 stores (70% of locations) by end of this year.
Pilot "hybrid" supercenters with micro customer fulfillment centers
Build two new distribution centers in Vaughn, Ontario, and Surrey, British Columbia, and renovate an existing distribution center in Cornwall, Ontario, with machine learning technology.
Increase capacity throughout its distribution systems via:

Next generation warehouse management systems
Telematics and "internet of things" sensors for real-time delivery information
Artificial intelligence software in partnership with o9 Solutions to more accurately predict volume
Scaling the blockchain transportation payments platform with DLT Labs
Using new machine learning training software for employees with Axonify.
"Today's significant investment will position us for future growth and make Walmart Canada even better for our associates and our customers," said Horacio Barbeito, President and CEO, Walmart Canada, in a statement.
"The better the supply chain, the quicker our customers can get the products they want," said John Bayliss, Senior Vice President, Logistics and Supply Chain, Walmart Canada. "This investment will transform our supply chain and create hundreds of Canadian construction jobs along the way."
_____
Source: Equities News