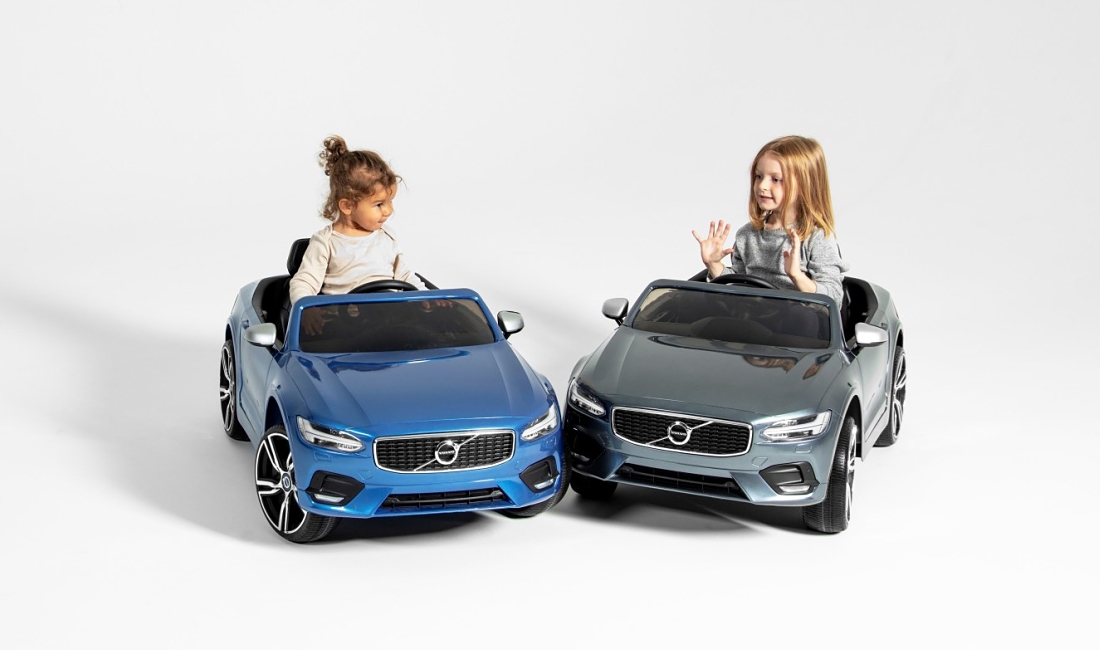 Image source: Volvo Cars
Volvo Cars announced Tuesday it will offer all of its employees 24 weeks of paid parental leave, regardless of gender.
Under Volvo's new "Family Bond" program – which goes into effect April 1-, hourly and salaried employees who have been with the automaker for at least one year will receive 80% of their base pay by default during their leave, according to the Swedish-based automaker.
The policy applies to those who become parents through birth, adoption, permanent foster care and surrogates, as well as non-birth parents in same-sex couples. Employees can use the time off from work at any point during the first three years of parenting a new child, said Volvo, which is owned by Zhejiang Geely Holding Group of China.
"We want to create a culture that supports equal parenting for all genders," Håkan Samuelsson, Volvo's chief executive officer said in a statement. "When parents are supported to balance the demands of work and family, it helps to close the gender gap and allows everyone to excel in their careers. We have always been a family-oriented and human-centric company."
Through the program – which is open to more than 40,000 employees worldwide – Samuelsson said Volvo is "demonstrating and living our values, which in turn will strengthen our brand."
Samuelsson said the company decided to update its policy following positive feedback from a parental leave pilot program it conducted for thousands of sales employees in Europe.
According to CNBC, Volvo's new policy replaces its existing one, which granted six weeks of pay to be used within the first year of becoming a parent, and is now one of the most comprehensive programs in the automotive industry.
General Motors Company (NYSE: GM ) and Stellantis NV (NYSE: STLA ) offer US salaried employees up to 12 weeks of paid family leave for new parents, while Ford Motor Company (NYSE: F ) gives up to 12 weeks. Ford also gives an additional six to eight weeks' paid leave to birth mothers.
Volvo's Family Bond program is meant to help the company in talent acquisition and retention as it doubles down on its goal of becoming an all-electric car manufacturer by 2030.
Samuelsson said the company expects it will cost "a considerable sum," but as long as "it gives us better, diverse management and a stronger brand, it will definitely be worth it."
"It's something we believe is setting a new standard in the business," said Samuelsson. "We do this, not to introduce some kind of new favorable benefit to our employees, we do it more because we think it's good for our company. We will be more attractive as an employer. There's a competition going on for talent."
_____
Source: Equities News