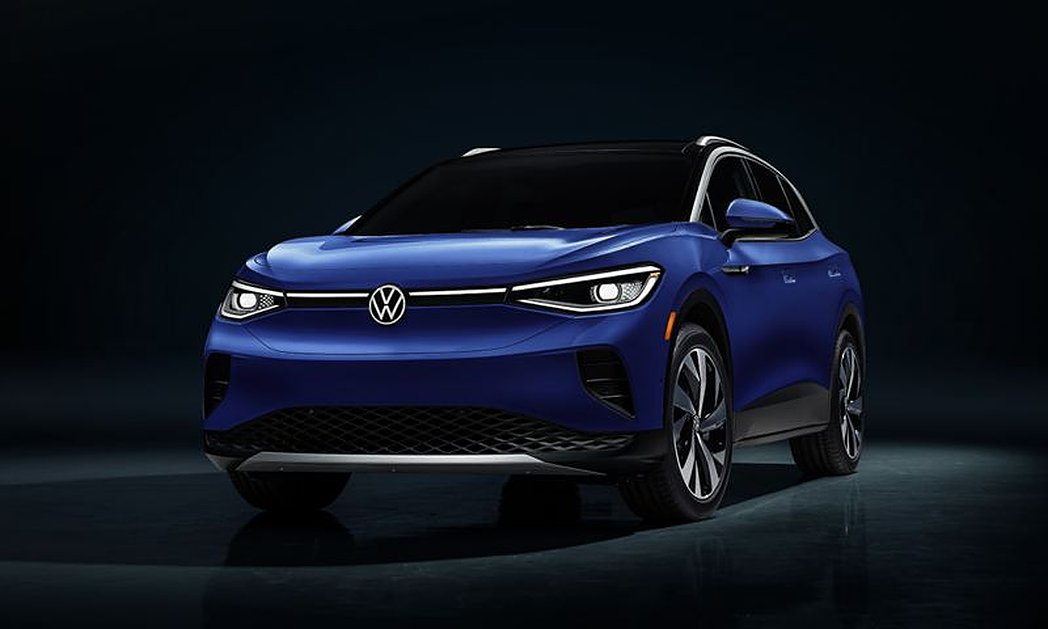 Image source: Volkswagen
Volkswagen wrapped up 2020 with a strong finish, reporting a profit of more than $12 billion despite the ongoing COVID-19 pandemic.
On Friday, the world's largest automaker announced its preliminary figures for 2020, reporting an operating profit of 10 billion euros ($12.2 billion).
After losing 1.4 billion euros ($1.7 billion) in the first six months of the year, Volkswagen said the second half of the year "proved to be quite robust."
During the fourth quarter, the German automaker, which owns the Audi and Porsche brands, said its deliveries outpaced the previous three months.
In 2019, Volkswagen made nearly twice as much money, posting a profit of 19.3 billion euros ($23.5 billion) on sales of 252 billion euros ($306.6 billion).
Volkswagen is expected to release detailed figures for 2020 at the end of February.
For the full year, the company delivered 9.3 million vehicles, a 15.2% drop from 2019. Deliveries of electric and hybrid vehicles, however, increased to 315,400, more than four times the amount achieved in 2019.
Heading into 2021, Volkswagen and other automakers will continue to face pandemic-related challenges, including a shortage of chips needed for production and ongoing shutdowns enacted to help stamp out the virus.
"We narrowly missed the fleet target for 2020, thwarted by the COVID-19 pandemic," said Chief Executive Officer Herbert Diess, who added that the automaker hopes to meet the target this year as it debuts new electric models.
Volkswagen was also hit with a fine of more than 100 million euros ($121 million) for missing European Union targets on carbon dioxide (CO2) emissions from its 2020 passenger car lineup.
This isn't the first time Volkswagen has been fined. In 2015, the company admitted to using illegal software in 11 million diesel cars to cheat emissions tests and was ordered to pay a reported $30 billion in fines and vehicle refits.
_____
Source: Equities News