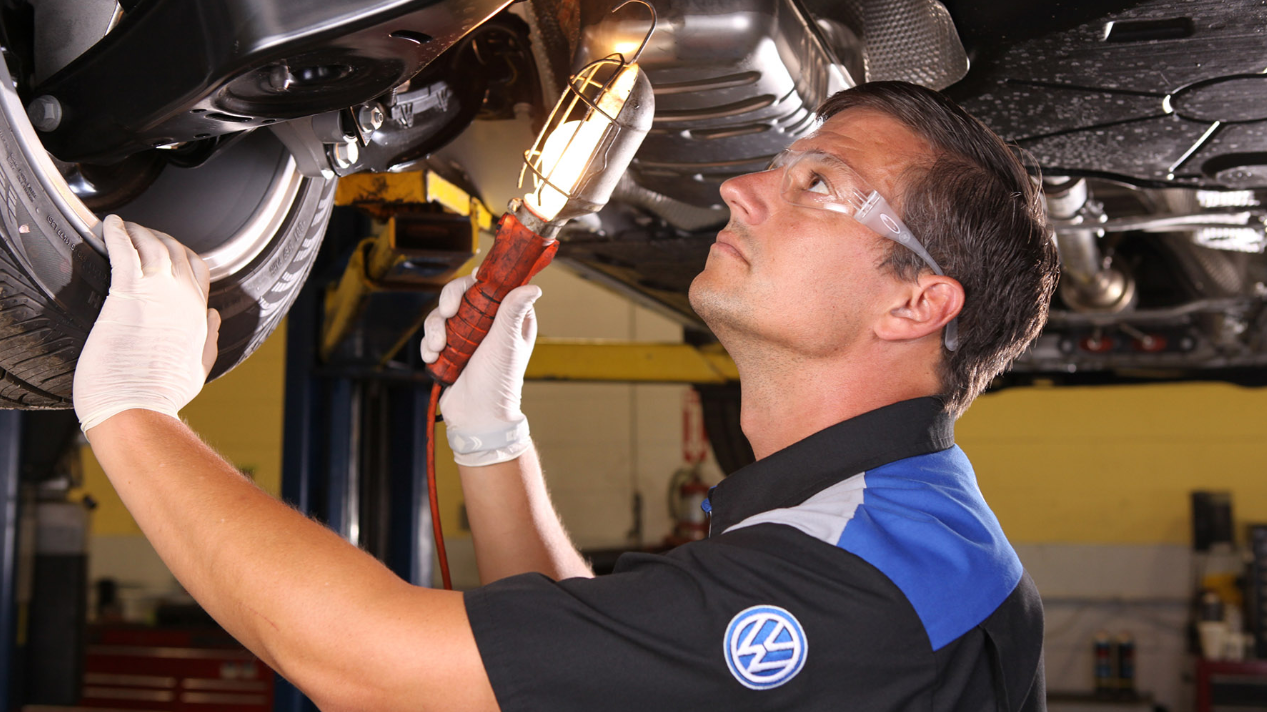 Source: Volkswagen
Volkswagen and a major German consumer group have finalized an agreement stemming from the carmaker's 2016 scandal. The consumer groups' umbrella organization, VZBV, and the company came to a comprehensive agreement, the Brunswick court told Reuters.
The world's second largest automaker, behind only Toyota, installed emissions software on more than 10 million cars enabling them to sense the parameters of the EPA's emission test. While in test mode, the cars would be fully compliant, but when driving normally, the computer would alternate to another mode—changing the fuel pressure, injection timing, exhaust-gas recirculation.
The EPA and the California Air Resources Board were tipped off to these "defeat devices" by researchers. Volkswagen admitted to the "defeat" algorithm only after being threatened with the prospect of not being allowed to sell diesels in the U.S.
Unlike U.S. car owners who were mostly all eligible to participate in a $25 billion settlement in 2016, German consumers have no legal basis to seek compensation.
An initial attempt to reach an €830 million ($902 million) settlement with VZBV failed this month, for which V.W. blamed demands for €50 million in fees by lawyers representing the consumer groups.
In the aftermath of the scandal, VW forged a sustainability council
including Margo Oge, a former director of the U.S. Environmental Protection
Agency, and former EU climate commissioner Connie Hedegaard. Volkswagen
CEO Herbert Diess has sought to use the crisis as a catalyst for deeper changes
across VW's notoriously bureaucratic apparatus, launching the industry's most
aggressive push into electric vehicles.
The company has earmarked €33 billion in electric vehicle investment over the next five years.
_____
Source: Equities News