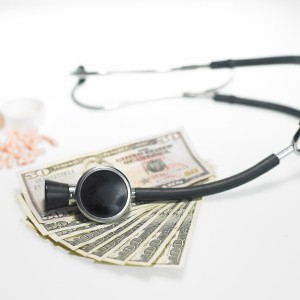 Based on preliminary feedback from the committees, Vivus Inc. (VVUS) is not expecting European regulators to recommend approval of Qsiva, the company's anti-obesity drug that garnered U.S. Food and Drug Administration approval in July under the trade name Qsymia. On Monday, Vivus reported that Qsymia is now available in the U.S., making it the first approved long-term prescription weight loss drug since 1999.
A formal decision from the European Medicines Agency's Committee for Medicinal Products for Human Use is expected in October. "We await the official decision and the formal report which should provide us specifics on any additional requirements leading to the approval of Qsiva in Europe," Peter Tam, President at Vivus said in a corporate statement.
The Mountain View, California company can choose to resubmit the application if a negative recommendation is issued or appeal the decision and ask for a re-evaluation. The company will work "…to address the Committee's concerns. Vivus is committed to making this important medication available to obese patients in Europe," said Tam.
The EU is an important component in marketing for Vivus as more than half of the adult population is obese or overweight. Shares of Vivus are down about 10 percent in today's trading on the news. Shares of competitor Arena Pharmaceuticals (ARNA), who received FDA approval for Belviq earlier this year, are ahead by about 3 percent.
By Andrew Klips
DISCLOSURE: The views and opinions expressed in this article are those of the authors, and do not represent the views of equities.com. Readers should not consider statements made by the author as formal recommendations and should consult their financial advisor before making any investment decisions. To read our full disclosure, please go to: http://www.equities.com/disclaimer