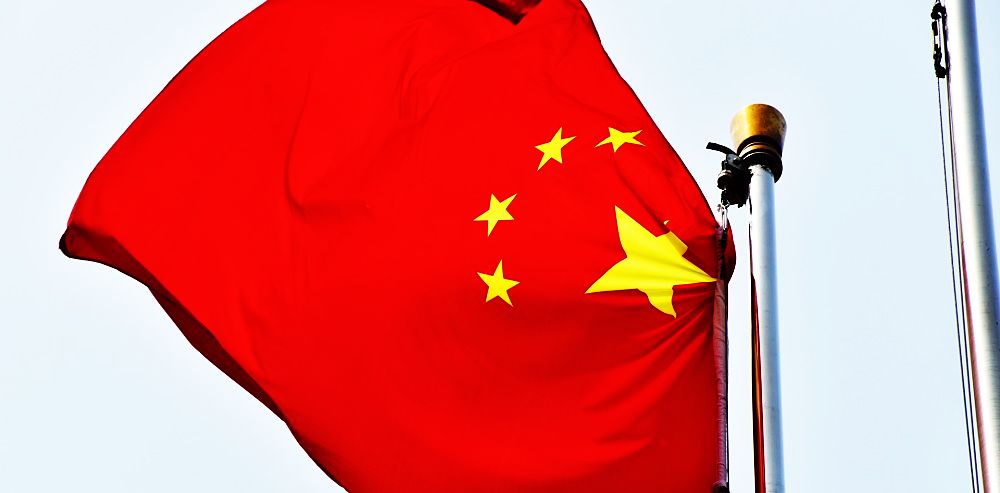 The Chinese retail industry is an enormous playground, with a few giants and many smaller aspirants, explains growth stock expert Timothy Lutts, editor of Cabot Stock of the Week.
Alibaba (BABA) is the biggest name, a company that distinguishes itself by offering a marketplace where others can buy and sell, but not owning any merchandise itself. JD.com (JD) is a more traditional online retailer, with a string of warehouses and an extensive delivery infrastructure.
Many investors think that these two giants are the only choices in Chinese retail. But today, we're looking at Vipshop Holdings (VIPS), with a market cap $11.9 billion), a company that's finding a way to prosper in the shadow of the giants.
Vipshop's big thing is big discounts and limited quantities, in other words, flash sales. The company focuses on name-brand apparel, shoes and handbags, but will sell almost anything that it can offer at a great price.
The company has cultivated relationships with over 20,000 brands. And manufacturers see Vipshop as a way to introduce new lines, promote styles and liquidate inventory.
One quirky highlight is that Vipshop recently announced that it has become a sponsor (and the exclusive Chinese e-commerce partner) for London Fashion Week. The company plans to use this sponsorship to introduce British brands and fashions to Chinese consumers.
The company's customer base skews young, and customer loyalty is high, with 96% of orders coming from repeat customers and a 22% year-over-year increase in average revenue per customer.
The company is still primarily a Chinese retailer, but that has been changing, with Vipshop increasing its warehouse space in Australia, France, the U.S., the U.K. and Italy.
We got a good read on the development of Vipshop's business when the company delivered its Q4 and full-year report on February 12. Analysts were looking for $3.7 billion in revenue and twenty cents per share in earnings. What the company delivered was revenue that hit expectations exactly and beat on earnings by two cents per share.
VIPS made a huge run from the middle of 2012 to April 2015 and then started a long decline, falling to $10 in early 2016 and trading sideways through May 2017, when it started another correction. The stock rebounded to nearly $18 by late January. This stock is strong but lower-priced and therefore volatile.
Timothy Lutts is editor of Cabot Stock of the Week.
Subscribe to Timothy Lutt's Cabot Stock of the Week here…
About MoneyShow.com: Founded in 1981, MoneyShow is a privately held financial media company headquartered in Sarasota, Florida. As a global network of investing and trading education, MoneyShow presents an extensive agenda of live and online events that attract over 75,000 investors, traders and financial advisors around the world.