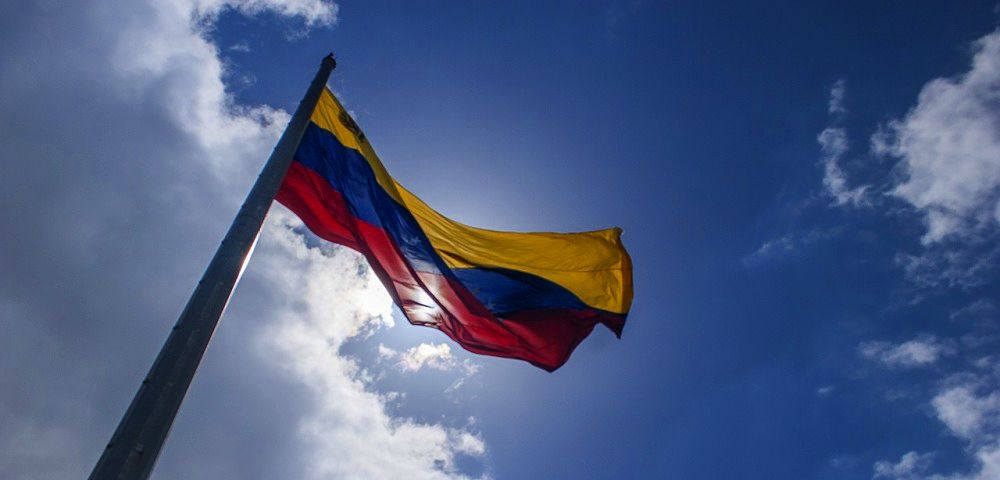 Venezuela's crisis has led the country in a new direction to raise money. President Nicolas Maduro claims that the currency raised $735 million in pre-sale on the first day in an effort to help stabilize the country's economy.
Hyperinflation and a collapsing economy led to "petro," which is not expected to raise a lot of interest from investors. The petro is an oil-backed cryptocurrency.
Blockchain experts fear that the move to cryptocurrencies may be an illegal debt issuance in an effort to circumvent U.S. sanctions. Maduro failed to give too much information about the use of petro initially, but has since changed his tune after reports that the currency raised $1 billion in two days.
Reports on Thursday suggest that Maduro is ordering companies in the country to accept petro as currency. State-owned companies will be required to convert some of their sales and purchases into petro.
The move could mean that residents could pay everything, from their mortgage loan to their natural gas in cryptocurrency.
PDVSA was ordered to accept the cryptocurrency. It's worth noting that the state-owned oil and gas company is a target for U.S. sanctions. Another state-owned entity, CVG has also been ordered to accept petro. CVG is a conglomerate with aluminum and gold subsidiaries.
Maduro's authority will also allow citizens to pay for tourism, fuel and airline tickets using petro. Fees, taxes and public services will also be allowed to be paid with petro as promised previously by Maduro.
Maduro's optimism in cryptocurrency led to another cryptocurrency being rumored. Venezuela plans to release the "petro gold" currency next week. The currency will be backed by gold, according to Maduro. He expects the gold backing to add to the strength and lower risk behind petro gold.
Maduro took to Facebook Live to state that "we already have offers and negotiations that exceed US$1 billion. In just two days far exceed US$1 billion, here in the hand, cold and hard." He claims that each day that passes, the resources will continue to grow.
Petro has reportedly seen investments from several countries, including China, Spain, Colombia and Palestine. Pre-sale, conducted in private, led to 38.4 million petro sold. The presale will extend through March 19 and there will be 100 million petro released.
The government introduced petro after the United States and the European Union put financial sanctions on the country, which prevent citizens from acquiring debt from the country.
Iran is reportedly going to release its own cryptocurrency, according to a tweet from the country's minister of information and communications technology. The minister claims that the country's Post Bank is developing the cryptocurrency.
Iran is also the focus of U.S. sanctions and is believed to be creating its own currency in an effort to circumvent sanctions. Iran's Central Bank also announced that the bank wants to "control and prevent" cryptocurrency. The move would strengthen the country's own cryptocurrency.
North Korea has also been linked to cryptocurrency mining efforts, as the country attempts to use digital currencies as a means of circumventing sanctions imposed by the United States.
DISCLOSURE: The views and opinions expressed in this article are those of the authors, and do not represent the views of equities.com. Readers should not consider statements made by the author as formal recommendations and should consult their financial advisor before making any investment decisions. To read our full disclosure, please go to: http://www.equities.com/disclaimer