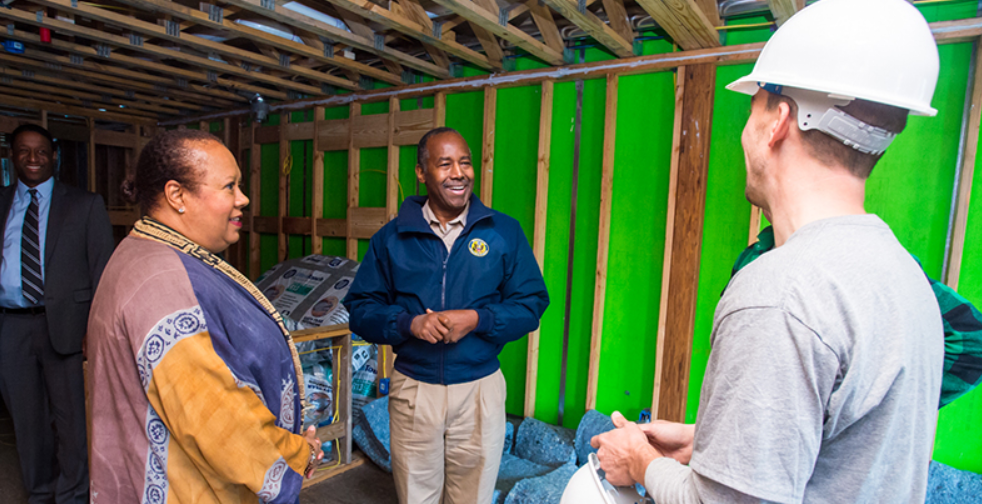 Source: US Department of Housing and Urban Development
Under the current plan released by the US Department of Housing and Urban Development (HUD), renters who rent their homes from a business would not receive any protections under HUD's proposal to the White House.
In 2019, roughly 43 million Americans rented their homes. Half of these renters rented from a business or multi-unit property owner and another half rented from an individual investor. According to the National Multifamily Housing Council, 5.2 million renters are single women and a disproportionate number of renters are black, Hispanic and other minorities.
HUD's proposal would only protect around 8 million single-family homes with loans through the Federal Housing Administration. This is a far cry from President Trump's words where he said he would be "suspending all foreclosures and evictions until the end of April."
"America's lowest-income renters were already struggling to pay rent and make ends meet before this latest disaster, and people were experiencing homelessness. Congress must implement a national moratorium on all evictions and foreclosures," said Diane Yentel, president and CEO of the National Low Income Housing Coalition.
In a letter sent to Congress by Douglas M. Bibby, President of the National Multifamily Housing Council, he warned against eviction protection measures that were "one-size fits all" and not tailored to the unique living arrangement of the American family.
A small number of cities and states have already moved to protect renters. San Francisco and Los Angeles, New York State and Kentucky have imposed their own eviction and foreclosure moratoriums in response to the coronavirus.
_____
Source: Equities News