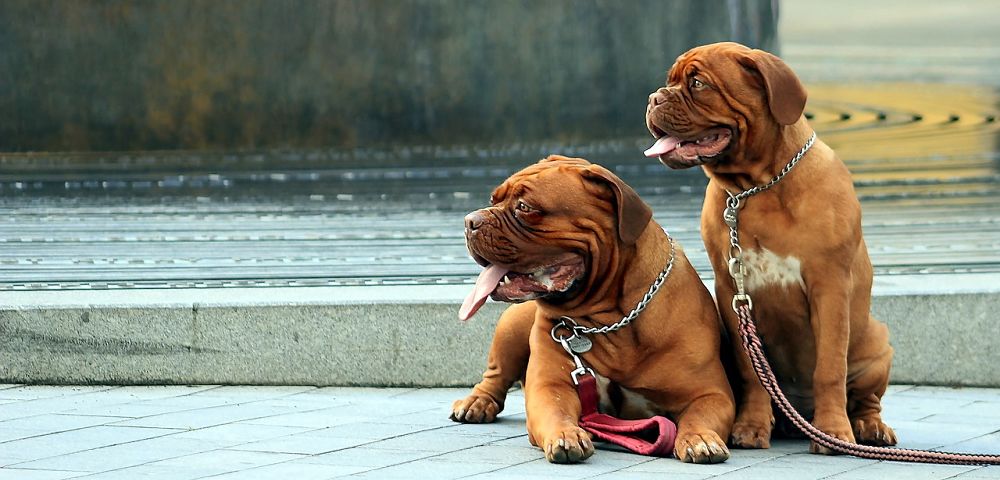 With all the attention given to sexy plays within the world of crypto currency, ICO, bitcoins or cannabis, it is easy to overlook opportunities anchored with value, fundamentals and in plain sight.Pets and animals (just as family, education and homes) are the bedrock of the American society.Dogs helped cultivate the fields that made the American agricultural economies the foundation of our current historic markets.Dogs went into battle with owners for companionship, protection and as hunters.George Washington was very fond of animals, especially dogs.
The pet food market trends market was recently reported upon by Debbie Phillips-Donaldson of petfoodindustry.com, noted the premiumization (the move toward more expensive product) with growth in the industry up 48% for US dog and cat e-commerce sales, reaching about $2B.Within the micro-cap sector, there are several companies poised to take advantage of the upward trend line, including but not limited to Proactive Pet Products (PPPI.OTC) and Petvivo (PETV), engaged in providing premium pet care to animals as dogs and horses.
Petvivo, in particular, helmed byMr. John Lai, the co-founder is meeting its goals of increasing the quality of life of petand veterinary care, specifically within the province of osteothereitis with a patented Kush Canine © product which mimics cartilage by injecting a protein gel particle into a dog's deteriorating joint.The results are measurable and obvious with dogs increasing their ability to run, jump and enjoy a better quality of life.In recent months, the company has relocated into larger facilities in Rochester, Minnesota and completed patents from the US Patent and Trademark Offices and completely re-formed its executive team and board of directors. All of these agendas have been accomplished with a singular focus with purpose, commercial production.
Also, aggressive marketing strategy is ensuring market share with ongoing broadcasts on Fox Business Network's New to The Street, Uptick Newswire, Stock News Now, attendance and presentation at national conferences and investor roadshows with forthcoming presentations at Planet MicroCap, are positioning the company to take advantage of a $4B market.
Just as Blue Buffalo Pet Products (BUFF) was purchased by General Mills (GIS) in February for $8 billion. Similarly JM Smucker purchased Big Heart Pet Brands in 2015.Nestle purchased Ralston Purina in 2001. Tomorrow's market winners are positioned today with savvy players who build value opportunities from the ground up. Petvivo and its co-founder and Chairman, John Lai seem to be following the trend line. Mr. Lai says, "We are very excited as we transition from an R&D company to a production and sales company." "We can't wait to see the results of KUSH in the field improving the quality of life of the pet and its owner."