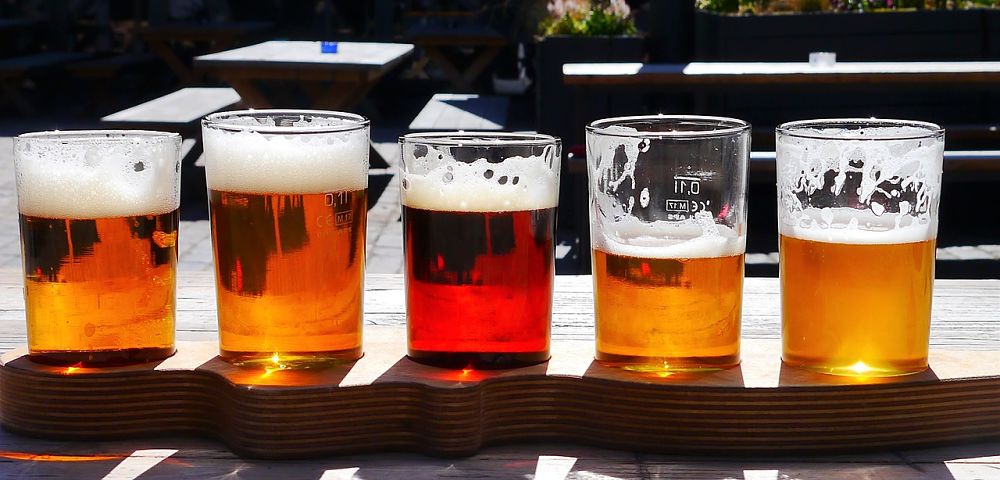 Nothing on Wall Street can match vice stocks for delivering excellent profits to long-term investors, asserts Jim Powell, editor of Global Changes & Opportunities Report.
As a result, it is rare for a major tobacco or alcohol stock to sell at a significant discount. The recent price plunge for Philip Morris (PM)PM is a rare exception to the rule.
In mid-April the stock dropped sharply when the company revealed that its less harmful "heat not burn" nicotine "vape" technology isn't being adopted by smokers as quickly as expected. Over a seven-day period following the announcement, Philip Morris dropped 21.1%, from $103.30 to $81.49.
Over the years, I've seen many vice stocks plunge on bad news. Not only did they bounce back, they usually did it quickly. If you want to take a position in Philip Morris, I suggest that you do it soon.
The Boston Beer Company (SAM)SAM is a vice stock at the other end of the value scale. Although Boston Beer may appear to be fully-priced, I think it has further to rise on the strength of the growing popularity of its main brands of alcoholic beverages.
Its brands include Samuel Adams Boston Lager, Twisted Tea, Angry Orchard Hard Cider, Truly Spiked & Sparkling water, and 50 beers under other brand names — all of which are being heavily advertised on TV and other media.
The company's product line is much larger than the list of its main brands would indicate. There are 50 styles of Samuel Adams Beer, 10 beverages in the Twisted Tea group, 20 flavors of Angry Orchard ciders, and so on.
In a market where tastes can shift widely and quickly – having many types of each major beverage allows the company to make use of new trends.
Boston Beer has wisely adopted one of the most successful business practices used by leading technology companies: they have become their own toughest competitors. I think The Boston Beer Company will continue to prosper.
Jim Powell is editor of Global Changes & Opportunities.
Subscribe to Jim Powell, editor of Global Changes & Opportunities Report here…
About MoneyShow.com: Founded in 1981, MoneyShow is a privately held financial media company headquartered in Sarasota, Florida. As a global network of investing and trading education, MoneyShow presents an extensive agenda of live and online events that attract over 75,000 investors, traders and financial advisors around the world.