U.S. Real Estate Prices Likely to Continue Rising in 2018
Allen Shayanfekr Follow |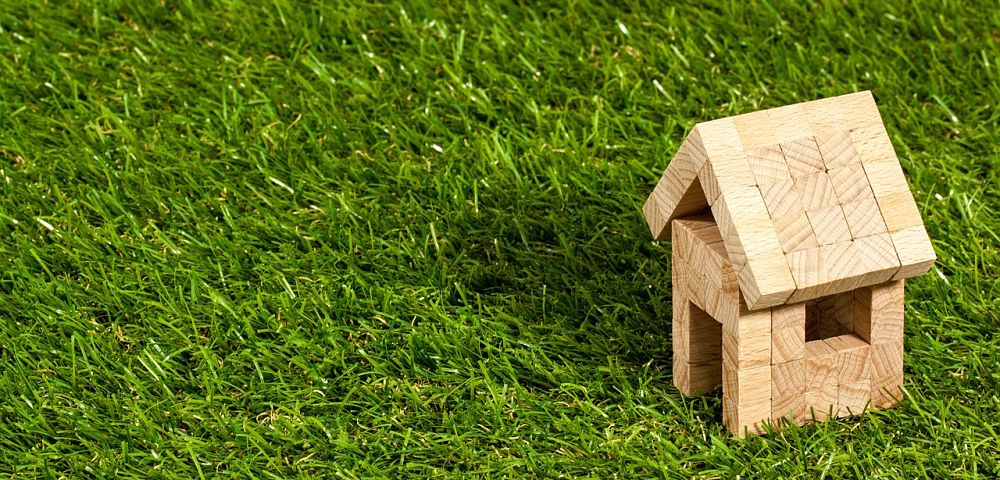 The U.S. real estate sector has been on a tear over the last few years, and while most industry observers don't expect the property market to grow at the same pace in 2018, there appears to be more room for expansion.
In 2017, the value of the entire U.S. housing stock rose 6.5 percent – or $2 trillion, and housing prices returned to the boom levels of a decade ago. And with a growing economy, consumer confidence near a 17-year high, and December marking the 87th straight month of jobs growth - the longest stretch on record – home prices are likely to keep rising.
Further, market fundamentals remain strong. Housing inventory remains tight as new home construction activity over the last decade hasn't kept pace with rising demand. With more buying interest from Millennials and mortgage lenders easing some of the strict credit standards implemented after the subprime mortgage crisis, market conditions should support higher prices this year.
Yet despite the positive signals, there are economic factors that could temper growth.
For starters, wage growth has been sluggish despite labor market gains, and first-time homeowners are increasingly at risk of getting priced out of the market as paychecks fail to keep pace with rising home prices.
Additionally, historically-low mortgage interest rates are likely to move higher in line with a more restrictive Federal Reserve monetary policy, with several analysts predicting rates reaching 4.5-5.0 percent by year end. (30-year fixed-rate mortgage rose to an average of 4.04% for the week ending Jan. 18, 2018.)
Market observers are also processing how President Donald Trump's $1.5 trillion tax cut will affect real estate prices.
While there is no doubting the positive impact the tax package is having on corporations (note the recent stock market euphoria), the jury is still out on how the cuts will affect home values in 2018. Yes, prospective homeowners should have more money in their pockets. But with the state and local tax deduction capped at $10,000 under the new legislation, home ownership may lose some of its luster, particularly in high-tax states like New York, New Jersey and California.
The tax cuts are also likely to affect the commercial real estate market. The cap on state and local taxes, for example, could push potential homeowners into the rental market and, in turn, boost the multifamily segment.
And with the exception of a retail segment still adjusting to e-commerce and the digital age, other commercial real estate sectors are also poised for continued growth. The office sector, already supported by a strong global economy, is likely to see additional momentum from corporations benefitting from the Trump tax cuts.
In terms of industrial real estate, the sector is poised for continued strength on the heels of record occupancy and rents fueled by e-commerce and the growth of distribution hubs throughout the U.S.
For retail investors unwilling to assume the responsibilities of home ownership or unable to fund a commercial property investment, alternative investment vehicles like crowdfunding have evolved into viable real estate investment options. So, while the economy continues to hum along and market fundamentals remain strong, real estate prices are likely to move higher. However, growth could be muted when stagnant wage growth, rising mortgage rates, and the Trump tax cuts come into play.
DISCLOSURE: The views and opinions expressed in this article are those of the authors, and do not necessarily represent the views of equities.com. Readers should not consider statements made by the author as formal recommendations and should consult their financial advisor before making any investment decisions. To read our full disclosure, please go to: http://www.equities.com/disclaimer.
Market Movers
Sponsored Financial Content