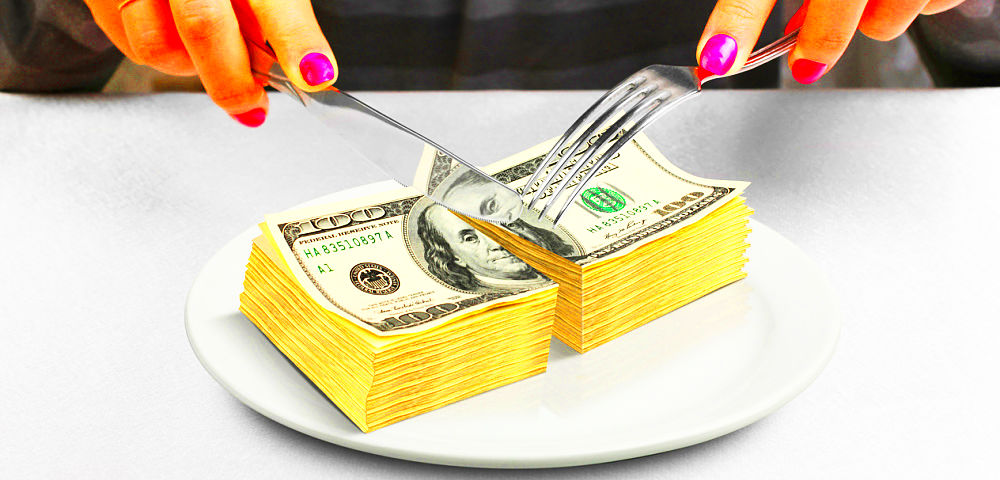 WASHINGTON (AP) — Consumer prices rose in June from a year earlier at the fastest pace in more than six years, lifted by more expensive gas, car insurance, and higher rent.
The Labor Department said Thursday that the consumer price index ticked up just 0.1 percent in June. But inflation jumped 2.9 percent from a year earlier, the largest annual gain since . Core prices, which exclude the volatile food and energy categories, rose 0.2 percent in June and 2.3 percent from a year earlier.
Solid economic growth and supply bottlenecks have pushed inflation past the Federal Reserve's 2 percent target, after price gains had languished below that level for six years. That is a key reason that Fed officials expect to raise short-term rates twice more this year.