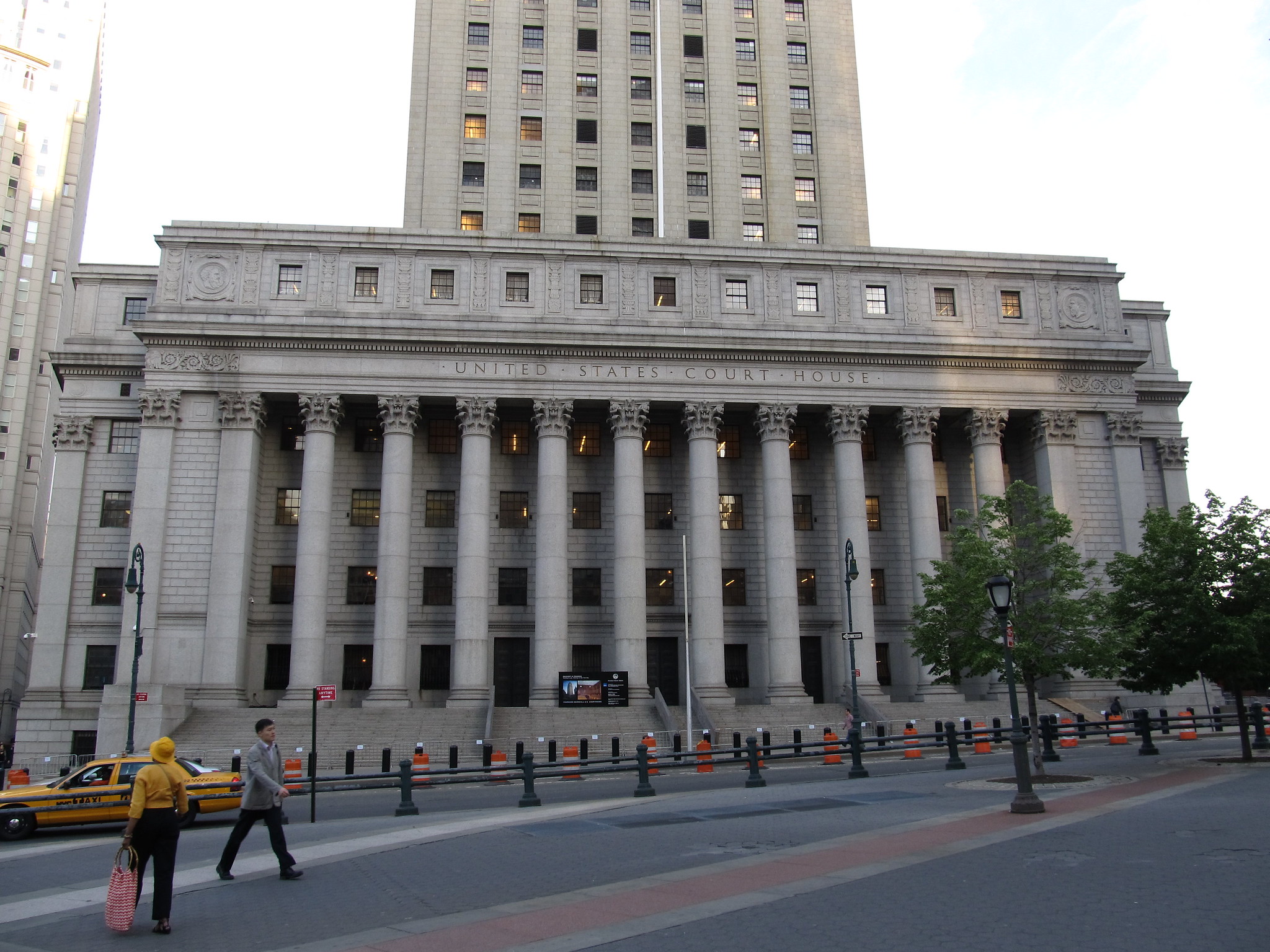 U.S. District Judge Alvin Hellerstein in the Southern District of New York rejected an $18.9 million settlement for women who claimed they had been subjected to sexual abuse and workplace harassment by the disgraced former movie producer Harvey Weinstein.
Hellerstein said he rejected the preliminary settlement because it's unfair to women who Weinstein raped or sexually abused to be grouped together with women who had just met him.
Elizabeth Fegan, a lawyer representing nine Weinstein accusers argued that "All of the women were in the zone of danger" created by Weinstein, justifying class-action treatment.
Regarding a plan to set aside money to help Weinstein and the board of his former studio to pay defense costs, Hellerstein said at a hearing, "The idea that Harvey Weinstein could get a defense fund ahead of the plaintiffs is obnoxious."
A settlement would have resolved class-action litigation by Weinstein accusers and New York Attorney General Letitia James's lawsuit accusing Weinstein, his brother Bob Weinstein and their bankrupt company of maintaining a hostile work environment.
James's office will review the decision. "Our office has been fighting tirelessly to provide these brave women with the justice they are owed and will continue," a spokeswoman said.
Weinstein is currently serving a 23-year sentence at the maximum security Wende Correctional Facility near Buffalo after his conviction earlier this year.
_____
Source: Equities News