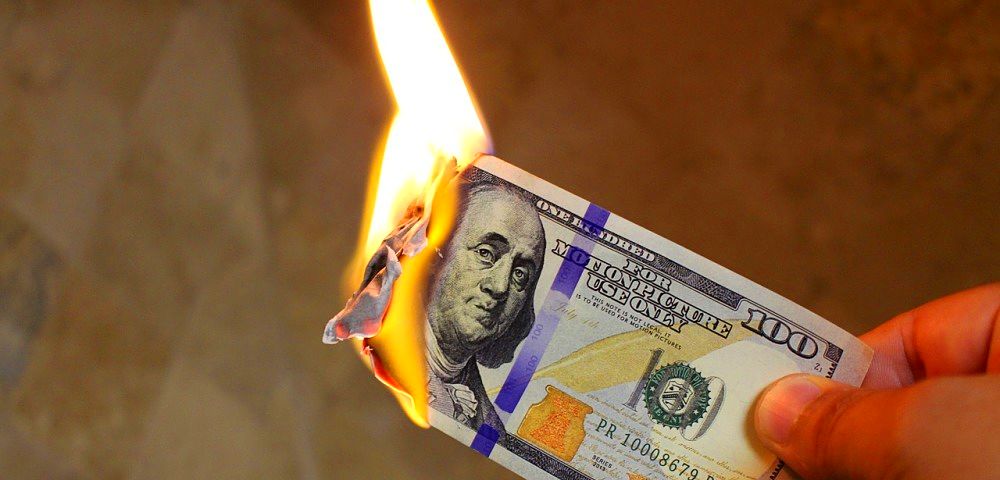 WASHINGTON (AP) — The federal government racked up a $214.1 billion deficit in August, double the red ink from a year ago, although a big part of that increase reflected quirks in the calendar.
The Treasury Department says the August deficit pushed the deficit for the first 11 months of the budget year to $898.1 billion, 33 percent higher than the same period a year ago.
With just one month to go in this budget year, the government is on track to run up the biggest annual deficit in six years.
The August imbalance looked worse because large benefit payments that would have been made in September got pushed into August because fell on a Saturday.