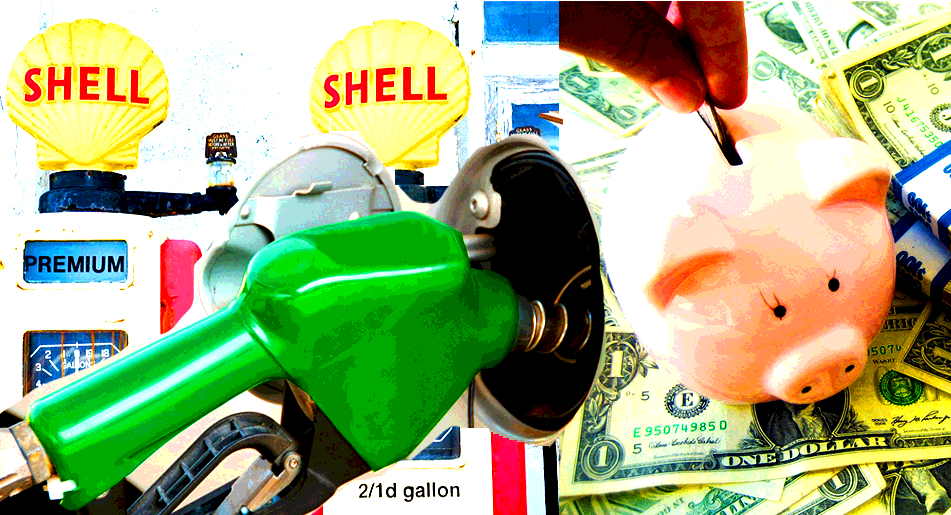 Our third seasonal trade this month comes in the May unleaded gasoline (RBOB) contract. The abbreviated publishing style of the coffee trade has met a warm reception so, we'll continue with the nitty gritty up front, followed by the detail.
We'll be buying May unleaded late this week or, early next (3/16-3/19).
May unleaded margin at RJ O'Brien is currently $3,080. There is also a half-size mini contract with an initial margin of $1,540.
We are following a dynamic stop model. The current risk is .0820 points or, $3,444 per full-size contract. The six month high for this measurement is $5,292 while the six-month low has been $1,420. Margin plus twice the current risk level suggests a minimum capital requirement for this trade around $10k per full-size contract.
Dynamic stops are based on current market volatility and can expand beyond your initial risk assessment. Choose the contract size carefully and as always, only trade with suitable risk capital.
We'll hold the trade for about two weeks.
The average trade (all wins – all losses) is $2,172.
The average win is nearly $4,000.
The average loss is $1,782.
Out of sample testing shows a 68% win rate.
These are the out of sample performance figures for our 15-year unleaded model.
*Past performance is no guarantee of future profits.
Note that trade number 7 in 2008 contribute more than one-third of the total profits. This is another specific example of using the median, rather than mean to gain meaningful results form the testing results.
Now, the Monte Carlo analysis before some final thoughts on the petroleum markets, in general.
Out of sample Monte Carlo results are based on $100k account size for simplicity.
*Past performance is no guarantee of future profits.
The petroleum markets have been fueled by a record speculative bid. You'll see my comments on the April edition of Modern Trader Magazine where I called it a speculative bubble due for a major correction early this spring before resuming its typical pre-Memorial Day climb. I just followed that up with commentary for May, addressing the speculative bid following the 13% decline in crude oil.
"This is what happened in the stock market sell-off. The speculative position in the S&P 500 futures declined by more than 60% as the market fell by 10%. Conversely, the speculative position only decreased by 4% as crude dropped by 13%. This strongly suggests that the crude oil bubble has yet to burst, and will need more than the 13% decline it recently experienced to frighten the emboldened speculative bid."
It sure feels like the petroleum market has one more leg higher before the bottom falls out. This could be good news because we will also be buying crude oil later this month.