UnitedHealthcare, among the largest health insurers in the US and part of UnitedHealth Group (NYSE: UNH), announced today it will pass on rebates on prescription drugs directly to some consumers. The new program will apply to over 7 million people enrolled in UnitedHealthcare fully insured commercial group benefit plans, lowering out-of-pocket costs at the point of sale.
Reporting in The New York Times, Reed Abelson wrote that the move was a "response to growing consumer frustration over drug prices. The new plan takes effect on January 1, 2019, and on plan renewal thereafter, and will apply to plan participants who are filling a prescription for a drug where the manufacturer provides a rebate. UnitedHealthcare will apply savings from rebates upfront, at the time of sale, to ensure people are paying the lowest amount possible under their plan. Rebates are currently used to keep premiums lower for the benefit of all members and customers, rather than distributed to individual consumers.
Mr. Abelson wroter further that Dan Schumacher, president of UnitedHealthcare, said, "The benefit could range from a few dollars to hundreds of dollars to over a thousand" and that people in plans with high deductibles who buy drugs that carry large rebates will see the greatest savings. Additionally, Mr. Schumacher pointed out that employers who self-insure already have the option of passing the savings onto UnitedHealthcare customers.
Source: UnitedHealthcare
UnitedHealthcare is uniquely positioned to deliver new value and clarity to health care, and pharmacy benefits in particular. Our differentiated pharmacy model, powered by OptumRx, is delivering solutions that lead to better health outcomes and make prescription drugs more affordable. People use their pharmacy benefit more frequently than any other type of benefit, which means pharmacy provides the greatest opportunity for us to understand and meet their needs.
– Dan Schumacher, president and chief operating officer, UnitedHealthcare
As Carolyn Y. Johnson writes in The Washington Post, "a raging debate has developed over the extent to which those rebates are being passed on to insurers, employers and consumers, with pharmacy benefit managers saying they produce savings and drug companies arguing that rebates aren't trickling down to patients. The most concern has focused on consumers in high deductible plans, who get stuck paying the high list price — even though their plan receives a discount."
Express Scripts (ESRX), the largest pharmacy benefit manager in the US, already permits its "clients to share rebates with consumers at the point-of-sale, but has not seen uptake of the plan design. Express Scripts negotiates drug prices on behalf of employers or insurers, which can choose whether to pass on rebates or use those savings to lower premiums more broadly."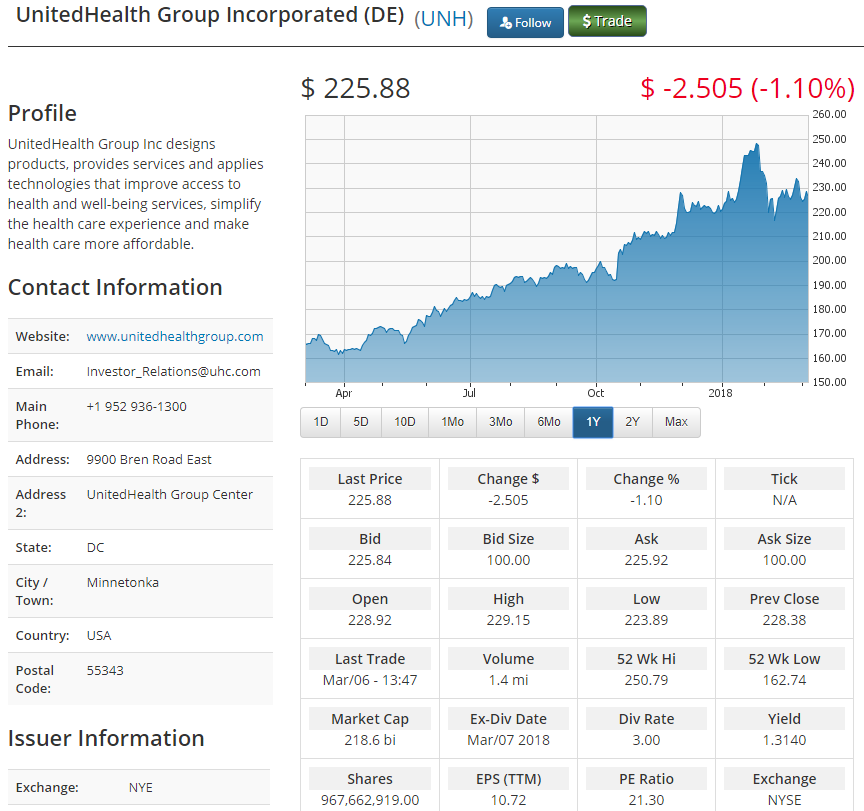 Please email us at [email protected] to see our Case Studies and Testimonials.
Please click here for information on our new trading platform.