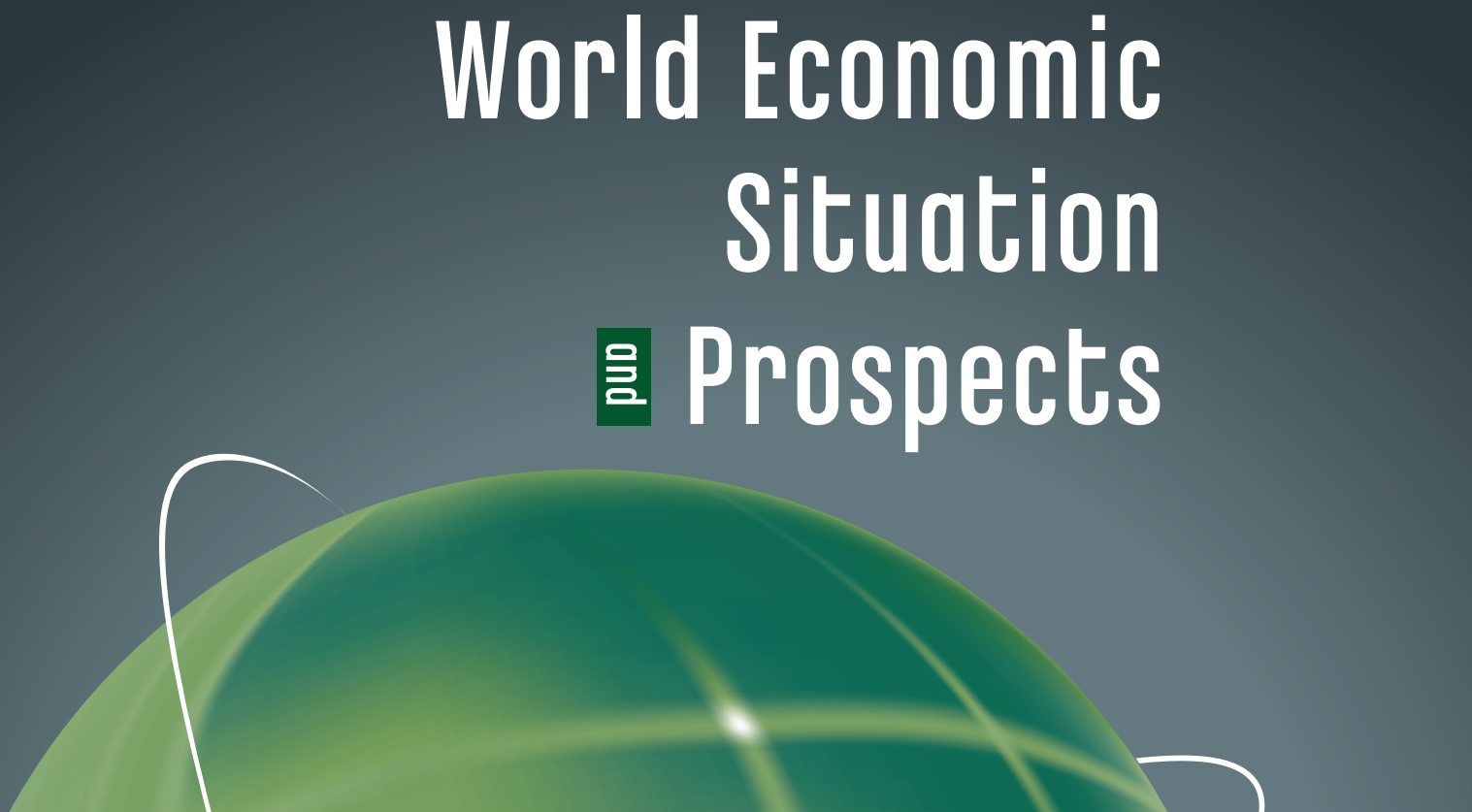 After shrinking dramatically due to the COVID-19 pandemic, the world economy will make a modest recovery of 4.7% this year, which would barely offset 2020's losses, according to the United Nations.
The U.N.'s new report on World Economic Situation and Prospects (WESP) states the crisis caused the global economy to decline 4.3% last year – the sharpest drop since the Great Depression and one that dwarfed the 1.7% drop during 2009's Great Recession.
Lockdowns, quarantine measures and social distancing requirements "helped to save lives, but also disrupted the livelihoods of hundreds of millions of people worldwide," the report stated.
By April, full or partial stay-at-home orders had affected almost 2.7 billion workers, about 81% of the world's workforce. Another 131 million people were pushed into poverty last year due to the pandemic.
Sustained recovery, the report underscores, will depend not only on the size of stimulus measures and quick rollout of COVID-19 vaccines, but also on steps taken to strengthen the economy against future shocks.
According to the U.N., the U.S. economy is forecasted to grow 3.4% in 2021 after shrinking 3.9% in 2020, while Japan's economy will expand 3.0% this year after contracting 5.4% last year. Economies in Euro-zone countries will grow 5.0% after a 7.4% decline.
Developing countries saw a less severe loss of 2.5% last year and are expected to see a 5.7% rebound.
China, the world's second-largest economy, was the only country to report economic growth in 2020 – 2.4% – as it emerged from the depths of the pandemic faster than other countries. The U.N. projects that China's economy will increase 7.2% and that China will account for about 30% of global growth in 2021.
The report noted it "will remain critical" for the world's 20 major economies – which account for nearly 80% of global output – to "return to the trajectory of growth, not only to lift the rest of the world economies but also to make the world economy more resilient to future shocks."
In a statement, UN Secretary-General António Guterres said, "We are facing the worst health and economic crisis in 90 years. As we mourn the growing death toll, we must remember that the choices we make now will determine our collective future."
"Let's invest in an inclusive and sustainable future driven by smart policies, impactful investments, and a strong and effective multilateral system that places people at the heart of all socio-economic efforts."
_____
Source: Equities News