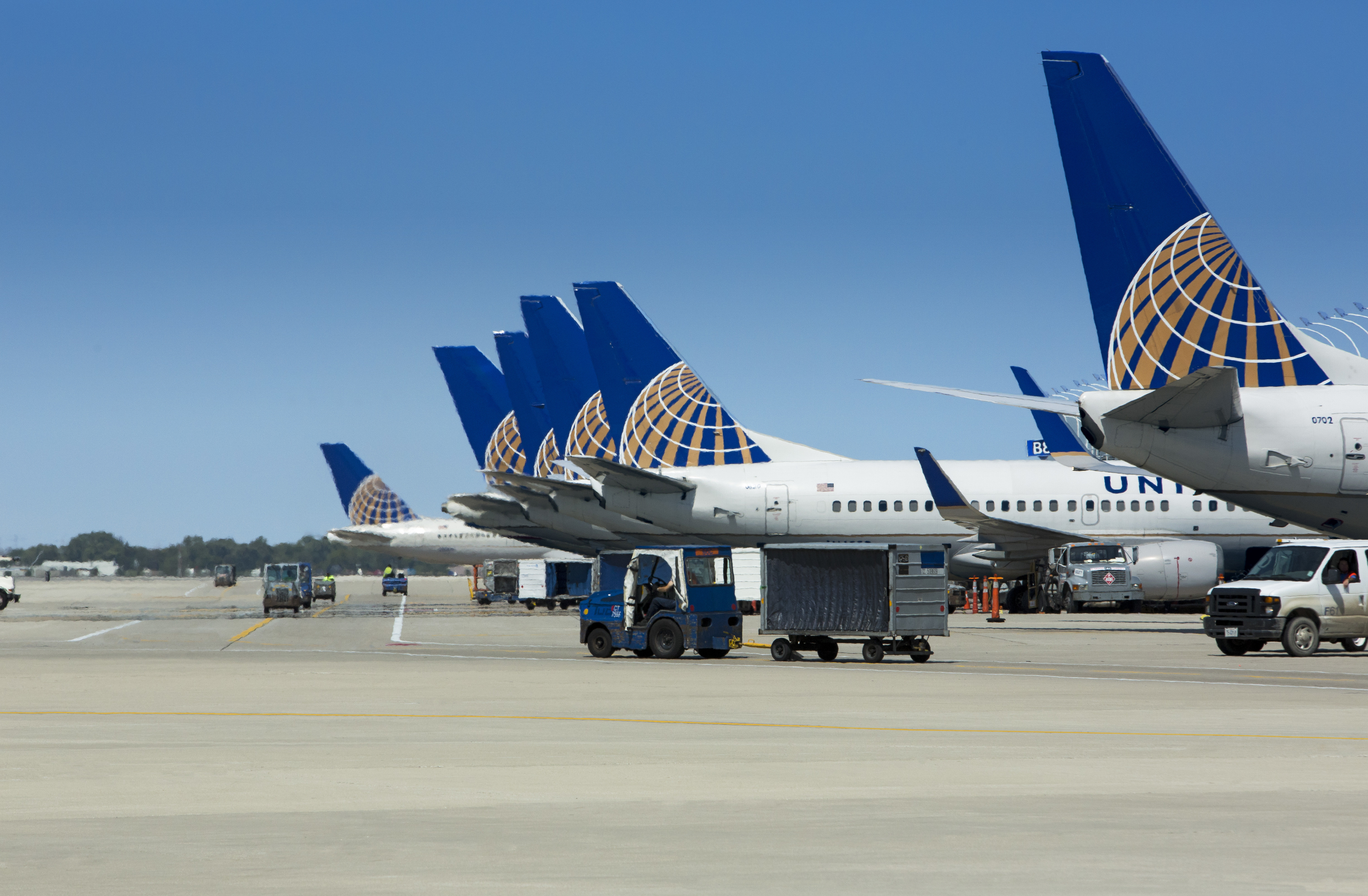 Source: United Airlines
United Airlines Holdings Inc (NYSE: Chart UAL - $44.25 0.54 (1.235%) ) plans to hire about 300 pilots, a sign that the pandemic-ravaged industry is hopeful that a recent rebound in bookings will continue.
On Thursday, CNBC reported the Chicago-based airline told staff it will start hiring pilots, a process put on hold last year after the coronavirus outbreak caused travel demand to plummet to historic lows.
"With vaccination rates increasing and travel demand trending upwards, I'm excited to share that United will resume the pilot hiring process," Bryan Quigley, United's senior vice president of flight operations wrote in a note to employees that was viewed by CNBC.
Quigley said the airline will begin by hiring pilots who received conditional job offers or had a class of new hires canceled in 2020, when the industry was walloped by the public health emergency.
He added, "The number of new pilots needed will be dependent on our recovery from the COVID-19 pandemic."
For the past year, airlines including United have urged thousands of workers to accept buyouts, early retirement packages or take voluntary leaves to help cut costs.
According to The Associated Press, since September 2020, nearly 1,000 United pilots have retired or taken leaves of absences.
Since March 2020, Congress has set aside $54 billion in grants and loans for airlines to pay workers during the crisis. Under the recent $1.9 trillion economic relief package, $14 billion was set aside for airlines to cover employee pay and benefits for an estimated 27,000 workers through the end of September 2021.
In 2020, airlines lost over $35 billion, and the industry does "not expect to return to profitability until midway through 2021," Reuters reported.
In recent weeks, airlines have reported an increase in bookings, and the Transportation Security Administration (TSA) says it has been screening a steadily increasing number of passengers up to an average of 1.2 million travelers per day in the last month, a 15% increase from a year ago.
Still, US air travel remains down nearly half from the same period in 2019.
The recent rebound is due to a rise in leisure travel, but business and international bookings are still mostly stalled, United's chief executive officer Scott Kirby said this week.
United is the first major US air carrier to announce it is resuming pilot hiring.
Budget operators Spirit Airlines Inc (NYSE: Chart SAVE - $17.17 0.06 (0.351%) ), Allegiant Travel Co (Nasdaq: Chart ALGT - $91.98 2.67 (2.99%) ) and Sun Country Airlines Holdings Inc (Nasdaq: Chart SNCY - $20.50 0.57 (2.86%) ) also expect to hire this year, according to CNBC.
_____
Source: Equities News