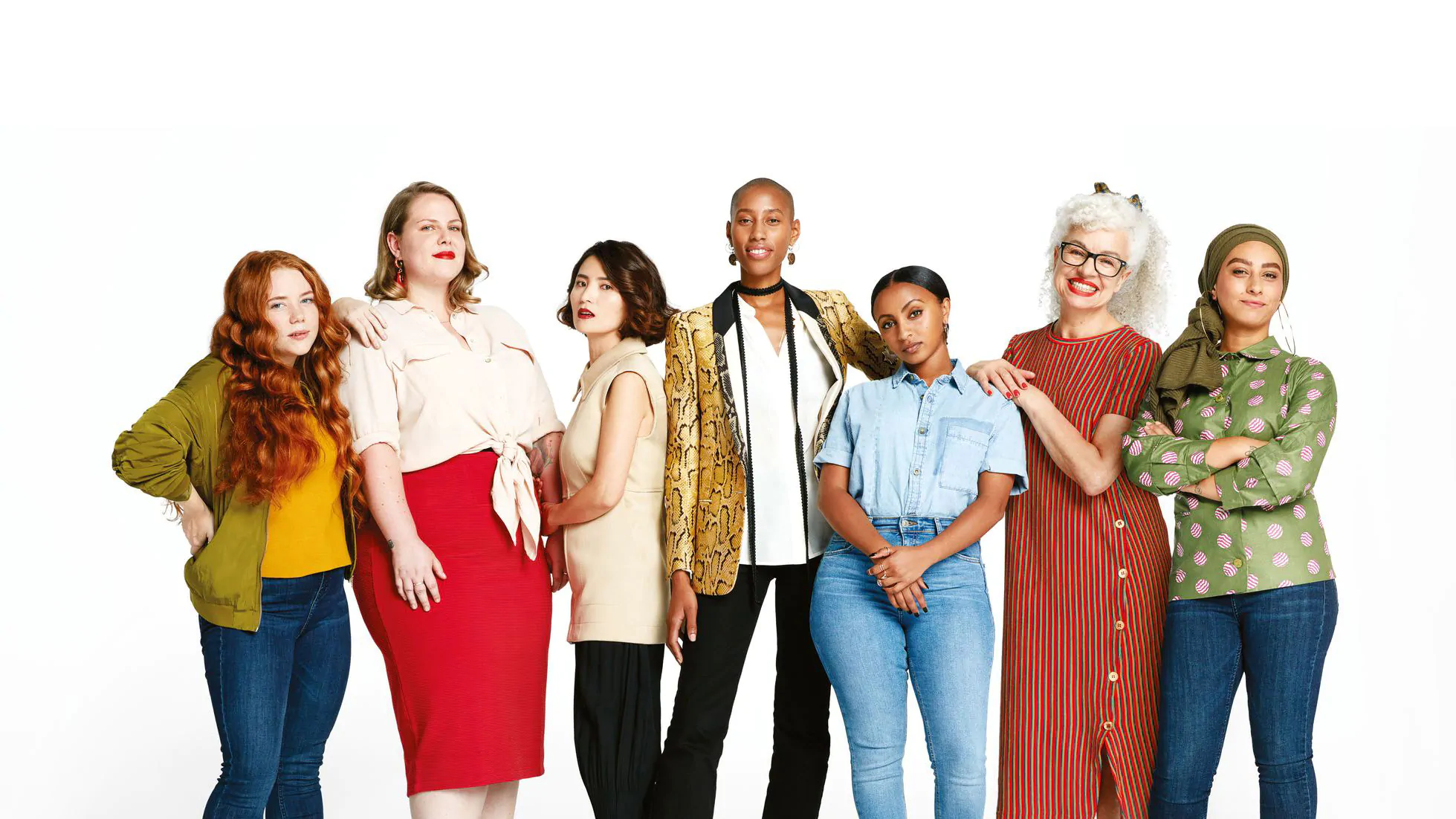 Image source: Dove / Unilever PLC
Unilever PLC (NYSE: UL ) said it will remove the word "normal" from the packaging of its beauty products as part of an effort to be more inclusive.
On Tuesday, the consumer goods giant announced it would no longer use the term to describe certain physical characteristics for its hair and skin care products, which include Dove soap, Sunsilk shampoo, Vaseline lotion and Axe deodorant.
According to Unilever, "Global research into people's experiences of the beauty industry reveals that using 'normal' to describe hair or skin makes most people feel excluded."
A recent study commissioned by Unilever found that "seven in ten [respondents] agree that using the word 'normal' on product packaging and advertising has a negative impact." For those between ages 18 to 35, the number rises to eight in ten, the company said.
Unilever added that more than half of the survey's 10,000 participants agreed that they now "pay more attention to a company's stance on societal issues before buying products."
Sunny Jain, Unilever's president of beauty and personal care, said, "With one billion people using our beauty and personal care products every day and even more seeing our advertising, our brands have the power to make a real difference to people's lives."
"We know that removing 'normal' from our products and packaging will not fix the problem alone, but it is an important step forward," Jain said.
The company also said it would no longer "digitally alter a person's body shape, size, proportion or skin color in its brand advertising and will increase the number of advertisements portraying people from diverse groups who are underrepresented."
The steps unveiled Tuesday are part of Unilever's broader Positive Beauty initiative, which the company says "will champion a new era of beauty" that is "equitable and inclusive, as well as sustainable for the planet."
Unilever also plans to build a more inclusive selection of products and to expanding educational programs to focus on improving health and wellbeing. Further, the company will push for a global ban on animal testing for cosmetics by 2023.
Reuters noted that the decision comes as the company tries to move beyond backlash it has faced for some of its advertising campaigns.
In 2017, the company was criticized over a remarkably offensive Dove body wash ad that showed a Black woman removing her top to reveal a white woman. Last year, Unilever renamed its top selling skin-lightening brand in India to "Glow & Lovely" from "Fair & Lovely," over complaints the name negatively stereotyped darker skin tones.
Over the past year, Unilever's competitors, including L'Oreal SA (OTC US: LRLCY ) and Johnson & Johnson (NYSE: JNJ ), have said they would rename or discontinue some of their skincare brands in India for similar reasons.
_____
Source: Equities News