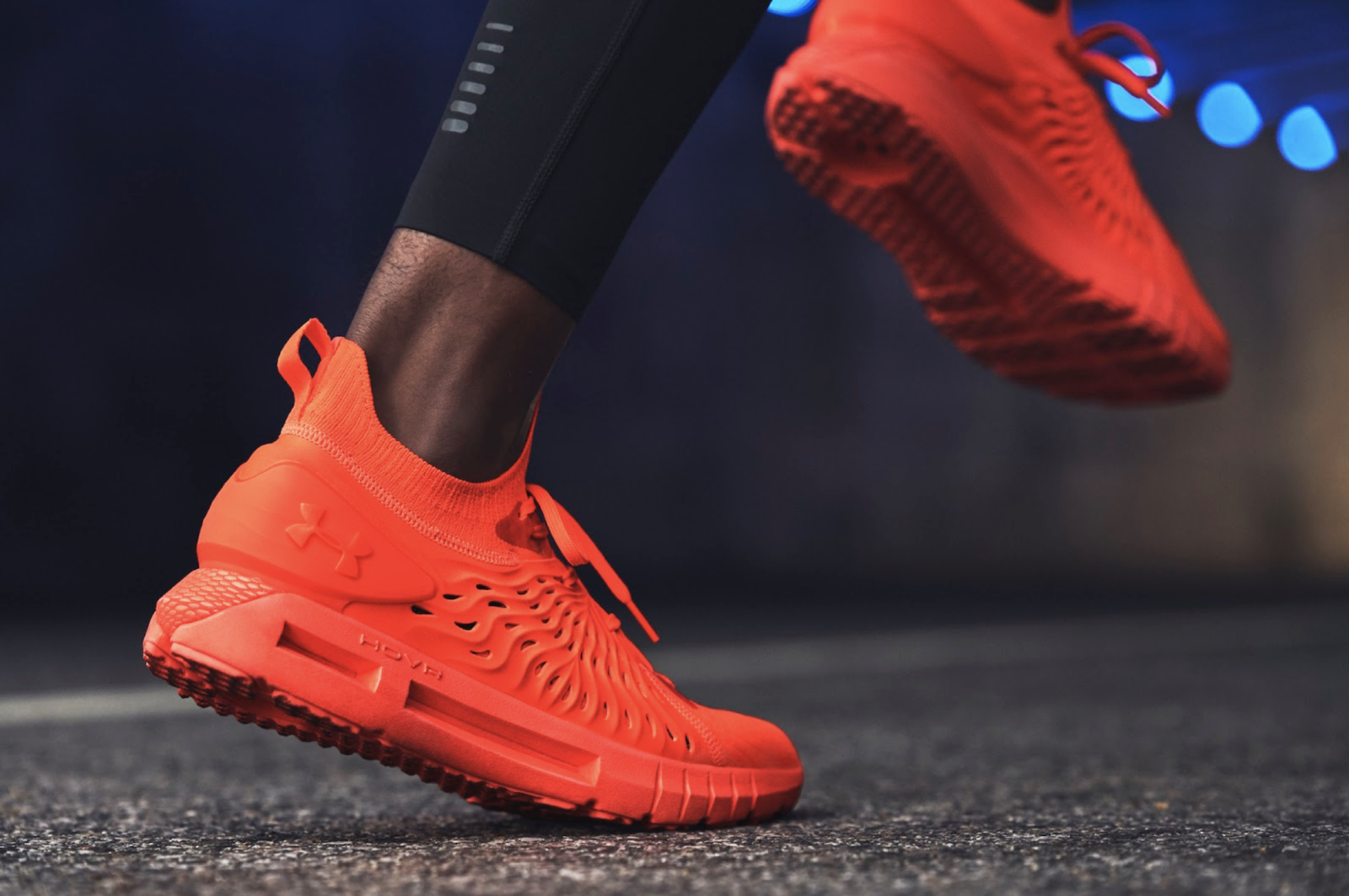 Under Armour disclosed Monday that founder and Executive Chairman Kevin Plank and CFO David Bergman received Wells Notices from the Securities and Exchange Commission related to an investigation about the sportswear maker's accounting and sales practices.
While a Wells Notice does not carry any specific accusations of legal violations, the SEC issues one as a warning of impending enforcement action, and it affords the recipient the opportunity to respond with a written statement.
Previously, on November 4, 2019, Under Armour disclosed that it had been cooperating with the SEC and Department of Justice regarding requests for documents pertaining to certain accounting practices.
The Wall Street Journal had reported the previous day about a regulatory probe into the company's sales and accounting tactics in 2016, when it was scrambling to maintain its 26-quarter streak of 20% sales growth. A looming question was whether or not the company had improperly recognized revenue in a current quarter that should have been booked in a future quarter.
In yesterday's 8-K filing, Under Armour and the executives maintained that their "actions were appropriate" and they intend to pursue the Wells Notice process and work toward a resolution.
Shares of the company were down nearly 5% in premarket trading yesterday but recovered to finish up 2.7%. The stock is steady at midday today, up 0.8% to $11.29 at midday.
_____
Source: Equities News