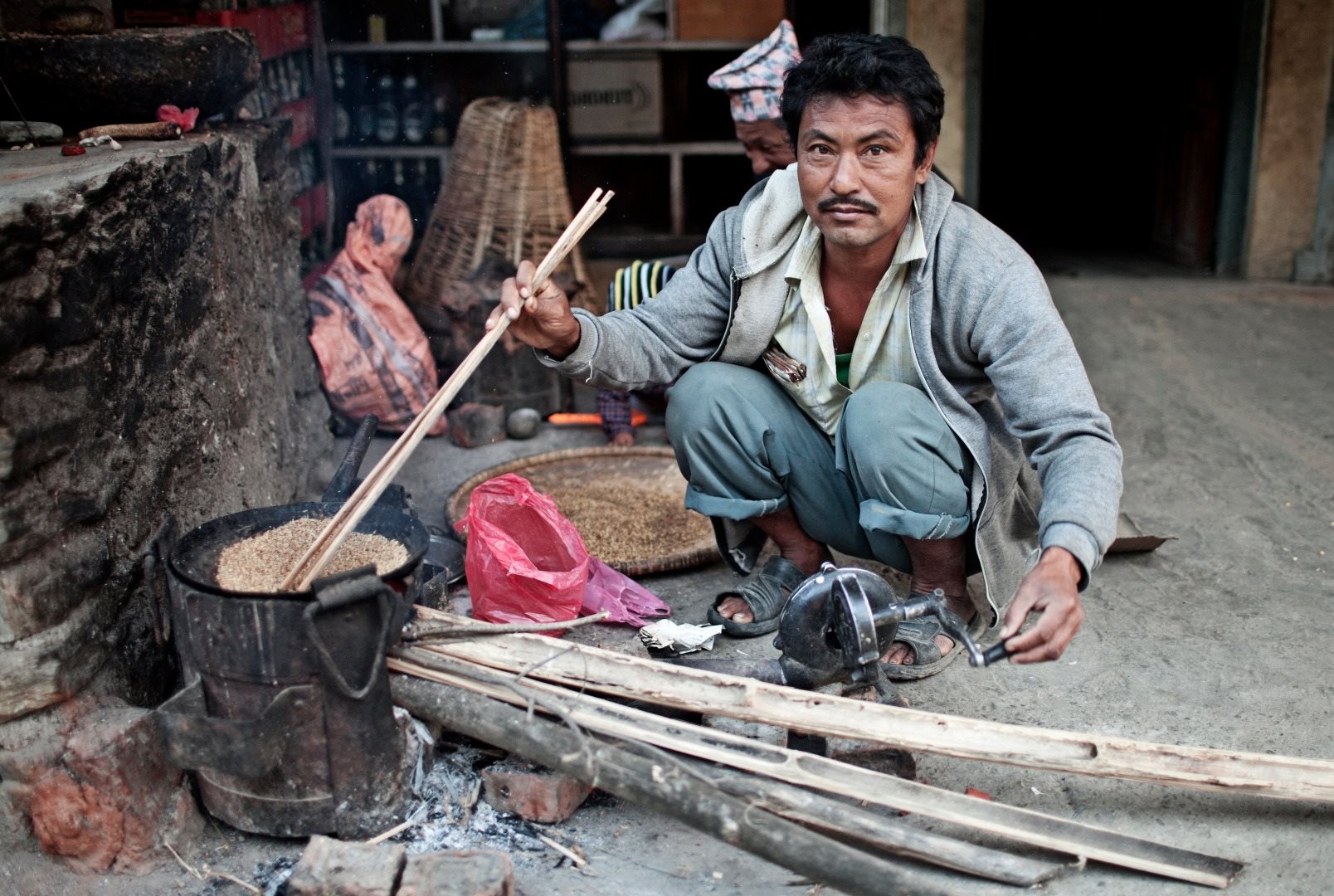 Image: UNCDF
2020 marks the "Decade of Action to deliver the Global Goals"—the last 10 years that we all have as a global community to achieve the Sustainable Development Goals by the 2030 deadline. But what is the vision that will lead nations, municipalities, citizens and businesses to advance the achievement of the SDGs; particularly in the world's most challenging geographies, the least developed countries?
UNCDF is dedicating 2020 to answering that question; to leverage our expertise, as well as the expertise of leading partners, to provide the vision for how we can bring sustainable development to those who need it the most—including women, youth, small and medium-sized enterprises, smallholder farmers, and entire communities in the world's last mile.
Under UNCDF's Action2030, we will dedicate this calendar year to a series of four thematic campaigns that each focus on a theme building towards a vision for SDG achievement in the world's toughest markets. Through a weekly newsletter delivered on Thursday, as well as other means, we will share content with members of the media, stakeholders and interested citizens–—from reports to thought-pieces, from videos to podcasts, from infographics to blog posts–that will provide important insights on a critical area of SDG achievement.
The first thematic campaign will focus on blended finance—the strategic use of development finance and philanthropic funds to mobilize private capital flows to developing countries. And we are proud to partner with Convergence—the global network for blended finance—for this first campaign. Convergence has a network of over 200 public, private, and philanthropic organizations active in blended finance. They generate blended finance data, intelligence, and deal flow to increase private sector investment in developing countries.
As we enter the Decade of Action, please see UNCDF as a resource in your efforts.
_____
Source: UNCDF