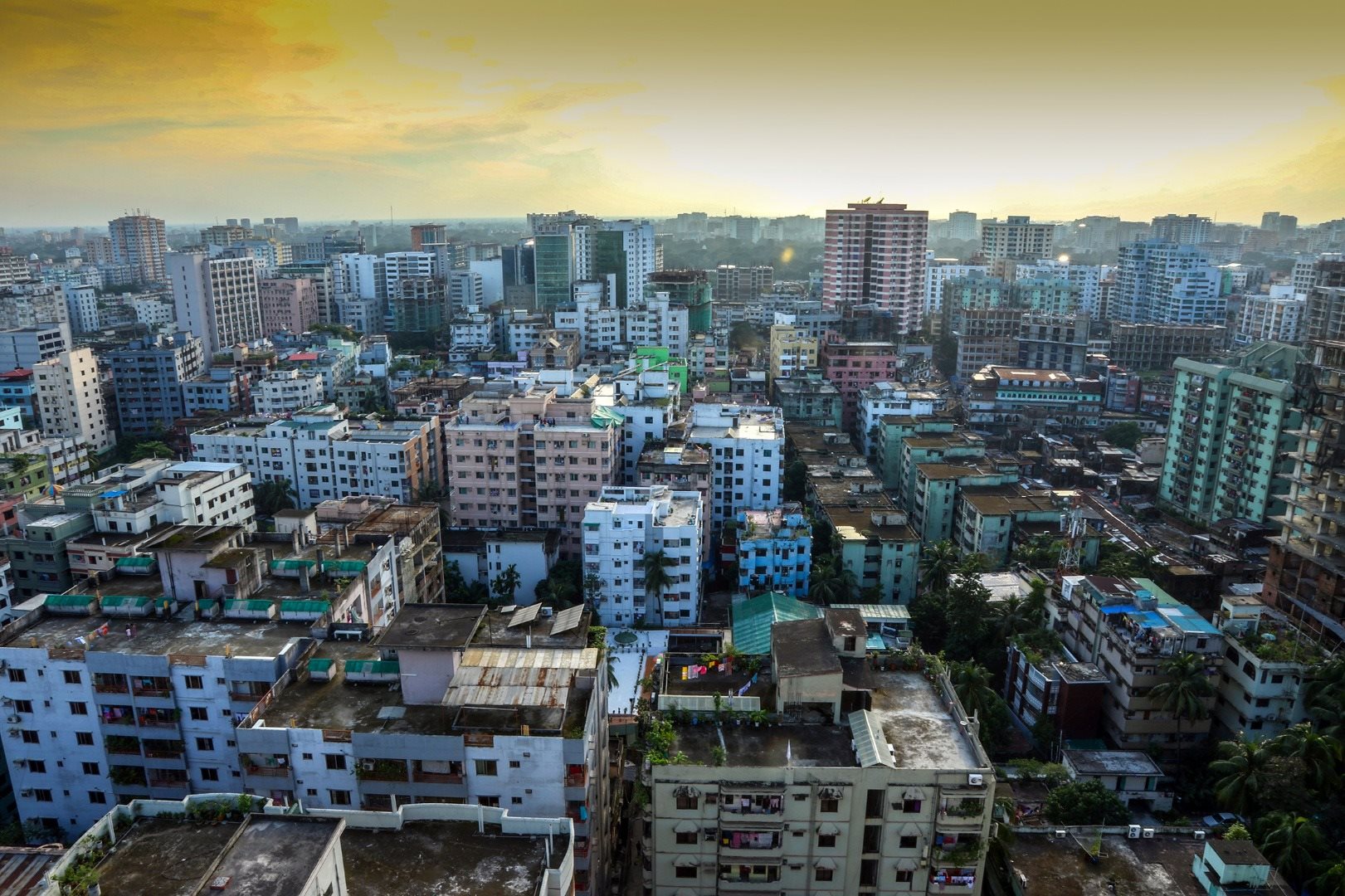 Image: Dhaka, Bangladesh. Source: UNCDF
On the sidelines of the World Economic Forum in Davos this week, the United Nations Capital Development Fund (UNCDF) was part of a consortium of partners that launched SDG500–the impact investment vehicle consisting of six funds intended to support the achievement of the Sustainable Development Goals.
One of those funds is a blended finance vehicle launched in partnership between Bamboo Capital Partners and UNCDF—the BUILD Fund—which will focus on capitalizing early stage companies in the world's least developed countries.
_____
Source: UNCDF