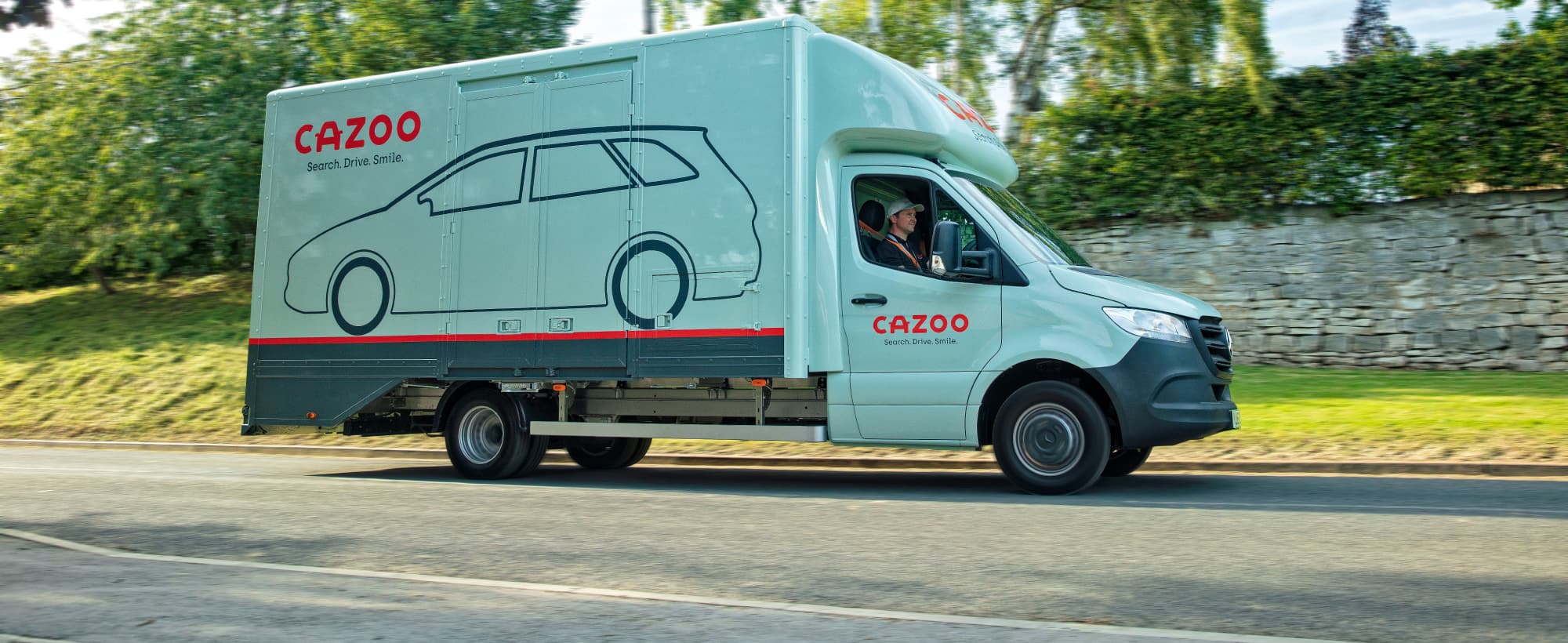 Image source: Cazoo
Cazoo Holdings Limited, an online UK-based used car seller, has agreed to go public on the New York Stock Exchange through a merger with Ajax I (NYSE: AJAX ), billionaire investor Daniel Och's special purpose acquisition company (SPAC).
The deal announced Monday with AJAX I values Cazoo at $7 billion including debt, nearly 2.7x more than the $2.6 billion valuation achieved in its private funding round last fall.
Cazoo will receive up to $1.6 billion in new funding, which it will use to grow its brand and infrastructure, as well as to tap into new European markets, like Spain and Italy, according to Reuters.
That funding includes $805 million from the SPAC and $800 million through a private placement.
About $200 million of the private financing will come from Ajax's sponsor team, which includes Och and Kevin Systrom, Instagram's co-founder. Other investors include D1 Capital Partners, BlackRock and Fidelity.
Following the merger, Cazoo's founder Alex Chesterman will stay on as chief executive officer, while Och will join the firm's board. The transaction is expected to close in the third quarter of 2021, according to the companies.
Launched in 2018, Cazoo offers online purchases and delivery of used cars to customers in the UK and continental Europe. More than 20,000 vehicles have been bought using the platform, Cazoo said.
The ongoing COVID-19 pandemic has prompted car companies to rethink how to reach consumers that have been forced to stay home. In the US, automakers have expanded delivery programs, while car dealers have upgraded websites so shoppers can look at showrooms virtually and carry out more of the buying process digitally, according to The Wall Street Journal.
Chesterman told Reuters he believes the shift to online platforms is a "permanent" change because it has given consumers new ways to transact which are better."
According to CNBC, online sales still account for a small portion of overall market, but are on the rise due to the pandemic.
In 2021, Cazoo anticipates sales of nearly $1 billion, quadrupling year-on-year, and believes Europe's used car market is worth $700 billion. About 2% of those sales take place online currently, CNBC reported. In the first quarter, Cazoo had an annual run rate of more than $600 million, the outlet reported.
US-based Carvana Co (Nasdaq: CVNA ) has experienced a similar boost, according to CNBC, and has seen its share price increase fivefold in the last 12 months.
On Monday, Chesterman said in a statement, "This announcement is another major milestone in our continued drive to transform the way people buy cars across Europe."
"We have created the most comprehensive and fully integrated offering in the largest retail sector which currently has very low digital penetration," he said.
_____
Source: Equities News