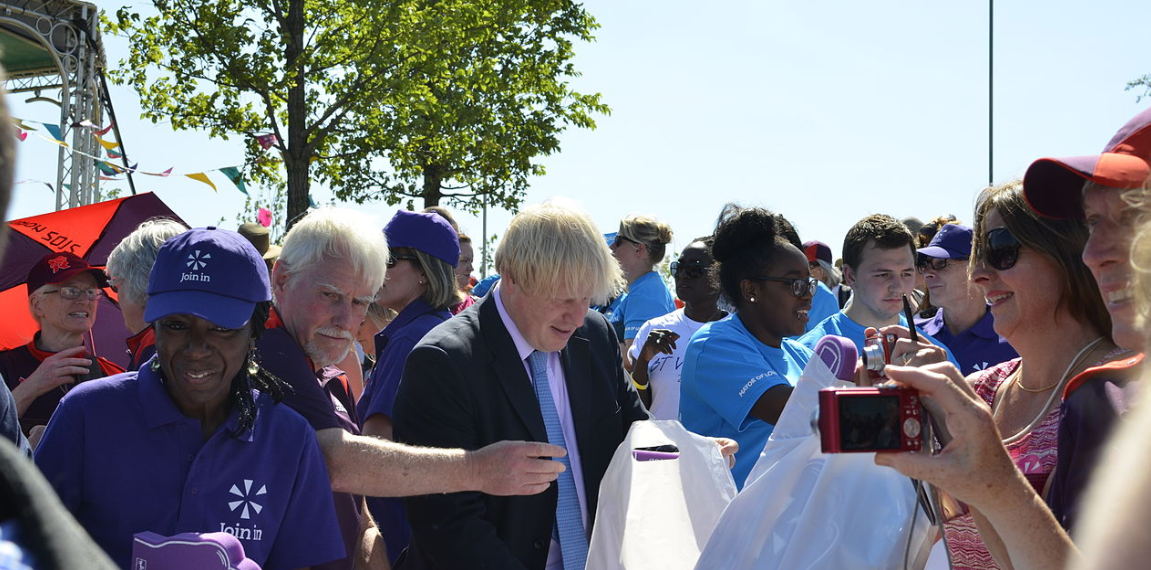 Source: Wikipedia/los_bandito_anthony / CC BY (https://creativecommons.org/licenses/by/2.0)
The United Kingdom announced on Friday that Prime Minister Boris Johnson, 55, tested positive for coronavirus. Johnson is experiencing "mild symptoms" according to a spokesman.
"The test was carried out in No. 10 by NHS staff and the result of the test was positive," the spokesman said. "In keeping with the guidance, the Prime Minister is self-isolating in Downing Street."
Johnson also confirmed the news with a tweet.
"I've developed mild symptoms of the coronavirus, that is to say a temperature and a persistent cough," Johnson said in a video posted to the website.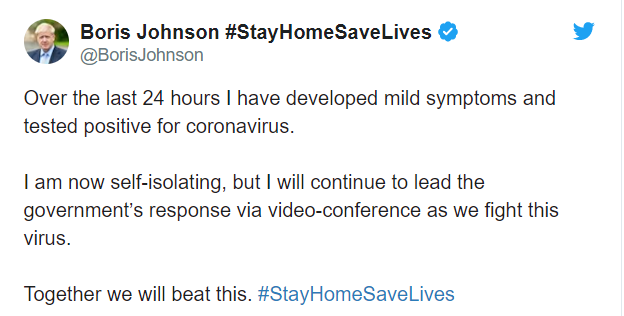 Source: Twitter,@BorisJohnson
Johnson is the first world leader to test positive for the virus.
It was not immediately clear how many Downing Street staff and senior ministers would now need to isolate given that many have had contact with Johnson over recent days and weeks.
According to Johns Hopkins University, the UK has 11,816 cases and 578 deaths.
_____
Source: Equities News