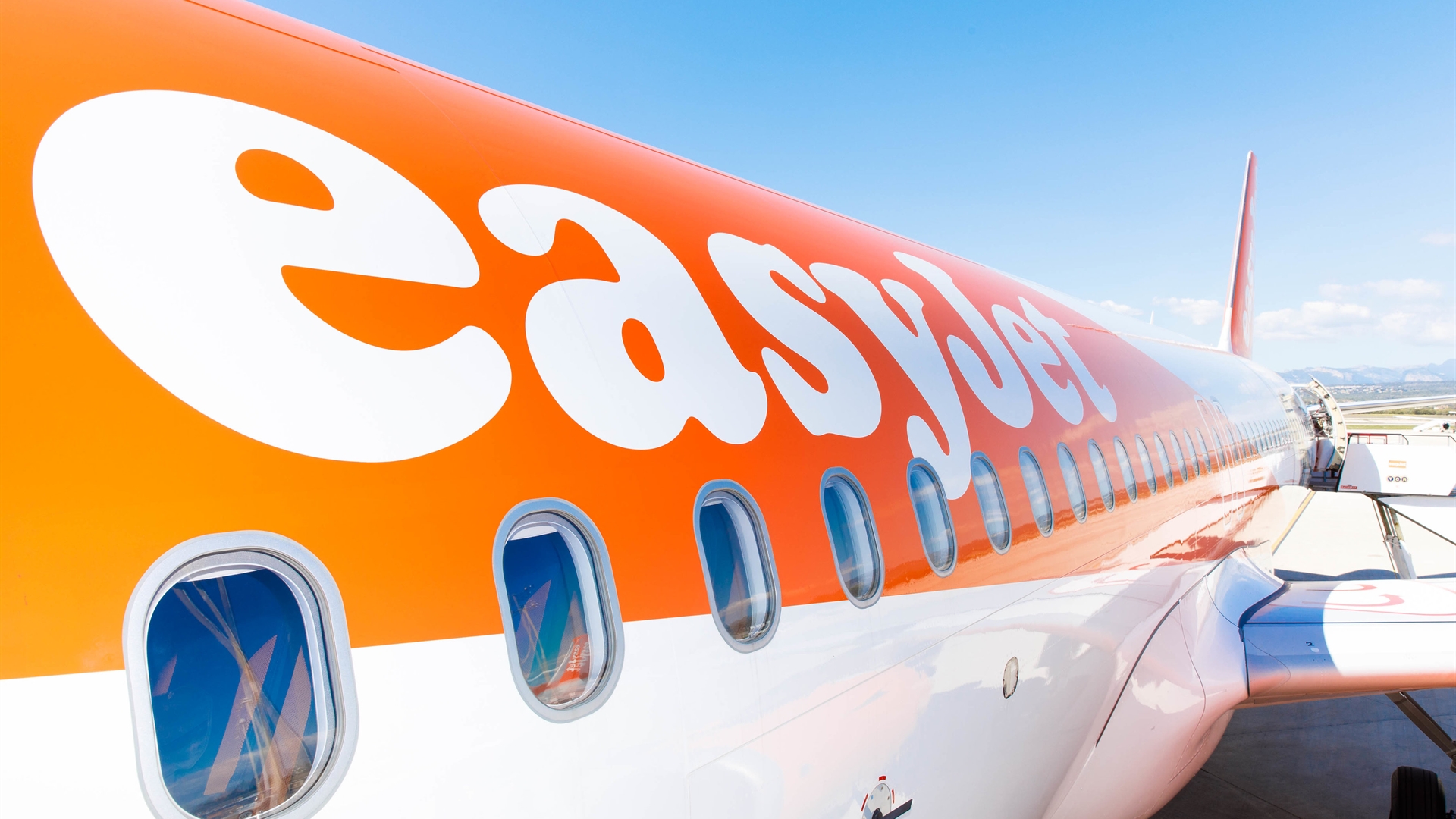 Image source: easyJet
Major UK-based passenger airlines are blasting the UK's "traffic signal" plan to restart international travel, saying onerous testing and quarantine requirements will deter people from flying and further hurt an already struggling industry.
Under the system announced Friday by Transport Secretary Grant Shapps, destinations around the world would be color coded based on their COVID-19 risk level.
According to the framework, passengers traveling to "green" countries will not need to quarantine upon return but must take a pre-departure PCR swab test in addition to another test upon return, while visitors to "amber" destinations will need to quarantine for 10 days, take a pre-departure test and two PCR tests once back home.
Travelers to "red" countries will be required to pay for a 10-day stay in a managed quarantine hotel, take a pre-departure test and two PCR tests upon return.
The UK also plans to work with the travel sector and private COVID testing providers to reduce the cost of tests, which could lead to free screenings before departure and less expensive tests when Brits return home, Shapps said.
"The framework announced today will help allow us to reopen travel safely and sustainably, ensure we protect our hard-won achievements on the vaccine roll out and offer peace of mind to both passengers and industry as we begin to take trips abroad once again," he said.
PCR tests cost about 120 pounds ($165) each, according to CNN, adding significant cost burdens for travelers.
The plan has already been met with criticism from the travel industry, including several major carriers.
Tim Alderslade, chief executive officer of Airlines UK, the trade body for UK-registered airlines including British Airways, easyJet and Virgin Atlantic Airways, said, "The insistence on expensive and unnecessary PCR testing rather than rapid testing – even for low-risk countries – will pose an unsustainable burden on passengers, making travel unviable and unaffordable for many people."
"It is also a further setback for an industry on its knees and the UK's wider economic recovery, with many businesses and exporters reliant upon our domestic and international connectivity and a thriving aviation sector," he added.
Johan Lundgren, chief executive officer of EasyJet, the UK's biggest airline, said, "This risks reversing the clock and making flying only for the wealthy. It is hugely frustrating that the task force as not delivered what the Prime Minister said they should achieve in making this flexible and affordable."
According to Reuters, Virgin Atlantic Airways chief executive officer Shai Weiss told BBC Radio, "For travel between green countries, it should be absent quarantine and absent testing. There are better ways of doing what the government has set out to do."
The government's roadmap for easing nationwide lockdown restrictions initially targeted May 17 for possibly resuming foreign trips, but officials will not confirm that date – or where countries fall in risk categories – until early May, Schapps said Friday.
Foreign travel restrictions will be reviewed on June 28 to determine if any of the measures could be rolled back. Subsequent reviews will take place later in the summer and in mid-fall.
_____
Source: Equities News