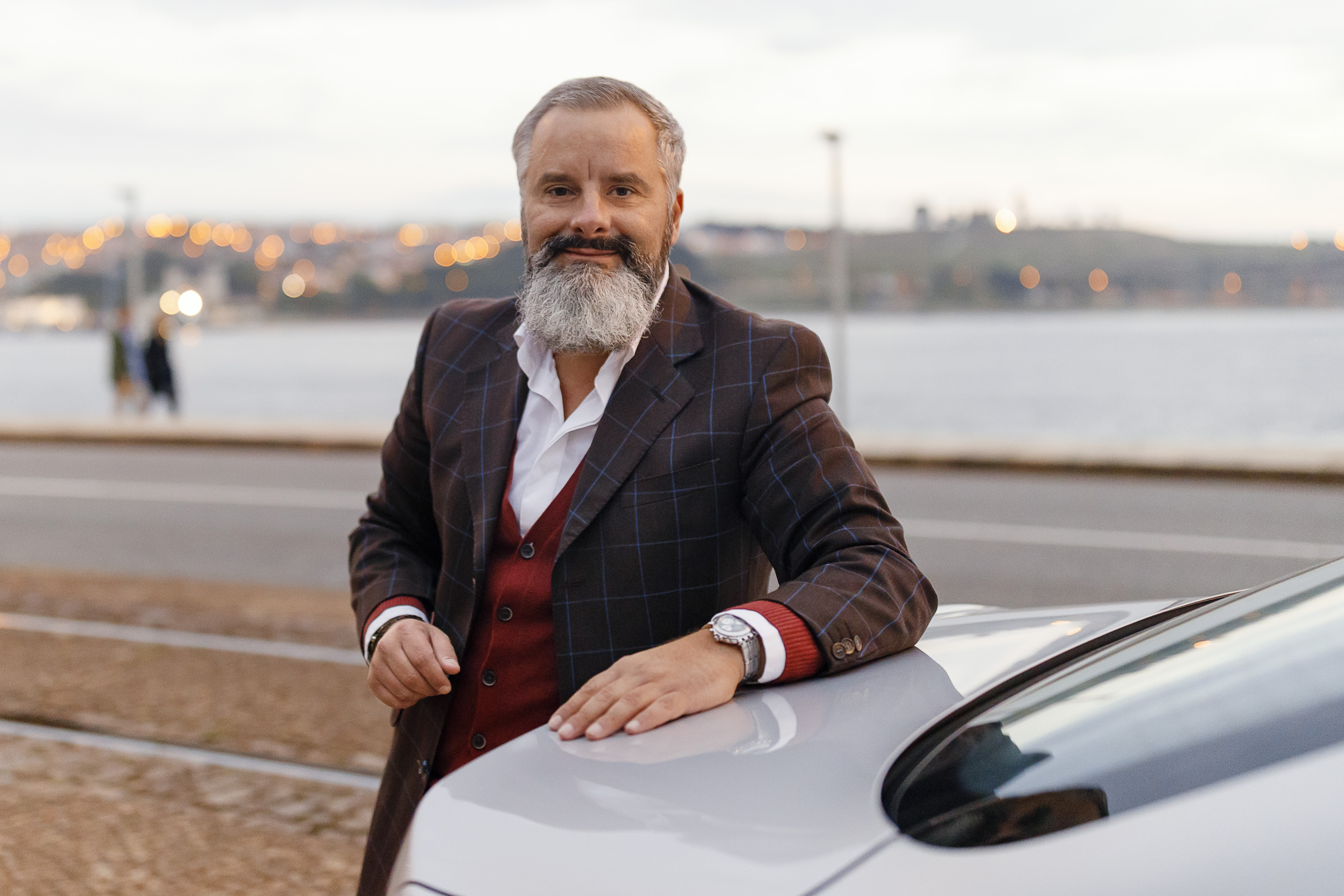 Image source: Uber Technologies
Uber Technologies plans to recruit 20,000 more drivers in the UK to help fill growing demand for rides as the country continues to ease COVID-19-related restrictions.
On Thursday, the San Francisco-based ride hailing company said it will sign up the additional drivers by the end of 2021, adding to the 70,000 it already has in the UK.
According to Uber, trips have increased 50% since April 12, when restaurants and pubs were permitted to serve food and drinks outdoors and non-essential shops reopened for businesses.
That demand is expected to grow over the summer as government-mandated lockdown restrictions are relaxed further.
The new UK drivers will be entitled to benefits, like holiday pay, minimum wage and pension plans, according to Uber.
Last month, the UK Supreme Court upheld a ruling that Uber drivers were employees, not independent contractors, and should receive benefits accordingly.
_____
Source: Equities News