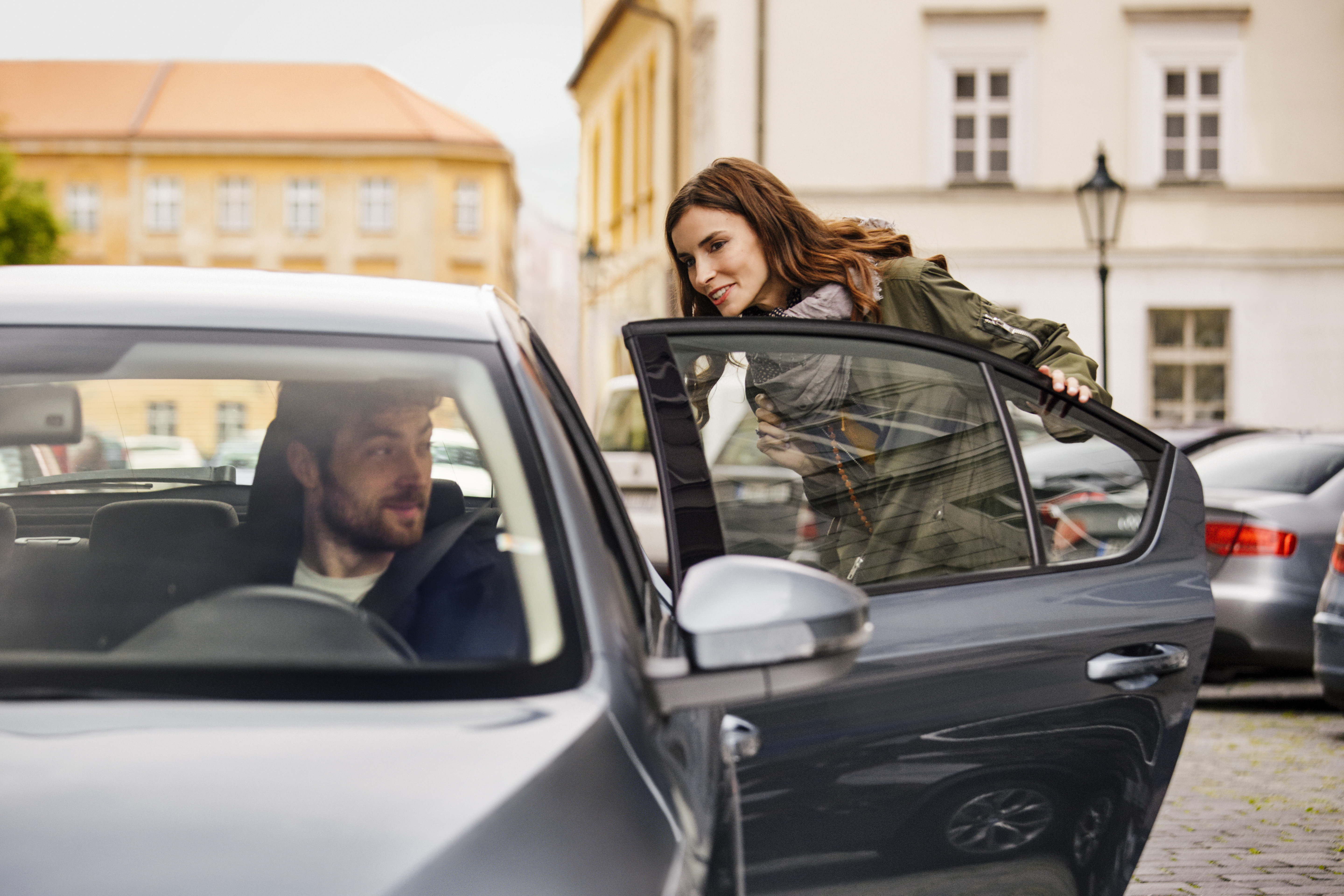 Uber disclosed that it has launched a new service that offers public health officials quick access to data on drivers and riders who are presumed to have come into contact with someone infected with the coronavirus.
A company official told Reuters that the service has been offered at no charge to government health agencies for months in every country in which Uber operates. These agencies can use the data to contact affected users and urge them to enter quarantine.
The US is far behind other countries in contact tracing, with no federal program or mobile app, measures which the WHO have determined to be crucial in fighting the pandemic.
Not surprisingly, a recent Reuters review of policies of 32 state and local health departments in the US found that most did not use ride-hailing data from Uber or other providers to assist in contact tracing.
Ride-hailing data could be a critical complement to contact tracing efforts, as it identifies a much wider range of people than typical tracing efforts which are limited to an individual's social circle.
While Uber has long provided user data to law enforcement in emergencies or criminal investigations, the subject of health-related data use was first raised last year when a measles outbreak spurred health departments to request data.
In the first half of 2020, Uber received about 560 coronavirus-related requests from health departments in 29 countries, with most requests being processed by the company within two hours.
158 (28%) of these requests originated in the US across 40 locations. Notably, none of these requests came from the viral hotspots of Texas and Florida.
_____
Source: Equities News