​Two Defensive Equity Funds for Uncertain Times
MoneyShow Follow |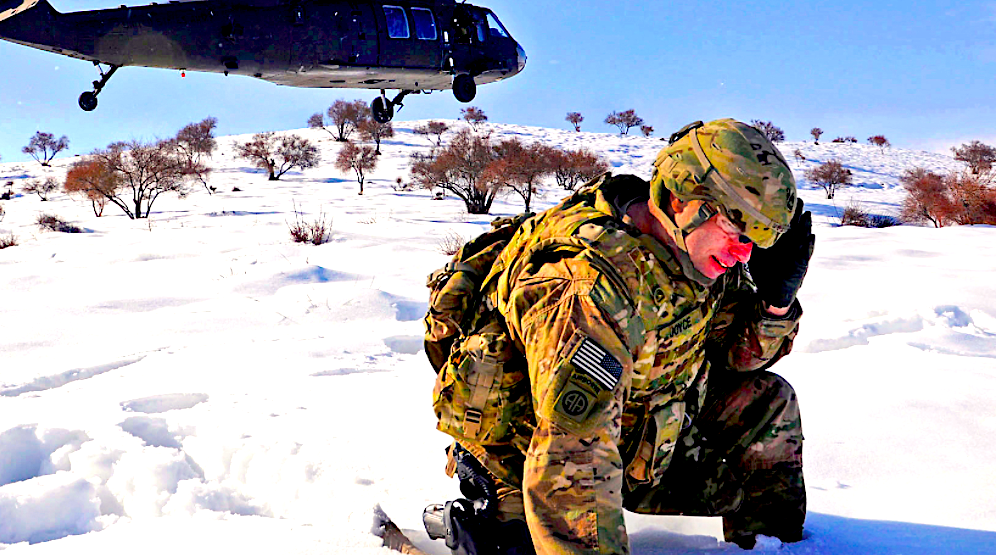 For many investors, memories of 2000, when the tech bubble burst, and 2008, when the entire world seemed on the brink, re-emerge whenever times grow more uncertain, observes Stephen Leeb, editor of The Complete Investor.
The recent increase in market volatility together with concerns over the tax bill's impact and rumblings in the Middle East may be enough to make many of you nervous.
If so, and if you're more of a stock than an income investor, our fund portfolio contains two equity funds whose history suggests they would hang in better than most if it comes down to a major bear market (not that we're predicting one).
One is the diversified large-blend stock fund we spotlighted last issue, Parnassus Core Equity. It outperformed the S&P 500 by more than 15 percentage points during the worst five quarters of the epic 2008-09 crash and by a whopping 33 percentage points during the 10-quarter bear market stretching from the tech crash in early 2000 through 9/11 and the massive accounting scandal set off by Enron.
On average during those two miserable periods, you would have lost about 20 percent with Parnassus, but that's in line with a fairly mild bear market and a far cry from the more than 45 percent average drop of those dark days.
In the first crash, you could have avoided some of the pain by being sharply underweighted in tech stocks. In the second period, there were no safe harbors.
But Parnassus quickly switched from a moderately aggressive portfolio at the end of 2007 to a very defensive one by June 2008, and thus Parnassus tamed a historic bear market into behaving like a mere run-of-the-mill bear.
The only other fund that approaches this bear market record is Hartford Healthcare Fund. In 2008, its record was comparable to Parnassus's.
And while Hartford was not around during the 2000 crash, almost all healthcare funds sharply outperformed, and many showed profits. If you have money on the sidelines and you find yourself reaching for Zantac or even Xanax, maybe take a position in one of these relatively safe vehicles instead.
Stephen Leeb is editor of The Complete Investor.
Subscribe to Stephen Leeb's The Complete Investor here…
About MoneyShow.com: Founded in 1981, MoneyShow is a privately held financial media company headquartered in Sarasota, Florida. As a global network of investing and trading education, MoneyShow presents an extensive agenda of live and online events that attract over 75,000 investors, traders and financial advisors around the world.
DISCLOSURE: The views and opinions expressed in this article are those of the authors, and do not represent the views of equities.com. Readers should not consider statements made by the author as formal recommendations and should consult their financial advisor before making any investment decisions. To read our full disclosure, please go to: http://www.equities.com/disclaimer