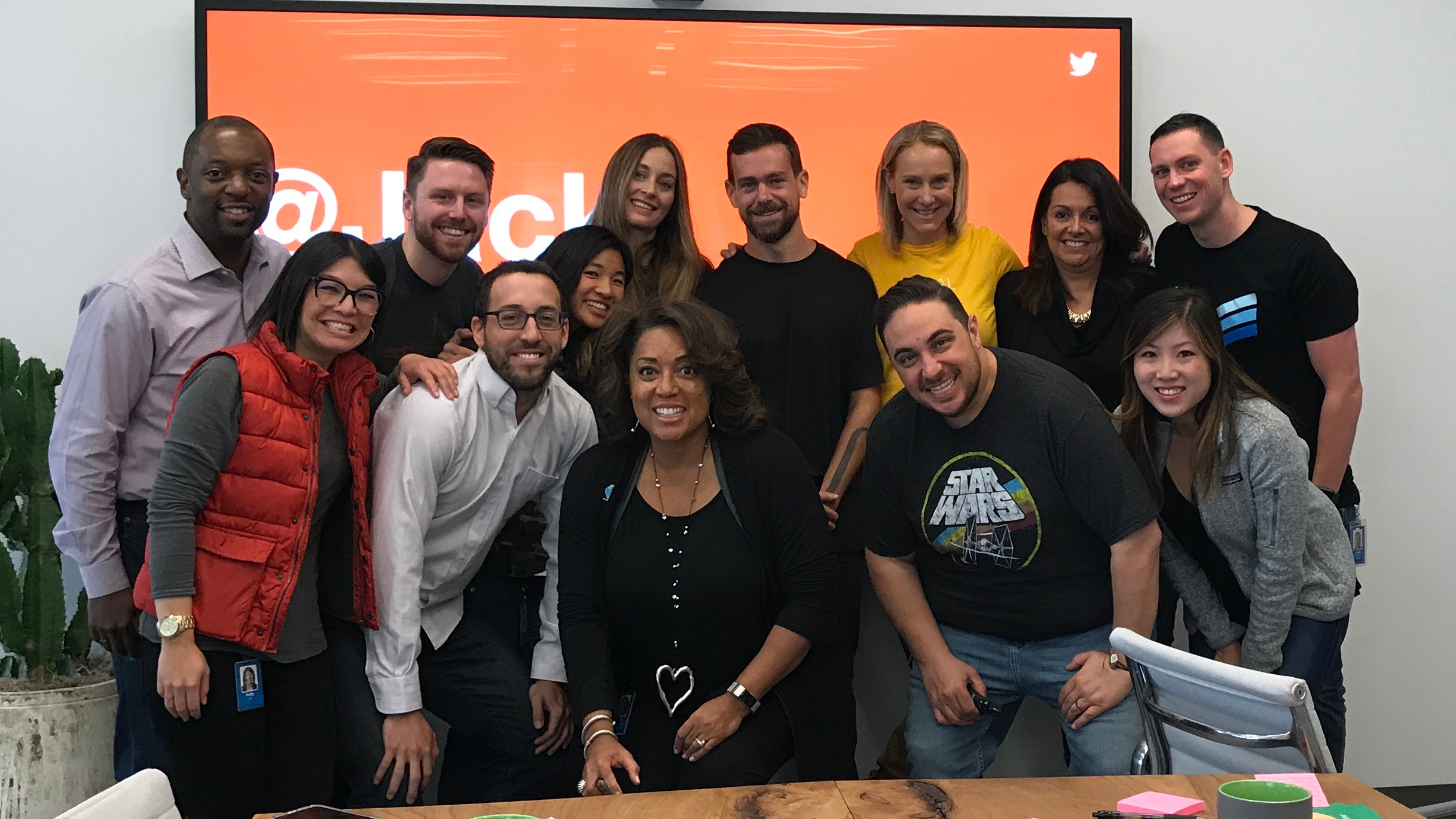 Twitter had its highest ever growth in monetizable daily active users (mDAU) in the second quarter of 2020, reporting a 34% year-over-year increase to 186 million and handily beating analysts' estimates of 176 million. The company attributed the rise to shelter-in-place requirements and increased conversation around COVID-19.
The company missed on revenue, however, with ad sales — 82% of total revenue — plummeting 23% to $562 million, below analysts' predictions of $585 million.
Twitter pointed to the cancellation of advertising for big events and product launches during the pandemic and to civil unrest. The company has struggled to develop its ad offerings, leaving it reliant on such cornerstone events.
Twitter CEO Jack Dorsey apologized on the earnings conference call about the hack that compromised popular users last week, saying that the company has "taken additional steps to improve resiliency against targeted social engineering attempts, implemented numerous safeguards to improve the security of our internal systems and [is] working with law enforcement."
The company reported a second-quarter loss of $1.2 billion, mostly as a result of the reversal of a tax benefit established last year when the company transferred IP to Ireland. Twitter didn't make enough money in Q2 to use the benefit.
Shares are trading up 6% to $39.16 at 11am ET.
_____
Source: Equities News