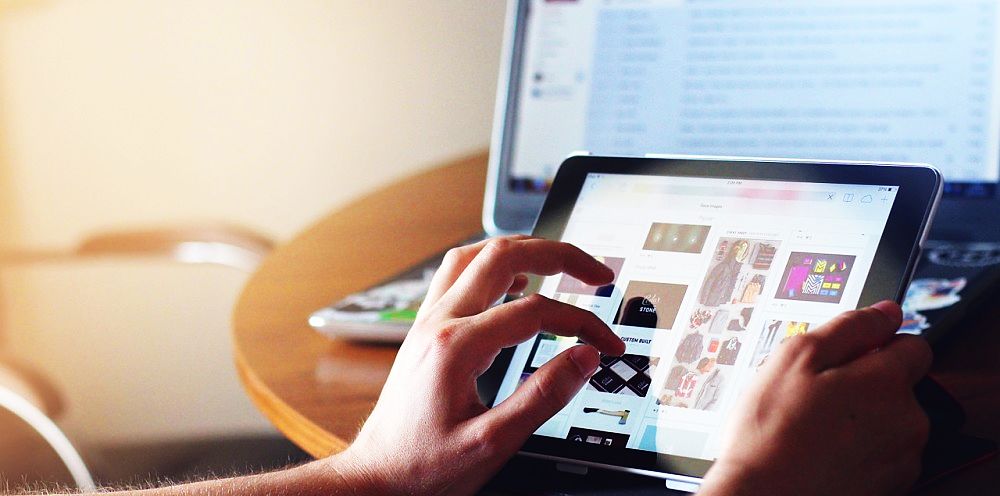 One popular myth in business is that a really good product doesn't need to be sold. Another myth is that you don't have to sell yourself to get your career to soar. People think hard work will be noticed in the corporate world and you will be rewarded. The truth is whoever tells the best story gets the yes whether it is a promotion or a new client in your startup.
The old way of selling is to push your message out. The new way is to pull people in with a good story. My friend Billy Broas has a great story of going from the corporate world to being an entrepreneur.
Billy used to tell himself when he first started his new business: "Getting an MBA is great if you want to land a senior management position, but is useless when it comes to being an entrepreneur."
This is what he thought when his new side business, which is an online course for home beer brewers, wasn't making any money. But the one thing academia never taught Billy was how to sell!
And knowing how to sell a product is crucially important when starting your own business.
Billy said "I felt cheated. All that business education and I couldn't even get my little beer website off the ground."
Have you ever felt like that about your great idea?
His website was supposed to be his ticket out of the corporate world. Since he was a kid, he had that itch to do his own thing in life. Was he doomed to stay tied to a desk forever?
Billy decided to take matters into his own hands and discovered he has a gift for copywriting. Copywriting is essentially salesmanship in print. Billy said "I loved that you could tweak the words on a webpage and turn someone from a browser into a buyer."
As time went on, he got very good at writing the advertisements that sold his courses by using Facebook.
His background in financial modeling and working with numbers put him at ease when working with the massive amount of data provided by Facebook. His newfound copywriting skills let him write ads that got clicks, shares, comments, and most importantly — sales.
Billy now helps people get their business to soar because he was in their shoes! His clients have incredible products, but no one knows about them. They lack the skill set to get their products in front of the people who need them. And these days, with every company fighting for attention, it's harder than ever to stand out.
Starting a business is not like building a baseball stadium in an Iowa cornfield. "If you build it, they will come" is a myth. You have to get the word out. Thankfully, the tools available to smart marketers who have someone like Billy helping them, makes it easier than ever to find their perfect customers.
If you need help getting your dreams of growing your idea for a new business to become a reality, then you need to see if and how Billy can help you. He has done it for thousands of others who want the freedom to work for themselves so why not you too?
John Livesay ,aka, The Pitch Whisperer, is a keynote speaker to brands and shares lessons learned from his award winning sales career at Conde Nast. His keynote talk '"Getting To Yes" shows companies' sales teams how to become irresistible so they are magnetic to their ideal clients. After John speaks, the sales team becomes revenue rockstars who form an emotional connection and a compelling brand story with clients. He is also the CMO of quantmRE which helps homeowners get cash for the equity in their home without going into debt by using the blockchain.
Get your FREE copy of John's book "Getting To YES" and learn how to climb the ladder from invisible to irresistible! Download the Free Book here- http://bit.ly/2BbJ5kH