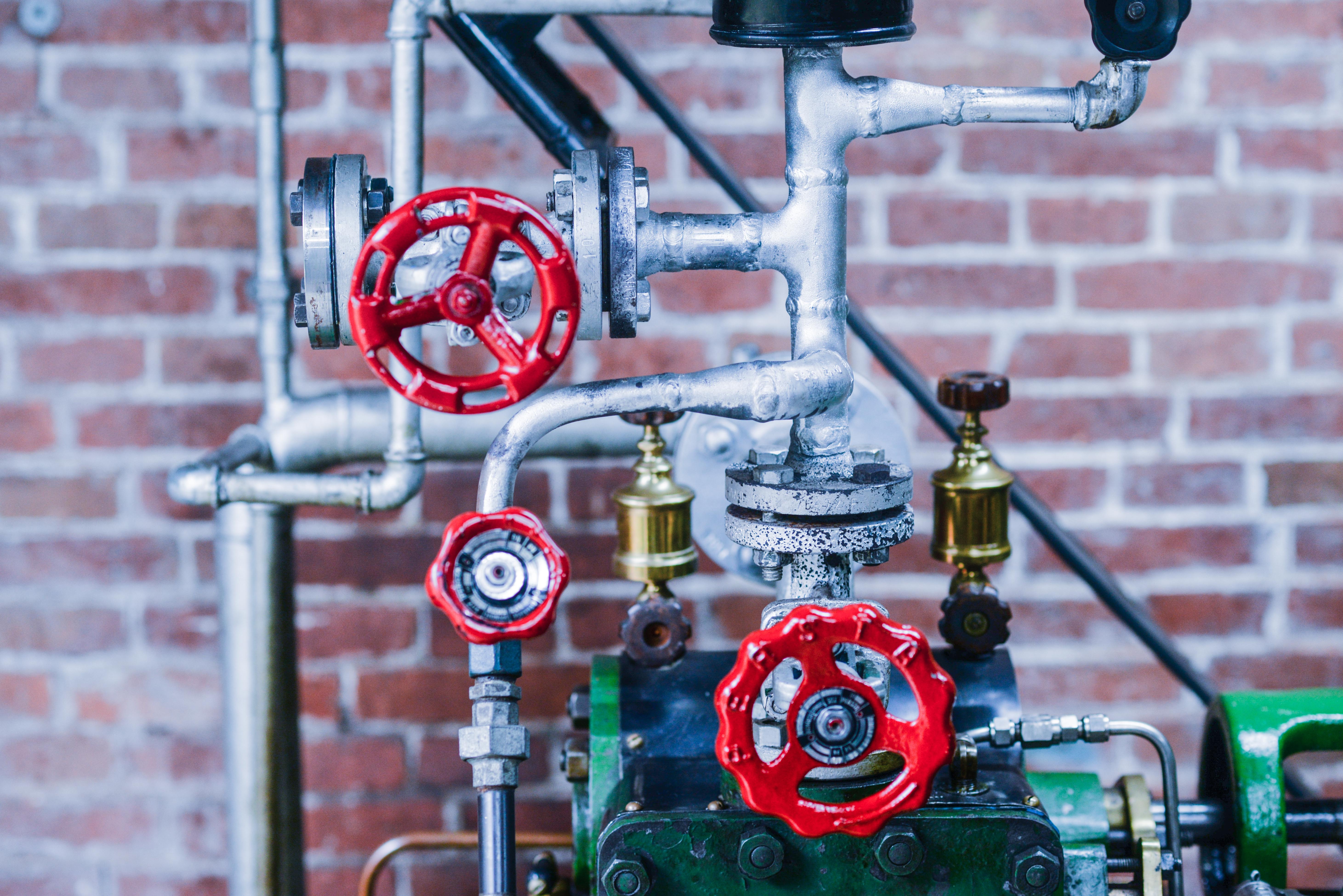 I was alerted to Avalon GloboCare Corp. AVCO by a novice trader who was learning to invest and was asking my advice on how he could become a day trader. I asked what stock he was looking at and he gave me the stock symbol "AVCO".
So, I bought the dip at $9.50, and then again at $6.00 before I realized it was a pump and dump.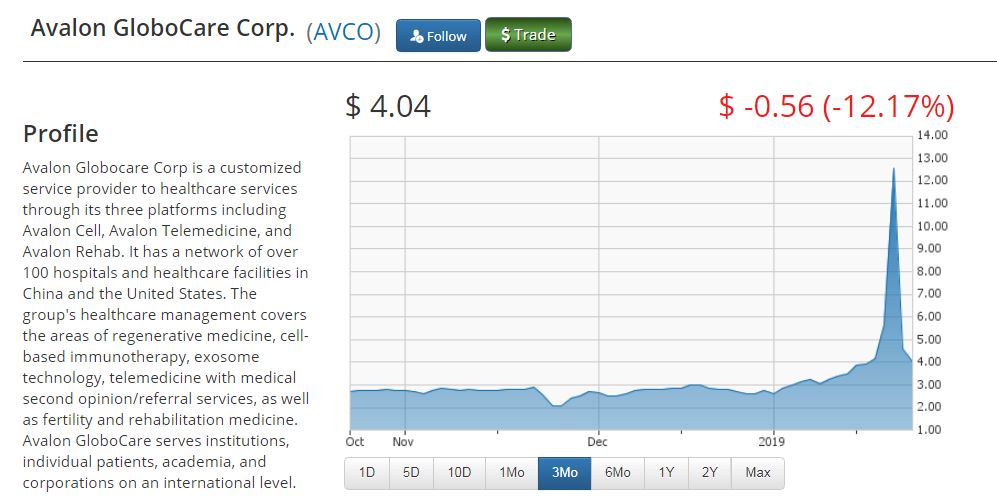 https://www.www.equities.com/companies/avco
Often, in these cases the company has zero idea, it is some blackhat rogue shareholder who realizes they can futz with the share price catching everyone off guard.I am an experienced trader, and whoever these short-sellers were they were very good.
They made it look inter-day like it had more upside.
How I Got Sucked In
To disguise their hand, they bought shares quietly knowing the company had no news pushing shares up 125% to get attention. Then, they reversed the position and started shorting (illegally), and today they were still shorting it.
It was a masterpiece of a blackhat hit and run, and I got sucked in. It wasn't much, but I felt so silly when I realized what was going on. It made me feel sorry for the novice investor. It makes me feel sorry for stock trading in general, and it makes me mad that there is no way to stop them.
I emailed the company, but I suspect they also have no idea, they were speaking at a conference today and I'm sure the CEO was getting many questions he could not answer.This has nothing to do with what the company does, this is only about the tools of technology and the lack of regulation occurring in the greatest markets in the world.I really don't care about dropping a few thousand dollars, the lesson is more important in the long run.
I just want to apologize to that young trader who got clipped driving him away from investing and going back to cutting lawns or shoveling snow thinking the Nasdaq is a fair and balanced playing field.
Steve Kanaval will be writing on the abuse of short sellers in his weekly column
Other articles
https://www.www.equities.com/news/avalon-globocare-avc…

Portfolio Manager/Writer/ Market Analyst
Can be reached at [email protected]
Steve began his career in the Trading Pits in Chicago making markets at the Chicago Mercantile Exchange (NYSE:CME) the Chicago Board of Trade and the CBOE in the early 80's. He ran the Morgan Stanley Derivative Prop Trading for the firm specializing in Index Arbitrage. He continued his career as a Trader/Portfolio Manager for multiple Hedge Funds during the Internet Boom of the 90's managing large portfolios. Steve is known as an expert in MicroCap Technology Stocks and the emerging Digital Currency markets as a Portfolio Manager for his Family Office. Steve has managed portfolio's in volatile asset classes for 3 decades as a commodity trader, hedge fund manager and digital currency trader and miner. Steve publishes his views on the asset classes in a public forum and has published more than 10,000 articles simplifying these complex and volatile assets for readers. His work is published on multiple sites including Bloomberg, Equities.com, Hacked.com, CryptoCurrencyNews as a paid contributor. His work includes research, journalism and archived video on important market volatility related to stocks, digital currency and other volatile misunderstood asset classes. He offers a humorous, unique insight and the related back stories and drivers for readers interested in volatility and emerging market assets.