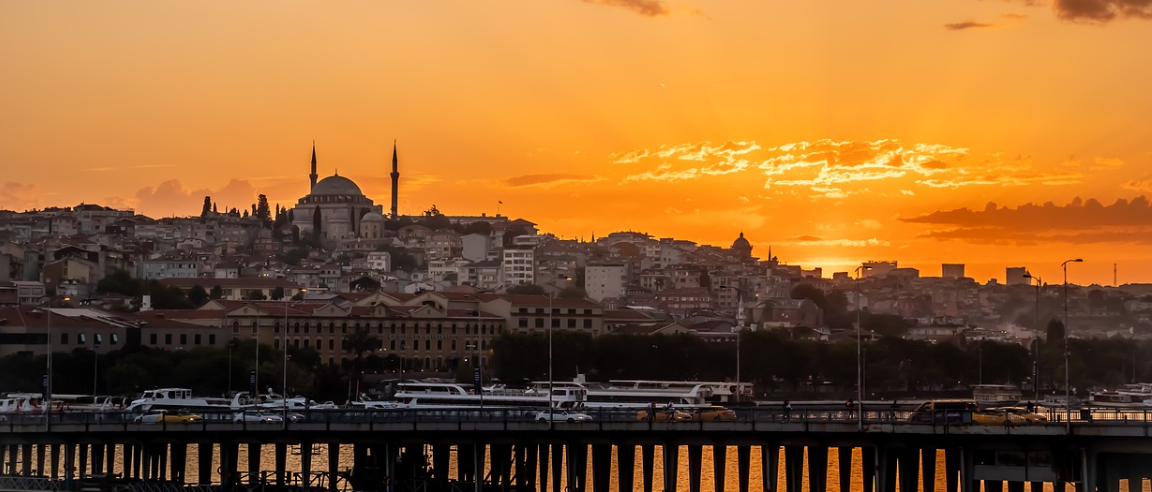 Source: Pixabay, adrimarie
Turkey shipped 500,000 coronavirus test kits to the United States, according to the country's Health Minister Fahrettin Koca.
The Turkish government also vowed to increase its own testing to 10,000 to 15,000 per day, Minister Koca said in a speech to parliament on Thursday. As of this morning, Turkey has only reported two coronavirus deaths. Turkey's President Recep Tayyip Erdoganon said the government had mobilized all resources and vowed to eliminate the threat as soon as possible.
"The responsibility lies on every citizen of our nation," Erdogan said via Al Jazeera. "I wholeheartedly believe that, with God's help and our nation's support, we will emerge stronger from this difficult period rather than stumble or fall."
Reuters recently reported that the country detained 93 suspects for "provocative" social media posts about the coronavirus. The interior ministry statement said there were social media posts which were targeting officials and spreading panic and fear by suggesting that the virus had spread widely in Turkey and that officials had taken insufficient measures.
_____
Source: Equities News