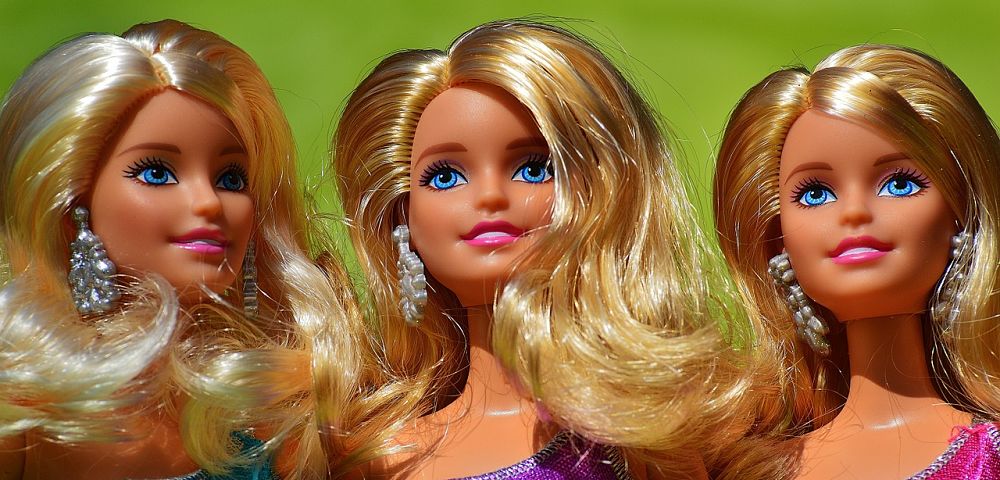 The key to the Mattel (MAT)MAT story is monetizing its amazing brands. Mattel is currently in a bit of disarray following the arrival of its fourth CEO in four years. The company is becoming a case study in how it can take a decade to overcome the mistakes of previously weak management in a complicated business, asserts George Putnam, editor of The Turnaround Letter.
While its rapid CEO turnover risks internal disarray, creates immense angst among investors, puts serious financial stress on the company and no doubt rankles its retail partners, the changes are improving Mattel in the right direction. New CEO Ynon Kreiz may or may not be the one to create a long-term successful turnaround, yet he is much closer to what Mattel needs.
Mattel's business is actually quite complicated. It's not just about selling more toys into steady demand like there was years ago. It is about creating relevance — thus creating demand for those toys that otherwise will be siphoned off by the now-heavy competition for kids' minds. The essence of a media company is doing exactly this. Ynon Kreiz has repeatedly demonstrated an ability to do this successfully.
Mattel could easily be profitable by year-end. Management was reasonably confident that full-year 2018 sales would be (at worst) $300 million lower than 2017. With their gross margin guidance of "low 40s" (about 41-43% of sales), advertising expense of about 11-13% of sales, and SG&A expenses about the same as last year, Mattel would produce about $200 million in full-year operating losses.
We think this is credible. As such, given the $160 million of operating losses already produced, the company could easily have meaningful 3Q18 and 4Q18 profits. Executing on this would be highly encouraging for investors and likely provide a significant lift in the stock price. This would set the stage for a strong a profitable full-year 2019.
Mattel reported a 1Q18 adjusted net loss of $206 million, or $(0.60)/share, compared to a net loss of $110 million, or $(0.32)/share, a year ago. Adjustments included the effects of the Toys "R" Us bankruptcy and several impairment charges and other charges.
Barbie and Hot Wheels (the heart of Mattel) showed impressive growth despite ToysRUs. Even with the ToysRUs impact, sales of Barbie grew by 24% and HotWheels improved by 15%. Both North America and global sales were strong.
These two brand groups comprised 37% of total Mattel revenues and are the core of the company. Mattel has apparently put a lot of effort into these franchises and it is paying off.
The other "Power Brands" (Fisher-Price/Thomas & Friends and American Girl), had sales declines. American Girl sales fell 21%. New leadership for Fisher-Price and an aggressive turnaround plan at American Girl should help improve the results.
New CEO Kreiz wants to return American Girl to one of Mattel's most profitable franchises — this aggressive publicly-stated goal provides useful color on Kreiz's ambitions and mindset. The "Toy Box" group, which includes all the remaining brands, fell 10%. However, the group has a highly-regarded new leader, Geoff Walker, who could bring real change.
The balance sheet is weaker but sustainable; this is the most meaningful risk to the shares. Despite the difficult near-term news, we continue to rate shares of Mattel a Buy up to $38.
Disclosure: Accounts owned by an employee of the publisher owns MAT stock.
George Putnam is editor of The Turnaround Editor.
Subscribe to George Putnam's The Turnaround Letter here…
About MoneyShow.com: Founded in 1981, MoneyShow is a privately held financial media company headquartered in Sarasota, Florida. As a global network of investing and trading education, MoneyShow presents an extensive agenda of live and online events that attract over 75,000 investors, traders and financial advisors around the world.