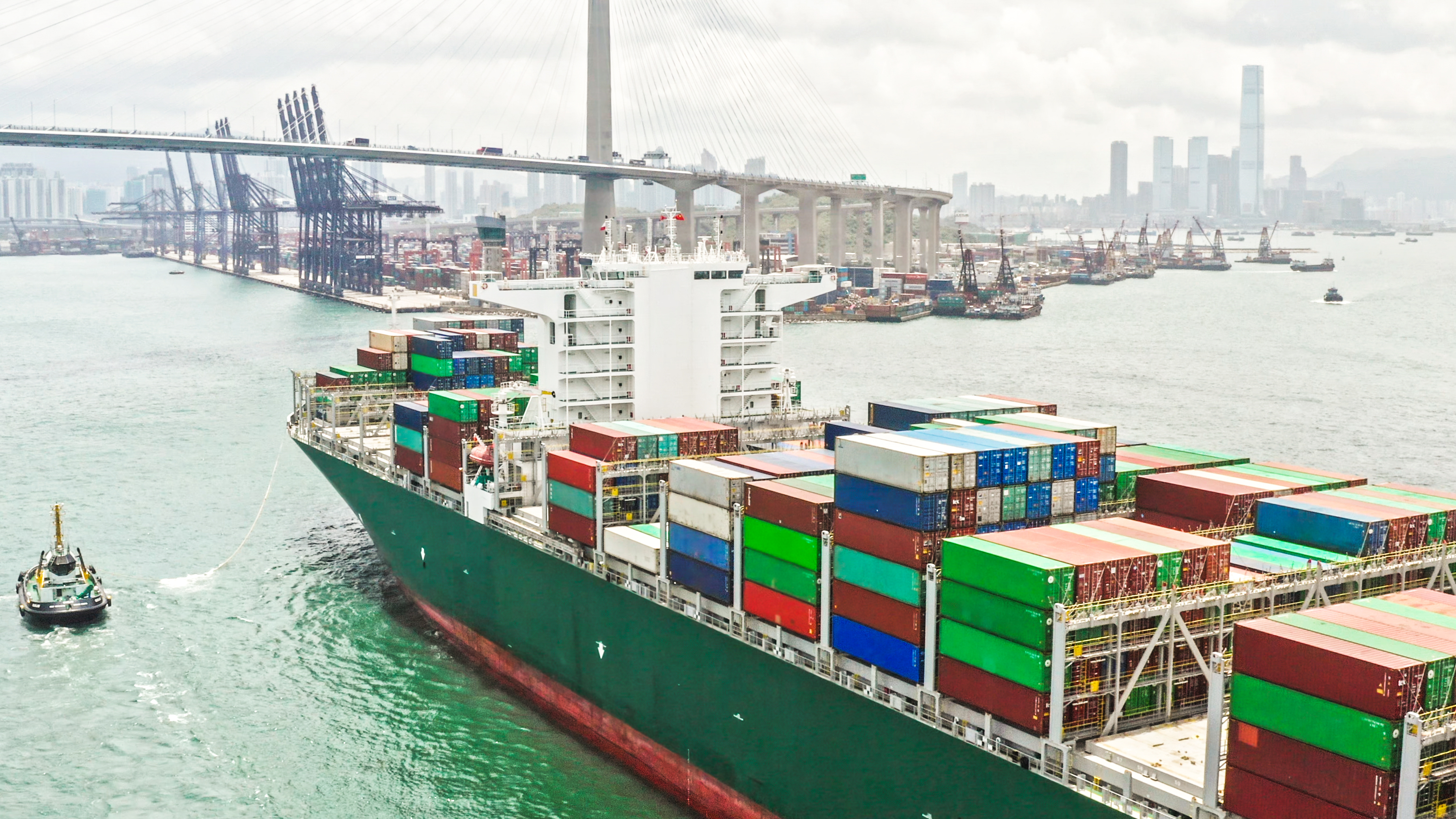 iStock.com/ALife
I'm going to start with a story.
There is a drug produced in China that works well on strokes and numerous other less devastating medical issues.
It is derived from pig pancreases or human urine. It isn't approved in the US due to justifiable regulatory issues, but it is used in Europe as well as China.
A small biotechnological firm in the US has the technology to synthesize this drug without using pancreases or urine. This would be safer and cheaper.
The Chinese company agreed to pay the US company $4.5 million upon the meeting of certain guidelines and then to purchase the drug from the company at a fraction of its Chinese production cost.
The US company spent a great deal of money and met its guidelines, providing the Chinese company with everything required under the contract. The Chinese company then said, basically, "We need to see the actual process and cell lines in order to verify the process."
That means, in essence, "Give us your intellectual property." With that knowledge, the Chinese company would no longer have needed the US company.
When the US company had to tell shareholders that the deal fell through because it (correctly) told the Chinese company to go pound sand, its stock value plummeted.
The Chinese company knew that would happen and had bet the Americans would fold. In this case, they didn't.
This is just a small part of the cost of Chinese intellectual property theft.
China's Dirty Playbook
Countries that trade with each other need fair and reasonable rules governing that trade, and both sides must enforce the rules. Trade works only if all sides are committed to making it work
Problems occur when a country flouts the rules or enforces them selectively, as China does. I've often talked about China's rapid entry into the advanced world's economy.
In less than a few generations, it went from subsistence farming to modern industry. This happened because the US and others agreed to let their domestic businesses trade with China on favorable terms.
China was supposed to reciprocate with similar terms of its own. It pretended to, but hasn't been thorough or consistent. This is most evident in intellectual property.
The Chinese government often steals trade secrets from foreign businesses that wish to operate in China. Software code, drug formulas, consumer goods… all find their way to Chinese companies that shamelessly copy it.
Sadly, talks to resolve these and other problems have been fruitless.
Trade Deficit… That We Need
Give Trump credit for at least recognizing the problem and trying to do something about it. Unfortunately, he has some odd ideas about what "winning" looks like.
Trump seems to believe trade deficit is some kind of scorecard. If the US buys more from China than China buys from the US, the US is losing.
That is not what it means at all.
Both sides get what they want. China (or other exporters) gets cash, we get useful goods at fair prices (or we would stop buying them).
Better yet, since we own the reserve currency, we get to pay for these goods in dollars, which then return here as the Chinese or foreign recipients invest in US assets, namely our Treasury debt.
That's good for Americans. In fact, it's critical.
If not for the trade deficit, US savers would have to cover our entire government debt. And we don't save nearly enough to do that.
Our interest rates would also be much higher, and our currency much lower.
If you have the reserve currency, it is your obligation to run deficits so that the world has enough currency to conduct trade. No country south of the Rio Grande has that privilege.
The Europeans kind of, sort of, do. And the Japanese. The Chinese are working diligently to make the yuan a reserve currency, though they are not there yet.
If the US fails to run a real trade deficit, we will cease to have the reserve currency. It is that simple.
The Wrong Weapon
The US is using the wrong weapon to solve the wrong problem and harming our own economy in the process.
What would work better?
I believe that Trump's choice to leave the Trans-Pacific Partnership was a mistake.
That agreement would have set up a giant free-trade zone as a counter to China. At a minimum, it would have forced Beijing to negotiate more sincerely.
TPP had more than a few problems, but they could have been fixed. But best case, it would've made it much easier for companies in the US to skip over China for their supply chains.
Meanwhile, the other TPP nations went forward without the US and are now trading with each other on more favorable terms.
Thanks to Trump, Japan increasingly imports food products from Canada instead of the US.
Tariffs also don't do any good in solving the problem. China is not paying those tariffs, we are, and any economist worth their salt (other than Navarro) knows it.
Get tough with China? Damn Skippy. But don't make Americans pay for it. If you're going to fight a trade war, then don't point the gun at yourself.
The Great Reset: The Collapse of the Biggest Bubble in History
New York Times best seller and renowned financial expert John Mauldin predicts an unprecedented financial crisis that could be triggered in the next five years. Most investors seem completely unaware of the relentless pressure that's building right now. Learn more here.
___
Equities Contributor: John Mauldin
Source: Equities News